Star Trek Beyond warps to a win at weekend box office
By Tribute on July 24, 2016 | 1 Comment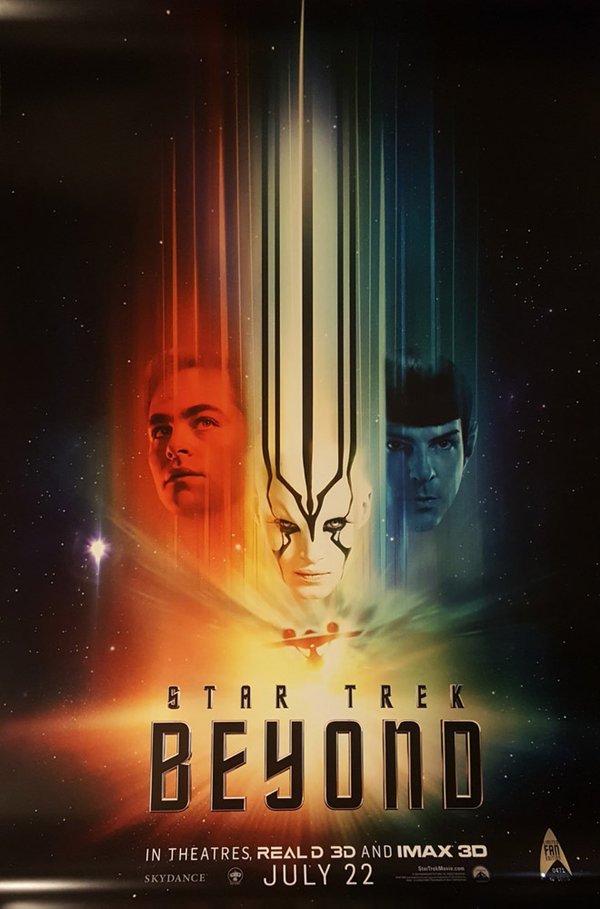 Moviegoers are done with pets, blasting them into outer space in favor of the USS Enterprise crew.
Star Trek Beyond aimed for the stars with its premiere showing at the box office, and landed victorious with the top spot and a sizable $59.6 million haul this weekend. The third film in the rebooted sci-fi series — which includes Star Trek (2009) and Star Trek Into Darkness (2013), both directed by J.J. Abrams — follows Chris Pine, Zachary Quinto, the late Anton Yelchin and their fellow spacesuit-sporting comrades as they encounter a vicious new force that poses a threat to the Federation. Directed by Justin Lin and made on a lofty $185 million budget, the movie currently has a stellar 4.7 star rating on Tribute.ca. Although it reigned supreme this weekend, it pales in comparison to its predecessors, both of which earned more than $70 million in their respective debuts.
After occupying the box office throne for two consecutive weekends, the domestic furries of The Secret Life of Pets have been shunned to their cages. But the film, which opened to the highest gross for an original animated movie in history, is comfortably this weekend's silver medalist at the box office. Boasting a 3.7 star rating from Tribute.ca readers, the family-friendly film sits on a $260.7 million total after chewing off $29.3 million this weekend. If the pets stay the course, they could bring Universal its first $300 million grosser of 2016.
Melissa McCarthy, Kristen Wiig, Leslie Jones and Kate McKinnon stormed into theaters last weekend with Ghostbusters, the female-fronted spin on the 1984 classic of the same name. The 3.9 star rated sci-fi comedy crept to second place on the box office list, but couldn't sustain that hold and fell to third this weekend after raking in $21.6 million. Its total sum now stands at $86.9 million. With a towering budget of $144 million, the leading ladies have a few more ghosts to bust before they break even.
Not all lights went off on the latest James Wan-produced horror film Lights Out, which tied Ghostbusters and debuted this weekend to a better-than-predicted $21.6 million. Starring Teresa Palmer and Maria Bello, the film is about a young woman who tries to protect her brother from a menacing spirit. It has scared a 2.7 star rating out of Tribute.ca users and was reportedly made on less than $5 million.
Battling it out with Pets for the love and attention of animation fans this weekend was Ice Age: Collision Course, which premiered to a $21 million showing. Joining the box office ball that other animated movies such as Zootopia and Finding Dory are having this year, the Ray Romano, Queen Latifah and Jennifer Lopez-voiced film is being warmly received on Tribute.ca with a rating of 4 stars. It's the fifth film in the franchise to be released since 2002, and no picture in the Ice Age family has grossed less than $161 million.
---
---
---
---
Similar Articles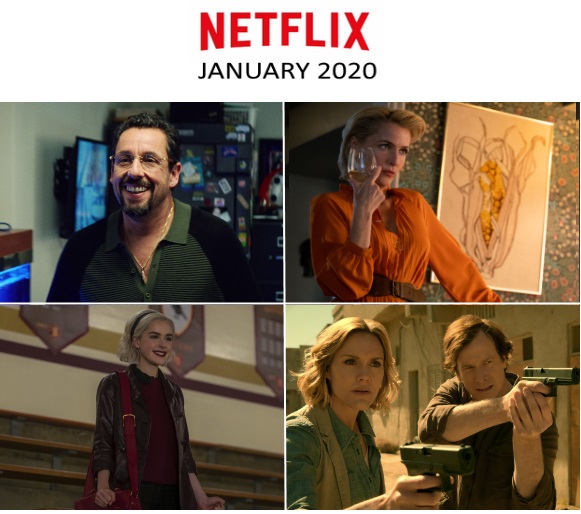 December 20, 2019 | Leave a Comment
From Uncut Gems to Chilling Adventures of Sabrina: Part 3, January 2020 has a lot of interesting films and series to watch to your heart's content. Click here for more!
---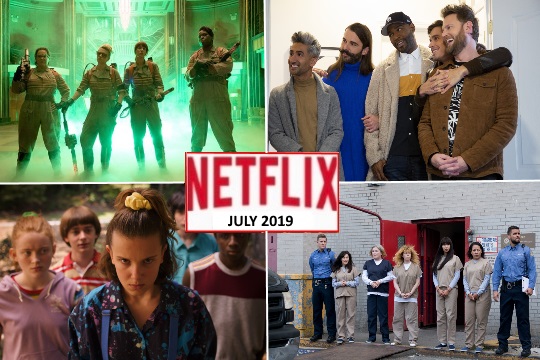 June 21, 2019 | Leave a Comment
As we swim into summer, let's not forget some of our favorite shows & films that will be streaming on Netflix in July, including fan favorite Stranger Things 3.
---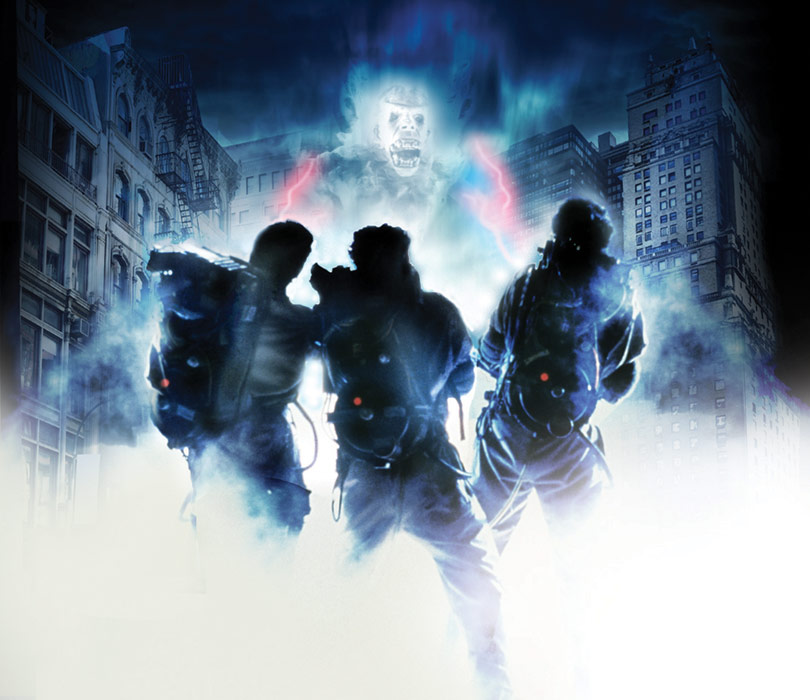 January 17, 2019 | 11 Comments
It has been confirmed that Canadian producer and director Ivan Reitman is passing down the Ghostbuster baton to his award-winning son Jason Reitman.
---