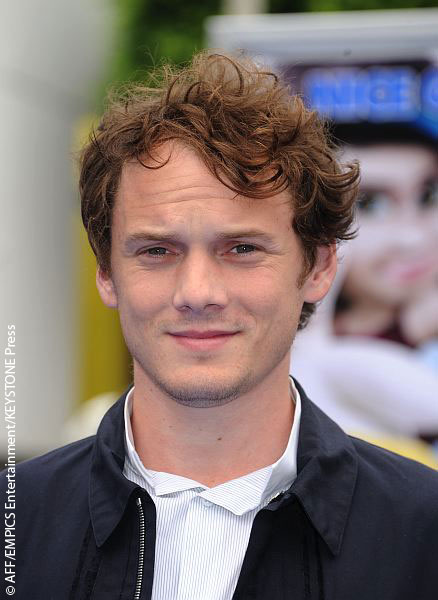 Anton Yelchin left a profound mark on the landscape of film, but now the actor's foray into the art of photography can be explored in Los Angeles.
The grand opening of the Anton Yelchin Photography Exhibit was held on Saturday, Nov. 5 at the Other Gallery in L.A. and attracted a flurry of stars.
Members of the Star Trek family — namely Chris Pine, John Cho and producer-director J.J. Abrams — attended the event to show their support of Anton and his work.
Other celebrities on hand over the weekend included Demi Moore, Nicholas Hoult, Susan Sarandon, and Dakota and Elle Fanning.
The exhibit contains a total of 40 images. According to Extra, Anton's work is "experimental, provocative and surrealist."
All proceeds from the exhibit will go toward the Anton Yelchin Foundation, which aims to "empower children and filmmaking students."
The Anton Yelchin Photography Exhibit is open to the public as of today (Monday, Nov. 7) through Dec. 31.
Anton, best known for his work in the Star Trek films, died in a June 2016 freak car accident. He was 27 when he passed away. ~Matthew Pariselli