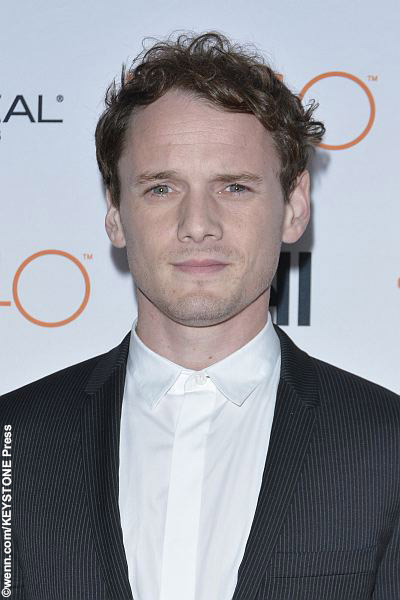 Actor Anton Yelchin, best known for playing Chekov in the latest Star Trek movies, has died at the age of 27. He was involved in a fatal accident early this morning, his publicist Jennifer Allen confirmed.
According to reports, the star's friends became worried after he didn't show up for a rehearsal on Saturday evening. They then went to his San Fernando Valley home at approximately 1 a.m. Sunday morning and found him pinned between his car and a brick mailbox attached to a security gate.
Law enforcement officials tell TMZ that the engine was running and the car was in neutral when his body was found, and that no foul play is suspected.
Anton was born in Russia to figure skater parents and moved to the U.S. when he was just a baby. He began acting at age nine, eventually landing roles in various independent features, before breaking out in films like Alpha Dog and Charlie Bartlett.
He then rose to international fame for rebooting the role of Enterprise navigator Pavel Chekov in 2009's remake Star Trek, followed by Star Trek Into Darkness in 2013 and Star Trek Beyond, which comes out this July. The rising actor had also just been announced as one of the lead voices of the upcoming Netflix animated series Trollhunters. 
For photos of Anton at our Tribute media lounge at last year's Toronto International Film Festival, click here.
Anton talks to Tribute about his role in the movie Like Crazy:
Anton talks to Tribute about his role in the movie Only Lovers Left Alive: