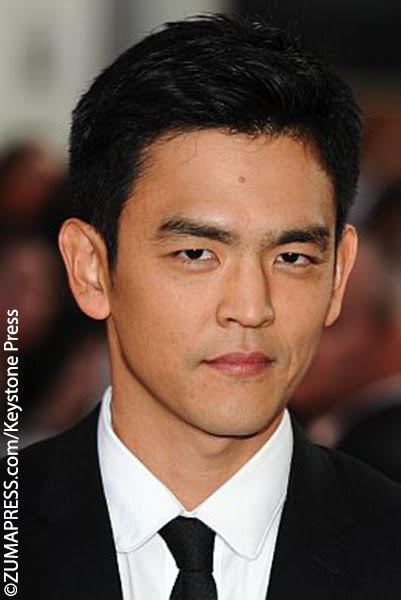 Hikaru Sulu is gay.
No, not just George Takei, who played Hikaru Sulu for nearly 30 years. Simon Pegg, who co-wrote Star Trek: Beyond, made the decision to make the character Hikaru Sulu a homosexual.
This was done as a tribute to George Takei, who since coming out as gay, has become an icon in the LGBTQ community.
John Cho plays Sulu in the new Star Trek film series. He says he "liked the approach, which was not to make a big thing out it, which is where I hope we are going as a species, to not politicize one's personal orientations."
Sulu will be a father in a same-sex relationship. He and his partner will have a daughter.
You can see Mr. Sulu and the rest of the USS Enterprise crew in Star Trek Beyond in theaters July 22, 2016.
Sulu is now the first Star Trek main character to be a confirmed homosexual. Should it have happened sooner? Let us know in the comments. ~ Yanis Khamsi