Star Wars actor Andrew Jack dies of coronavirus in England
By Alexandra Heilbron on April 1, 2020 | 4 Comments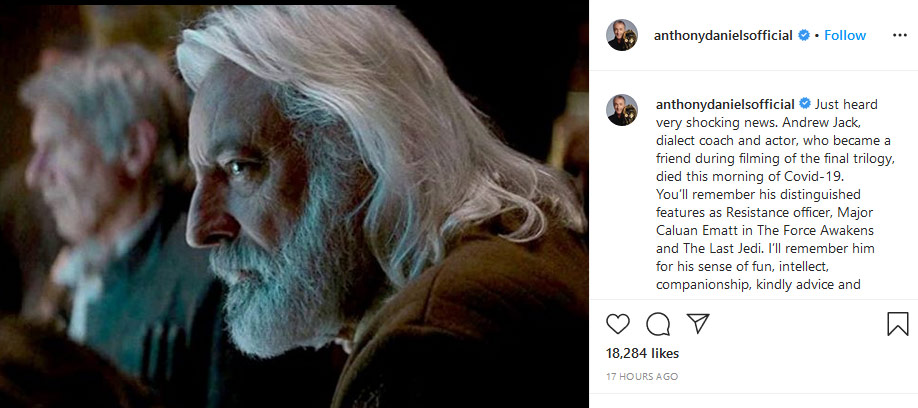 Andrew Jack, an actor and dialect coach who played Major Caluan Ematt in Star Wars: The Force Awakens and Star Wars: The Last Jedi, died yesterday from complications due to the coronavirus. He had been diagnosed with the disease only two days earlier, according to his wife, fellow dialect coach, Gabrielle Rogers, who shared the news in a post to Twitter. Tragically, Gabrielle is stuck in quarantine in Australia, where she was working on the 2021 release, Monster Problems.
Jack began his career as an actor and by the 1980s, was also working as a dialect coach on films such as Indiana Jones and the Last Crusade, The Last of the Mohicans, GoldenEye, Mansfield Park, The Lord of the Rings trilogy, Kate & Leopold (as Hugh Jackman's coach), and several Avengers and Star Wars films. He most recently worked on the upcoming film The Batman, starring Robert Pattinson.
As an actor, his most recent film was the upcoming Australian film Rising Wolf, which was scheduled to release later this year.
His agent Jill McCullough, said in a statement that Jack died on Tuesday in a hospital in Surrey, England, as a result of the coronavirus. She wrote: "Andrew lived on one of the oldest working houseboats on the Thames, he was fiercely independent but madly in love with his wife, also a dialect coach, Gabrielle Rogers… She was unable to see or talk to him at the end of his life and there is a chance a funeral may not be held."
Anthony Daniels, who played C-3PO in the Star Wars films, posted to Instagram (above), writing, "Just heard very shocking news. Andrew Jack, dialect coach and actor, who became a friend during filming of the final trilogy, died this morning of Covid-19. You'll remember his distinguished features as Resistance officer, Major Caluan Ematt in The Force Awakens and The Last Jedi. I'll remember him for his sense of fun, intellect, companionship, kindly advice and ever-ready smile. Sad."
---
---
---
---
Similar Articles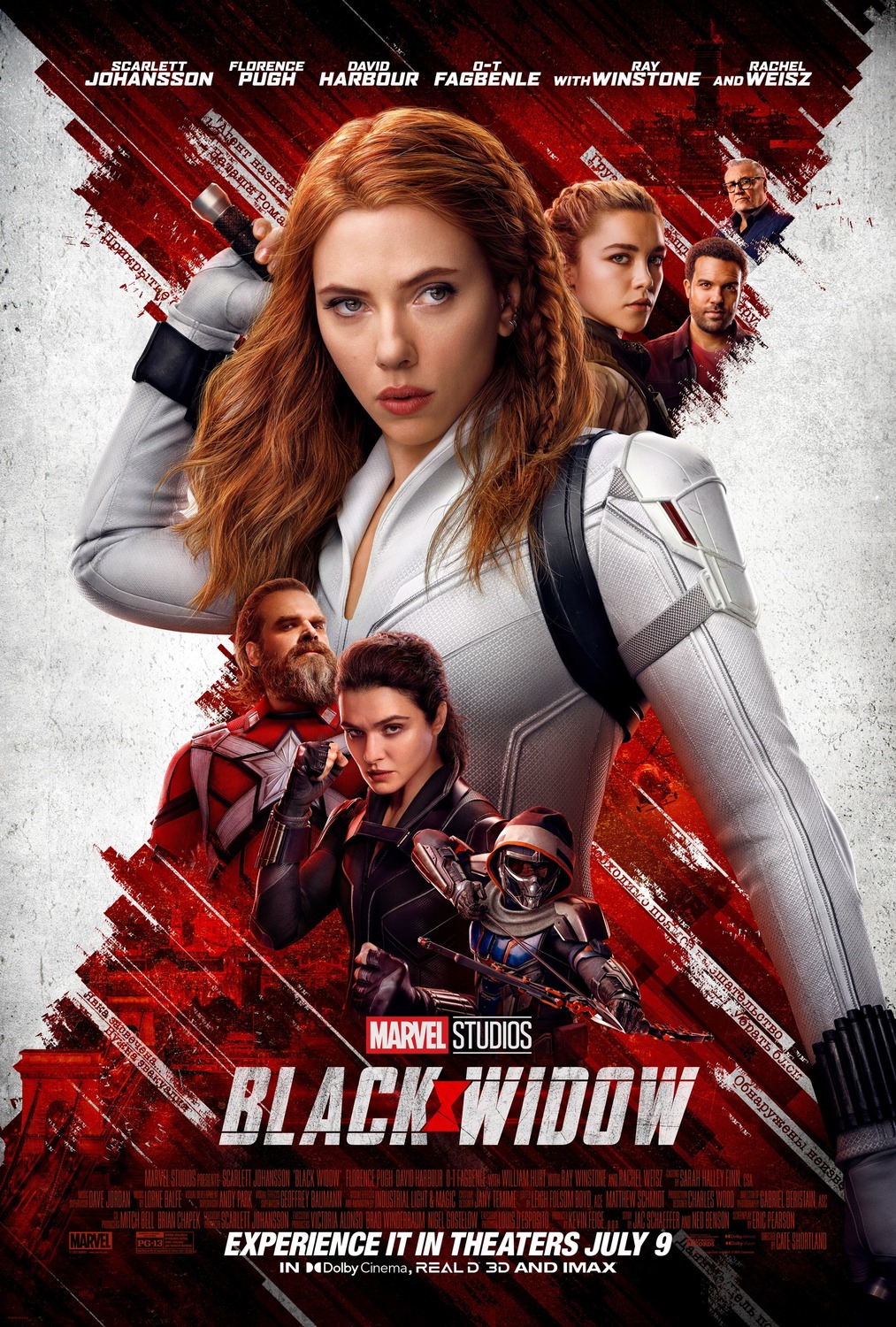 July 6, 2021 | 3 Comments
Scarlett Johansson plays Avenger Natasha Romanoff in the Avenger spin-off film Black Widow, debuting in theaters and on Disney+ with Premier Access this Friday.
---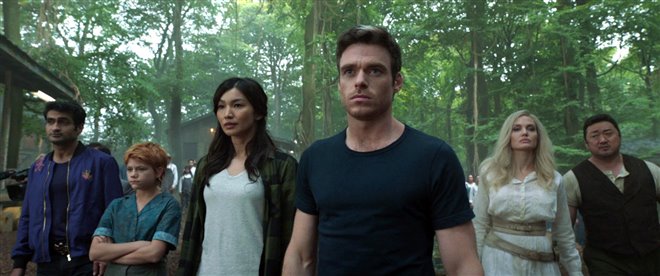 May 25, 2021 | Leave a Comment
Introducing a new set of superheroes played by a top-rated cast, Marvel's Eternals is coming to theaters on November 5. Check out the new trailer here!
---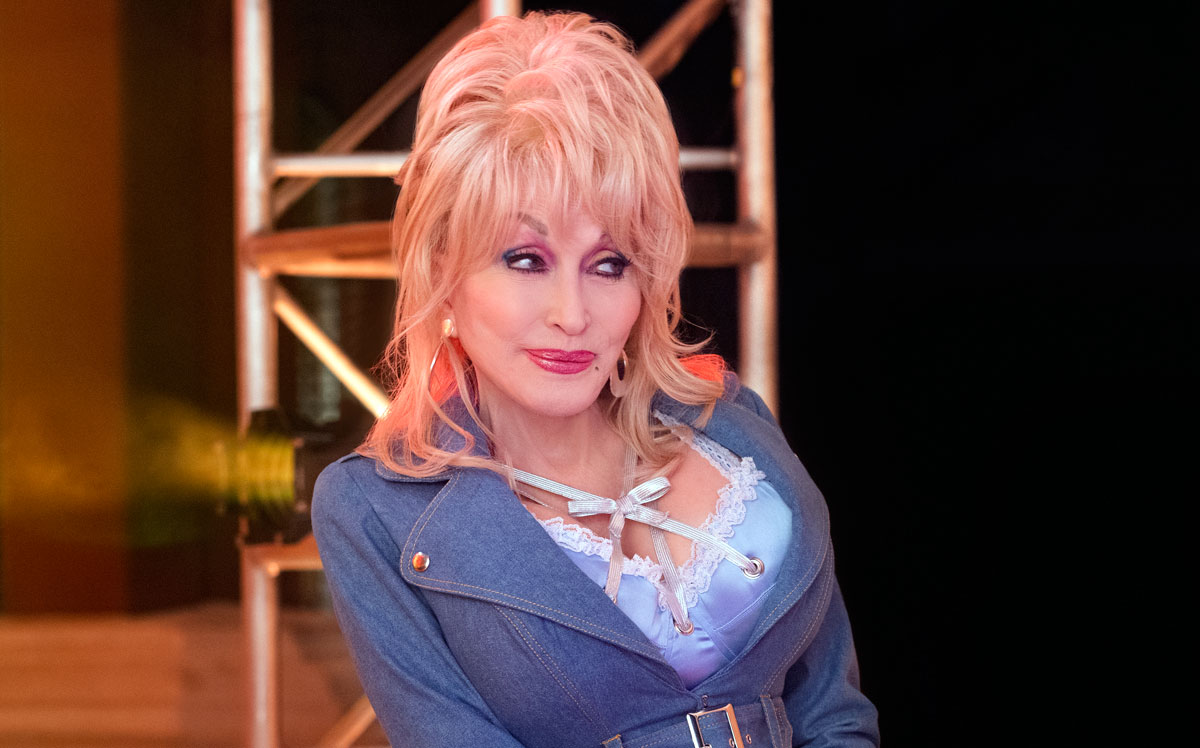 March 3, 2021 | 1 Comment
After donating $1 million last year to fund its research, Dolly Parton "gets a dose of her own medicine" as she receives her shot of the COVID-19 vaccine.
---