Star Wars cast tributes to Peter Mayhew aka Chewbacca
By Tribute on May 3, 2019 | Leave a Comment
Sad news for Star Wars fans. It was announced yesterday that Peter Mayhew, known worldwide as the lovable Wookiee Chewbacca in the Star Wars galaxy of films, passed away at his home surrounded by his family in North Texas, on April 30, 2019. He was 74.

When trying out for the role of Chewbacca, Mayhew was working as a hospital orderly. Director George Lucas needed someone who was taller than Darth Vader — Mayhew, at 7 feet, was perfect for the role.
Mayhew played the role from 1977 to 2015 — his last appearance was in Star Wars: The Force Awakens, although he worked as a Chewbacca consultant on Star Wars: The Last Jedi (2017).
Upon his death, many celebrities, including his Star Wars family, paid emotional tributes, expressing their condolences.
"Peter was a wonderful man. He was the closest any human being could be to a Wookiee: big heart, gentle nature… and I learned to always let him win. He was a good friend and I'm saddened by his passing," George Lucas said in a statement.
Mark Hamill wrote:
Harrison Ford, who played Han Solo to Mayhew's Chewbacca, expressed his condolences in a statement sent to The Hollywood Reporter.
"Peter Mayhew was a kind and gentle man, possessed of great dignity and noble character. These aspects of his own personality, plus his wit and grace, he brought to Chewbacca," read Ford's statement. "We were partners in film and friends in life for over 30 years and I loved him. He invested his soul in the character and brought great pleasure to the Star Wars audience. Chewbacca was an important part of the success of the films we made together. He knew how important the fans of the franchise were to its continued success and he was devoted to them. I and millions of others will never forget Peter and what he gave us all. My thoughts are with his dear wife Angie and his children. Rest easy, my dear friend."
Joonas Suotamo, who played Chewbacca's body double in The Force Awakens and went on to play the Wookiee in 2017's The Last Jedi, posted an emotional note on Twitter.
His family released a statement that said Mayhew had been "heavily involved" with non-profit organizations and had launched his own foundation, which they said supported "everything from individuals and families in crisis situations to food and supplies for children of Venezuela."
The cause of death has not yet been released. A memorial service for friends and family will be held on June 29, while a separate memorial for fans will take place in December. ~Fatma Ozen
---
---
---
Similar Articles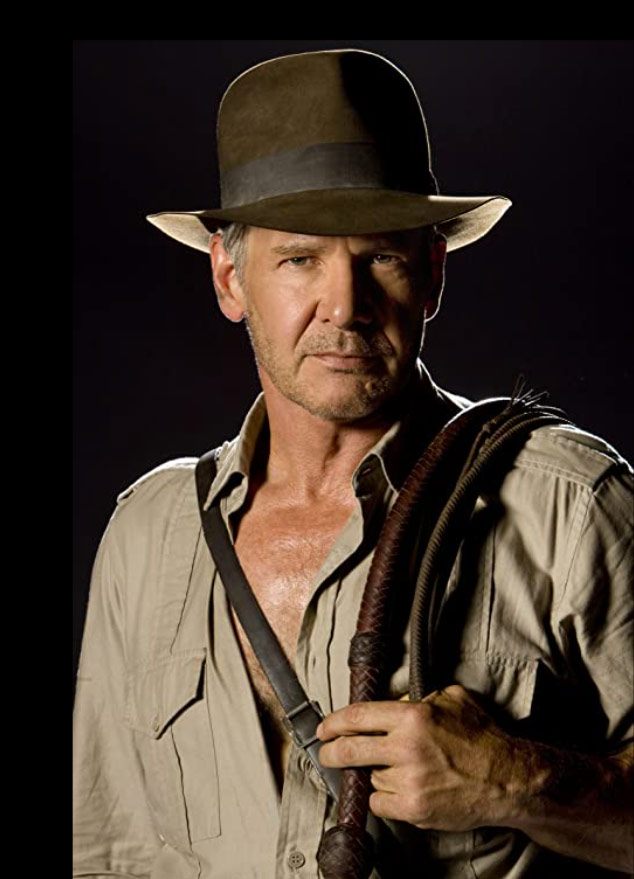 October 13, 2021 | 10 Comments
In his latest outing as the titular hero, Harrison Ford returned to the set of Indiana Jones 5 after recovering from an injury suffered during rehearsals.
---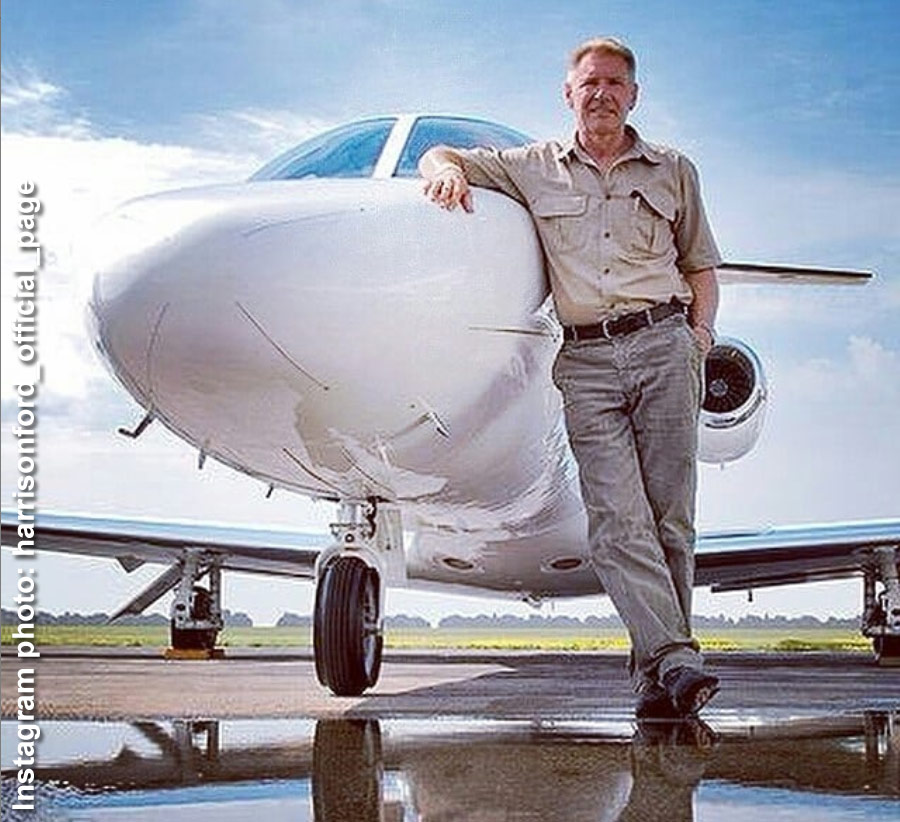 April 30, 2020 | 16 Comments
Harrison Ford, 77, was out on April 24, piloting his Aviat Husky when he crossed a runway that was already in use at a California airport. 
---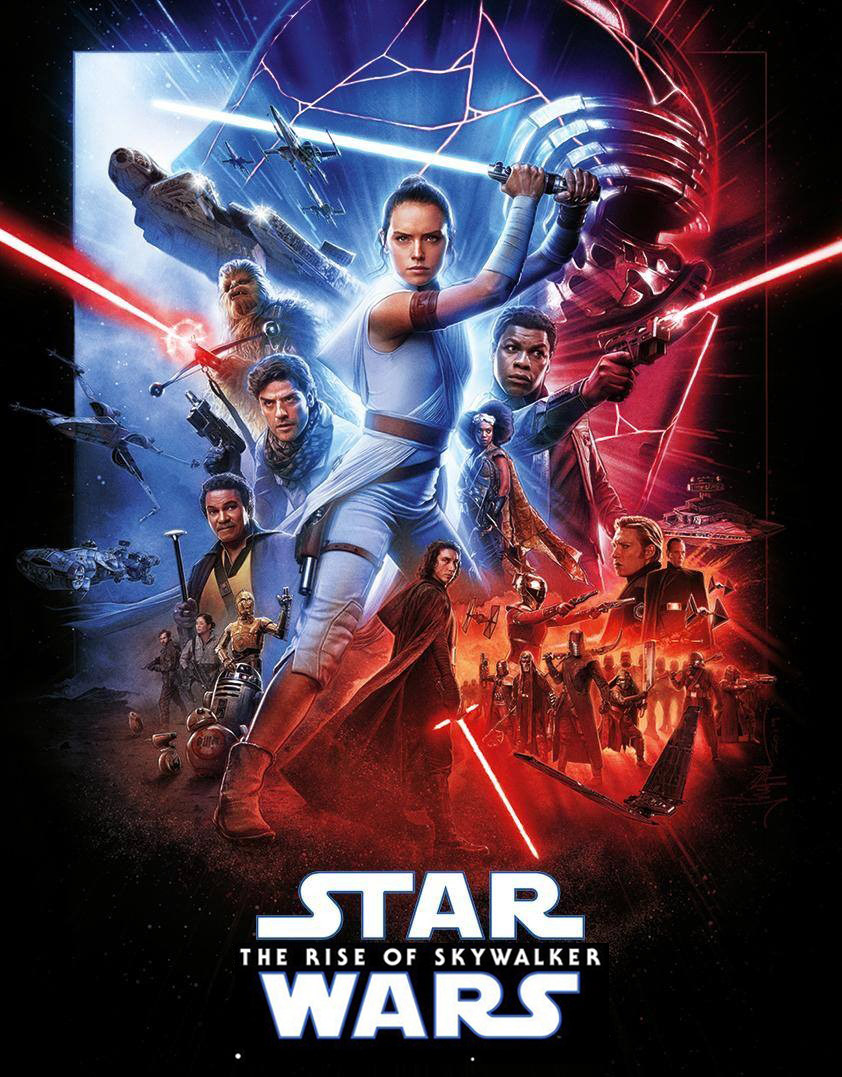 December 18, 2019 | 1 Comment
Star Wars: The Rise of Skywalker has stunning visuals, the iconic score, all the characters we've grown to love and plenty of surprises that fans will love.
---