Star Wars: Episode VIII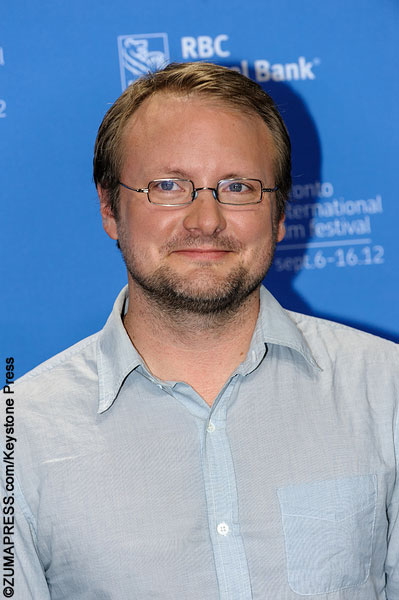 will do what no Star Wars movie has done before.
According to director Rian Johnson, Episode VIII will begin exactly where Star Wars: The Force Awakens ended — on the island of Skellig Michael in Ireland.
Johnson calls the island "a very mystical, magical place."
Photos from the set reveal Rogue One: A Star Wars Story director Gareth Edwards will make a cameo in the yet to be titled Episode VIII. Johnson cameoed in Rogue One as a Death Star operator, and so the favor appears to have been repaid.
Gareth Edwards and producer Kathleen Kennedy also confirmed that Star Wars has abandoned the opening title crawl. Neither Rogue One, Episode VIII or any future Star Wars movie will have the iconic opening crawl.
Star Wars Celebration Europe was an extraordinary gathering for Star Wars fans. Mark Hamill, Carrie Fisher and John Boyega were all in attendance. "The characters have been pushed in a new direction in a very, very cool way," said John.
Star Wars fans can catch Rogue One: A Star Wars Story in theaters December, 2016.
Star Wars: Episode VIII comes out December, 2017.
That's a lot to be excited about. Feel free to geek out in the comments below. ~ Yanis Khamsi