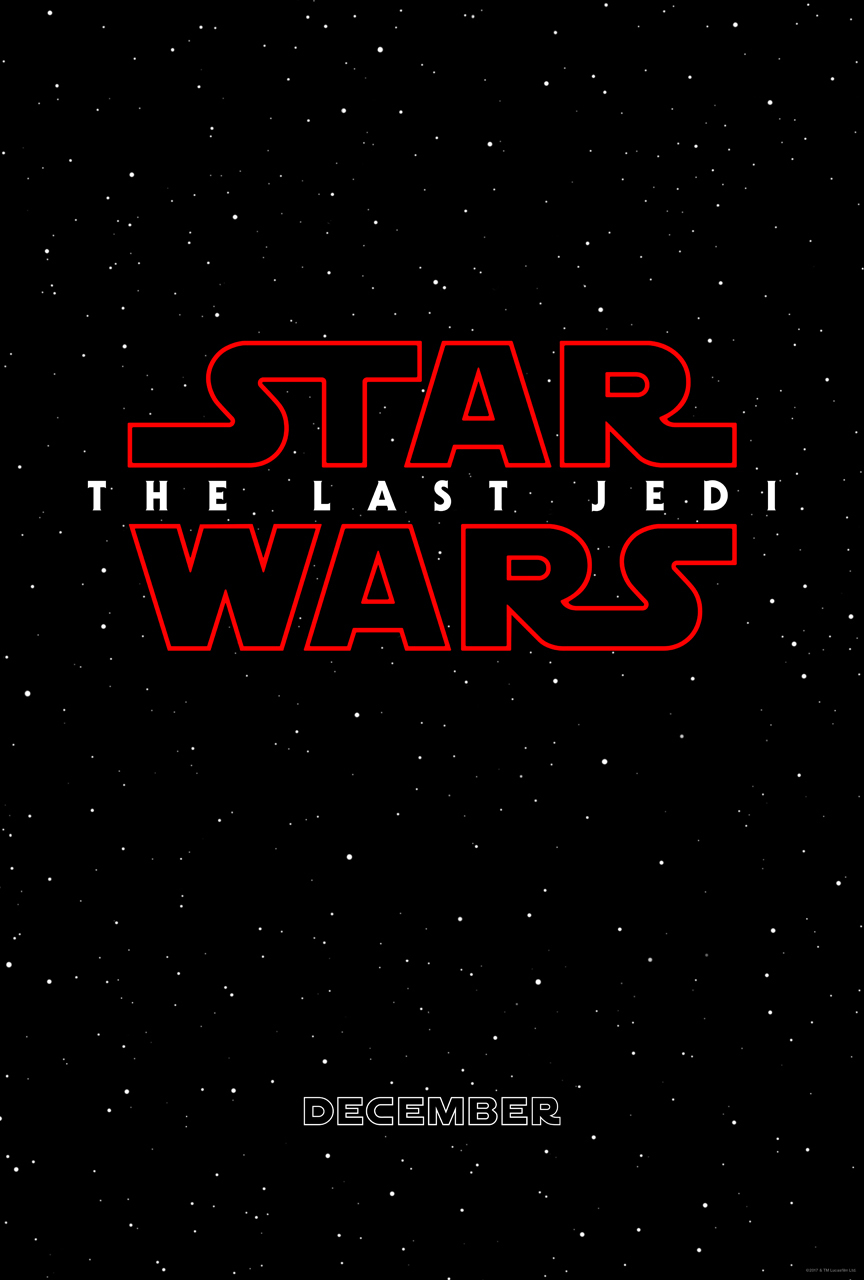 It's bound to be a good Monday for Star Wars fans.
As announced by Disney today (Monday, Jan. 23), the next chapter in the Skywalker saga has officially been assigned a title: Star Wars: The Last Jedi. 
Until now, it was known as Star Wars: Episode VIII.
Written and directed by Rian Johnson (Brick, Looper), the film is executive produced by J.J. Abrams (Star Wars: The Force Awakens, Star Trek Beyond).
Additional producers and executive producers include Oscar-nominee Kathleen Kennedy (Jurassic Park, Rogue One: A Star Wars Story), Ram Bergman (Don Jon), Jason McGatlin (Star Wars: The Force Awakens) and Tom Karnowski (The Light Between Oceans).
Specific plot details haven't been disclosed, but the movie's stars include Daisy Ridley, Adam Driver, Oscar Isaac, John Boyega, Mark Hamill and the late Carrie Fisher.
Star Wars: The Last Jedi is slated for a December 15, 2017 release.
What do you think of the film's title? Are you hungry for yet another Star Wars film? Let us know! ~Matthew Pariselli