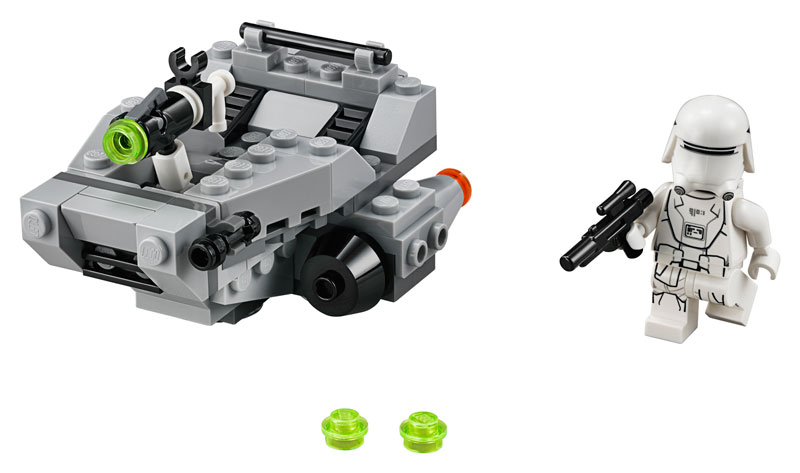 The first-ever LEGO Imagine Nation Tour is travelling across Canada this summer and will kick off in Ottawa for a three-day experience June 10 to 12 at the EY Centre.
The brick building extravaganza is filled with 13 pavillions of interactive digital experiences, hands-on building activities and over 20 stunning life-sized LEGO models.
Movie fans can enjoy Star Wars themed LEGO or if you enjoy more classic LEGO, the Imagine Nation tour includes activities for each play theme from the LEGO Group.
In addition, attendees get a rare chance to learn building techniques from a Master Builder, contribute to a 40′ community-built LEGO maple leaf mosaic, snap photos with any of over 20 life-size LEGO models, including the eight-foot-tall LEGO MARVEL Super Heroes Avengers model, and even demo the newest and most popular LEGO video games.
The tour hits Montreal from August 12 to 14; Calgary from September 9 to 11; Vancouver from September 20 to October 2; and Toronto from October 14 to 16, 2016.
For more information, ticket info, and experience descriptions, click here.
If you would like to win one of five Star Wars First Order Snowspeeder sets (pictured above), tell us below what's your favorite (or your child's favorite) thing to build with LEGO?