Star Wars narrowly beats The Revenant at weekend box office
By Tribute on January 10, 2016 | Leave a Comment
Star Wars: The Force Awakens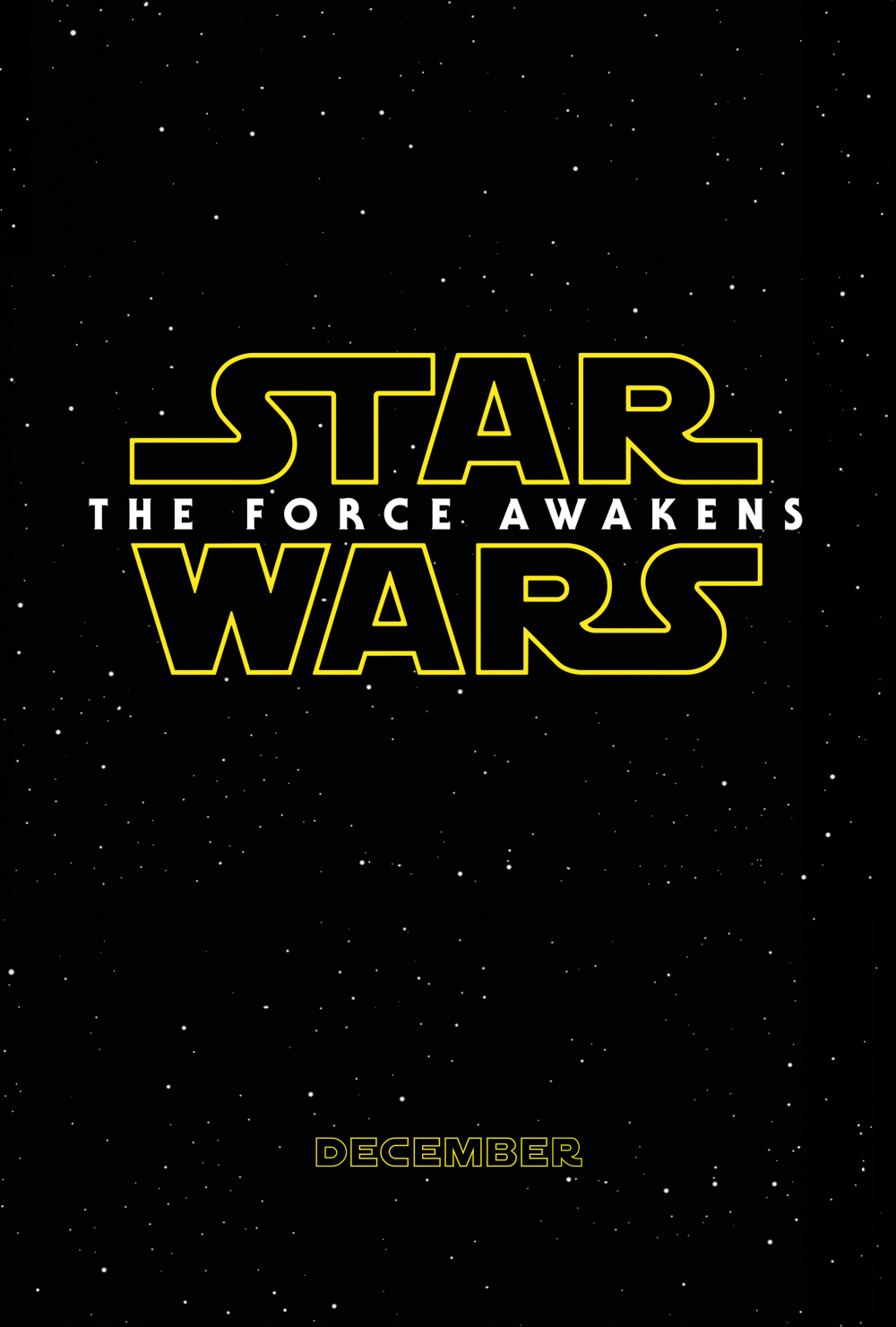 topped the weekend box office for the fourth time in a row, earning an estimated $41.6 million. As of last Wednesday, it has officially surpassed James Cameron's Avatar to become the highest-grossing North American release of all time. Opening in China on Saturday didn't hurt its box office earnings either, debuting with a whopping $53 million in that market alone. There's no stopping this juggernaut of a movie, again getting 4 stars from Tribute.ca users.
Leonardo DiCaprio can now call himself an awards season shoo-in and a box office success. His movie The Revenant opened in a close second over the weekend with a massive $38 million, blowing away its early projections of $18-20 million. It was also the first movie to top the rebooted Star Wars even for a single day, earning the most bucks on Friday. Tribute.ca users also seem to love this man vs. nature flick, giving it a 4.4 star rating.
The Will Ferrell and Mark Wahlberg duo comedy Daddy's Home, despite falling from second to third, is still doing some steady work at the box office, raking in another $15 million this weekend. Tribute.ca users gave this movie a 3.7 star rating.
Game of Thrones star Natalie Dormer stars in the low-budget horror flick The Forest, which debuted in fourth this weekend, earning a respectable (and surprising) $13.1 million, as well as a 3.9 star rating from Tribute.ca users.
Another duo comedy, this time pairing funny ladies Tina Fey and Amy Poehler, Sisters managed to stay in the top five this weekend, earning another $7.2 million. Tribute.ca users gave this party flick 3 stars. ~Shelby Morton
---
---
---
Similar Articles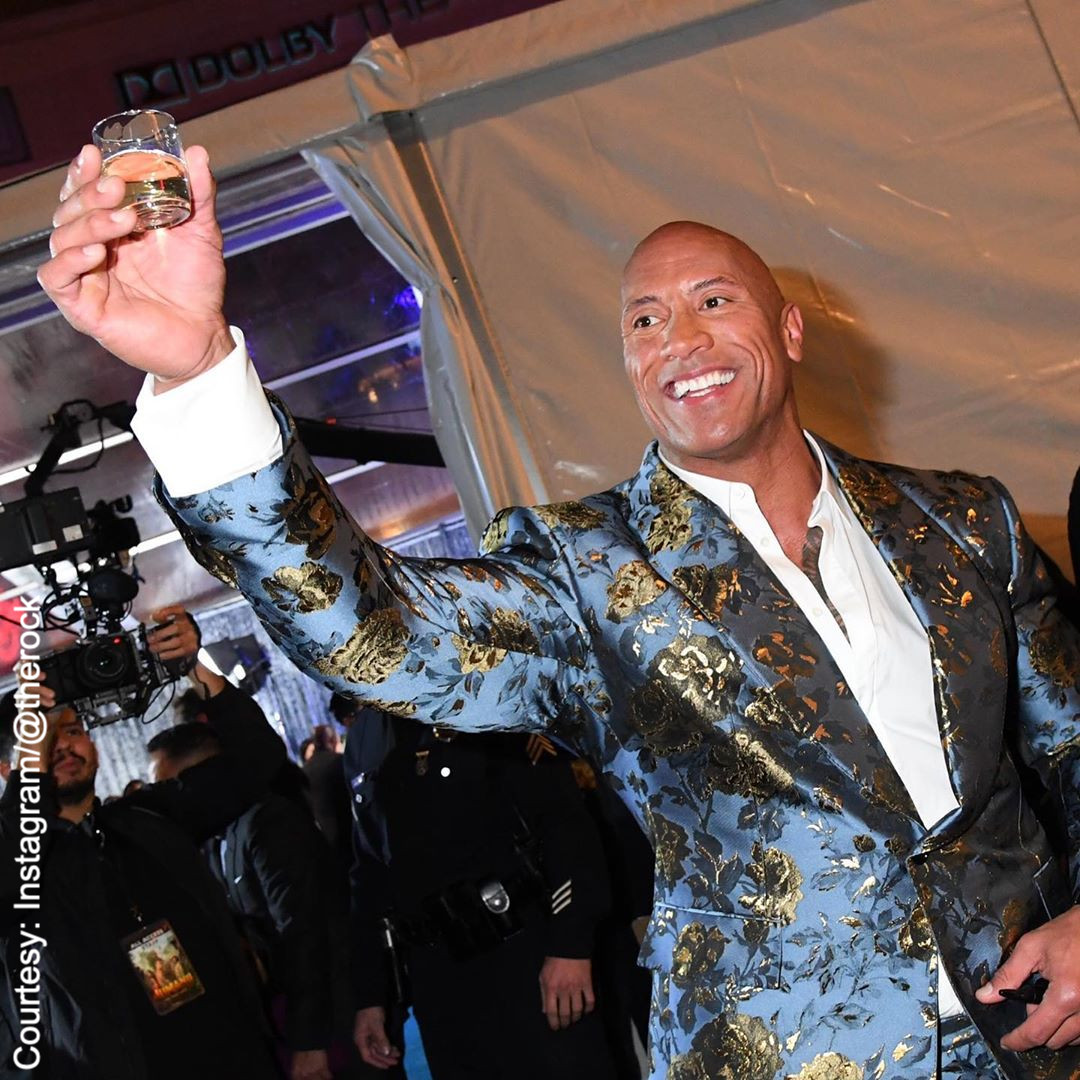 August 12, 2020 | 2 Comments
Forbes has released its annual list of highest-paid actors and Dwayne Johnson tops the list for the second year in a row. Ryan Reynolds follows close behind.
---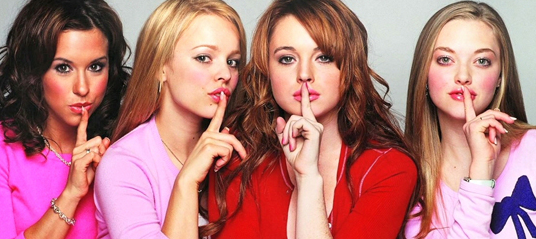 October 3, 2019 | 3 Comments
It's Oct. 3, which means it's Mean Girls Appreciation Day! To celebrate the film's 15th anniversary, we're giving one lucky winner a Blu-ray copy of the movie!
---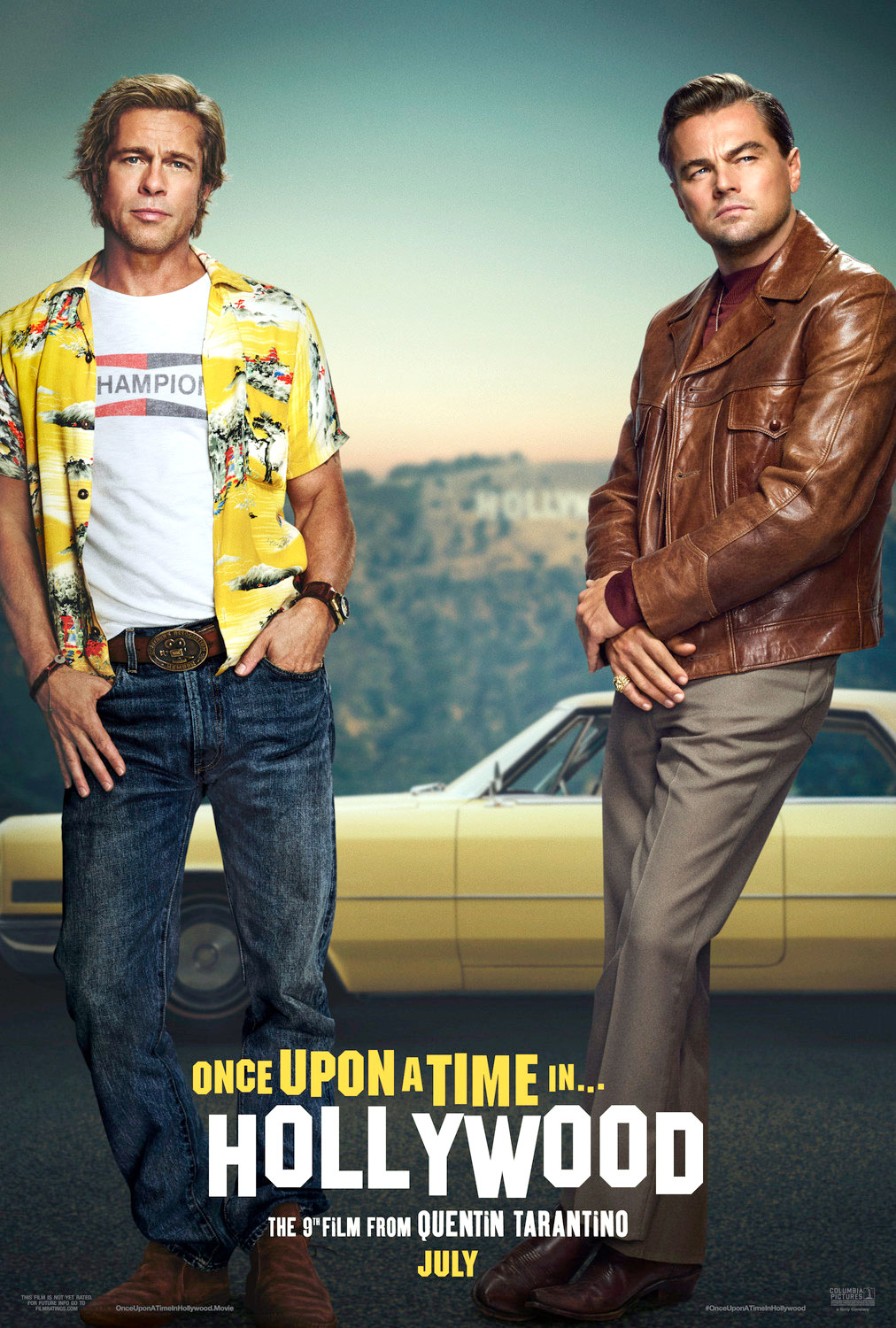 July 26, 2019 | 1 Comment
The highly anticipated comedy-drama Once Upon a Time In Hollywood starring Leonardo DiCaprio opens in theaters this weekend, along with two other films!
---