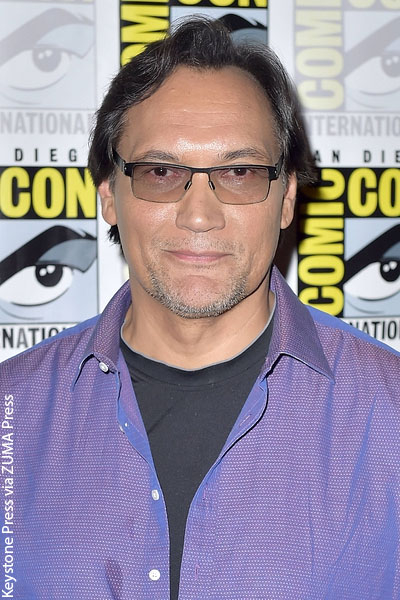 An actor from the Star Wars prequel trilogy says he will cameo in Rogue One: A Star Wars Story.
Jimmy Smits, who played Senator Bail Organa in Star Wars: Episode II – Attack Of The Clones and Star Wars: Episode III – Revenge of the Sith, will appear in Rogue One.
Bail Organa is the adoptive father of Princess Leia Organa (Carrie Fisher), and one of the founders of the Rebel Alliance. When Anakin Skywalker (Hayden Christensen) became Darth Vader (James Earl Jones), Bail adopted Leia to protect her from her evil father and the Emperor (Ian McDiarmid) Leia took after Bail and became a Senator for their home planet of Alderaan. Leia continued her Bail's rebellion, and it's still going. In Star Wars Episode VII: The Force Awakens, Leia is now General Organa of the Resistance.
The decision to cast a member of the prequel trilogy is bold. The prequels were not initially well received, but thanks to the television series Star Wars: The Clone Wars and Star Wars: Rebels, the characters of the prequels were fleshed out and introduced to a new generation now interested in the prequels.
Are you excited to see Bail Organa again? How do you feel about Disney bridging the prequel trilogy with their new movies? ~ Yanis Khamsi