Star Wars: The Force Awakens continues to lead Tribute's top trailers of the week
By Marriska Fernandes on December 18, 2014 | Leave a Comment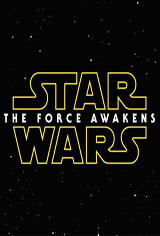 Star Wars fans can't get enough of the new Star Wars: The Force Awakens trailer, which has continued to reign at the #1 spot on Tribute's top five trailers of the week. Exodus: Gods and Kings secured the second place on the charts while Terminator Genisys fired away to the third spot. What was your favorite trailer of the week?
1) Star Wars: The Force Awakens
5) Interstellar
Star Wars: The Force Awakens trailer: The continuation of the Star Wars saga, set 30 years after Return of the Jedi.

Exodus: Gods and Kings trailer: Though raised as siblings by Queen Tuya (Sigourney Weaver) and Pharaoh Seti (John Turturro), Moses (Christian Bale) and Ramses (Joel Edgerton) are ultimately separated by fate and ideology, forever changing themselves and the course of history in the process. As they grow into their respective roles as national leaders, Moses will need to soften Ramses' hardened heart through demonstrations of God's power, including the famous 12 Plagues, if he is to lead the Jewish people out of Egypt and slavery towards freedom and the land of Israel.

Terminator Genisys trailer: The year is 2029. John Connor (Jason Clarke), leader of the resistance, continues the war against the machines. At the Los Angeles offensive, John's fears of the unknown future begin to emerge when TECOM spies reveal a new plot by SkyNet that will attack him from both fronts—past and future—and will ultimately change warfare forever.

Horrible Bosses 2 trailer: Nick (Jason Bateman), Dale (Charlie Day) and Kurt (Jason Sudeikis) decide to become their own bosses by launching their own business. But a slick investor soon takes control of their company. Desperate, the three friends hatch a plan to kidnap the investor's adult son and ransom him to regain control of their company.

Interstellar trailer: In the not-too-distant future there is widespread famine; armies have been disbanded and life has regressed into farm-based economies. The Earth's atmosphere has become rich in nitrogen but poor in oxygen, and soon global starvation will give way to global asphyxiation. Cooper (Matthew McConaughey), a widower, is a former NASA test pilot who still dreams of flight. He and his two children, Tom (Timothée Chalamet), 15, and Murphy (Mackenzie Foy), 10, struggle to survive. Meanwhile, Professor Brand (Michael Caine), a brilliant physicist, and his team, including his scientist daughter (Anne Hathaway) have two potential plans to save mankind, but only one involves saving the six-billion plus people on Earth.

---
---
---
Similar Articles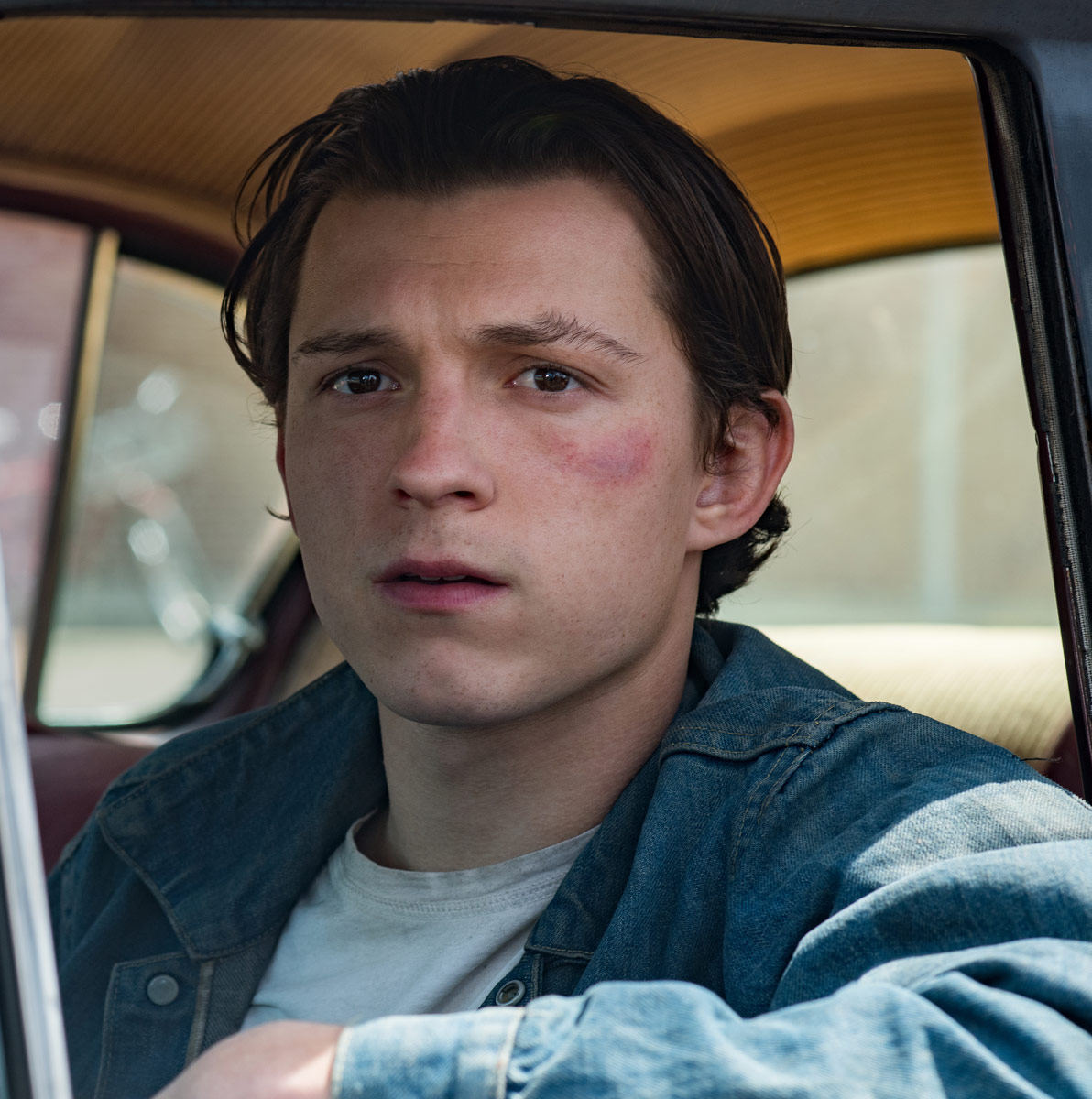 February 24, 2021 | 2 Comments
Tom Holland recalls the time when he auditioned for the role of Finn in the new Star Wars trilogy, only to botch it. It eventually went to John Boyega.
---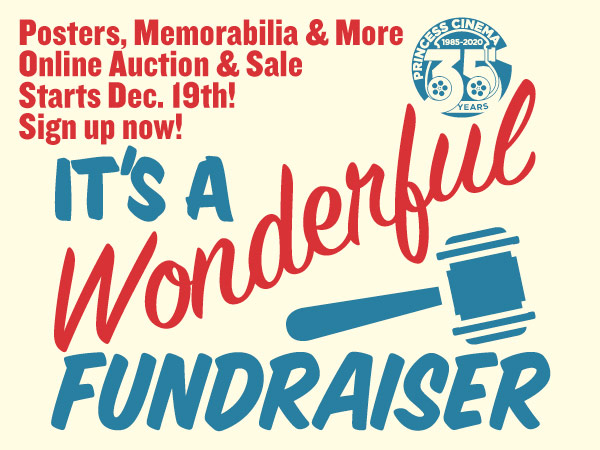 January 6, 2021 | 1 Comment
With theatres struggling to survive during the COVID-19 pandemic, one cinema has come up with a way to raise funds to stay in business until the lockdown ends. Princess Cinema is selling a slew of movie posters.
---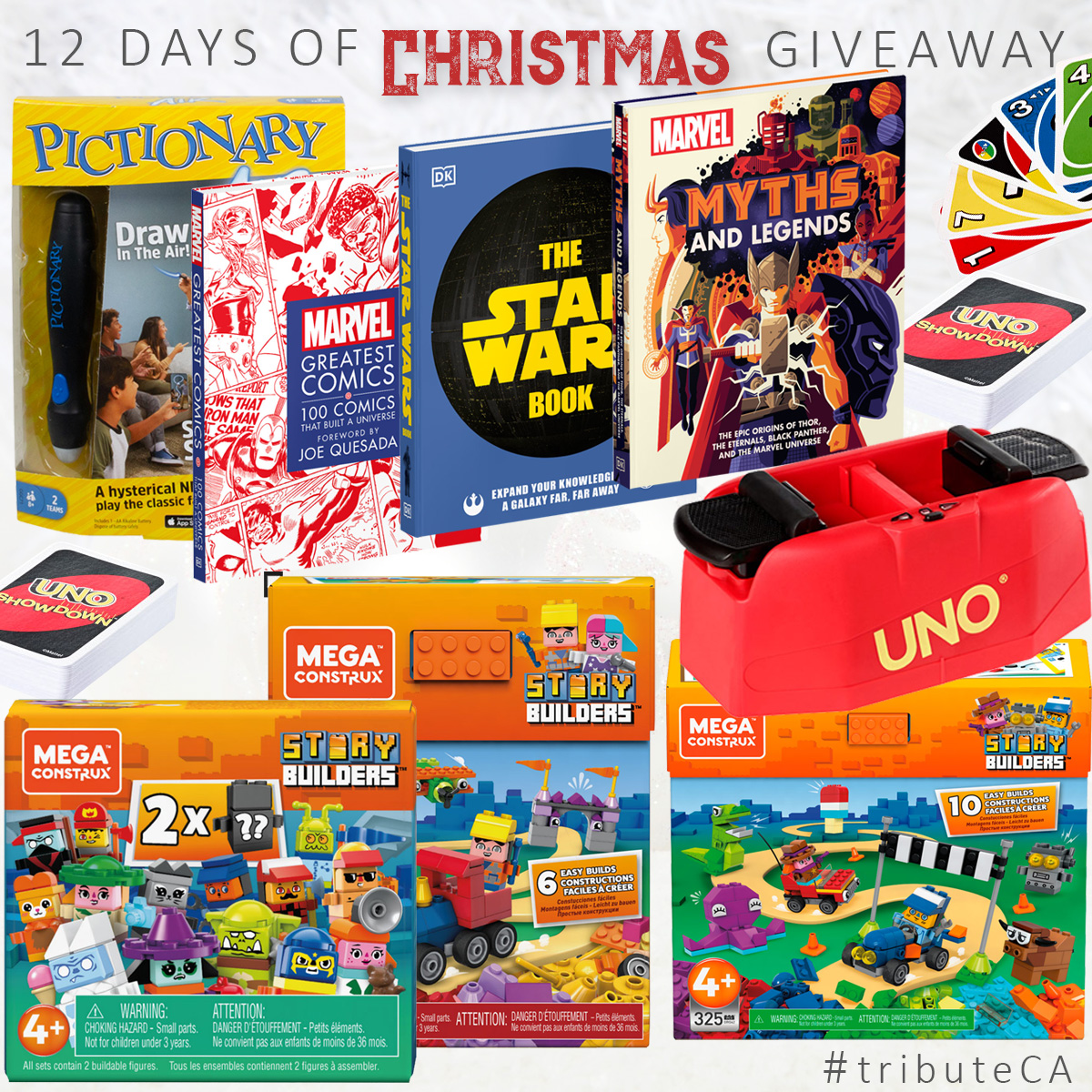 December 4, 2020 | 1,073 Comments
Today's giveaway is all about Marvel and Star Wars with three gorgeous books for fans, plus an assortment of amazing toys and games for kids of all ages! Total value of today's prize is over $200.
---