Star Wars storms the box office, crushes numerous records
By Alexandra Heilbron on December 20, 2015 | Leave a Comment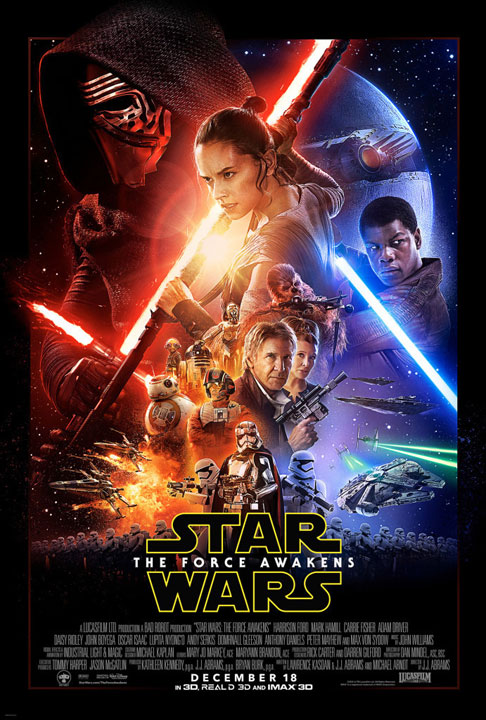 Star Wars: The Force Awakens was the number one movie at the weekend box office as expected, but it also broke a large number of records. With a gross of $247 million, it broke records for Highest December Opening Weekend (previous record was The Hobbit: An Unexpected Journey with $84.62 million), Highest Domestic Opening Weekend (previous record was Jurassic World with $208.8 million), and Top Holiday Opening Weekend (previous record was The Hunger Games: Catching Fire with $158 million), just to name a few. It's currently on track to become the highest-grossing movie ever (the current champion, Avatar, has a domestic total gross of just over $749 million) for the top spot.
Star Wars: The Force Awakens also earned $279 million at the international box office, for a record $528 million globally.  Tribute.ca users love it, giving it 4.25 stars.
Alvin and the Chipmunks: The Road Chip debuted in second place, taking in an estimated $14.4 million. Adults and kids alike enjoyed this family comedy, giving it 3.9 stars at Tribute.ca.
Sisters, the new comedy starring Tina Fey and Amy Poehler as adult sisters who never really grew up, grossed a total of $13.4 million. Tribute.ca users gave it a 4.25 star rating.
Having enjoyed four solid weeks in the top spot, The Hunger Games: Mockingjay – Part 2 dropped to fourth place in its fifth week with an estimated $5.6 million this weekend. It also became the sixth 2015 release to make over $250 million domestically and has a 4 star rating at Tribute.ca.
Rounding out the top five was Rocky spin-off Creed, featuring Michael B. Jordan as Adonis Creed, the son of one of Rocky's former opponents. It earned an additional $5.1 million and a 4 star rating.
---
---
---
Similar Articles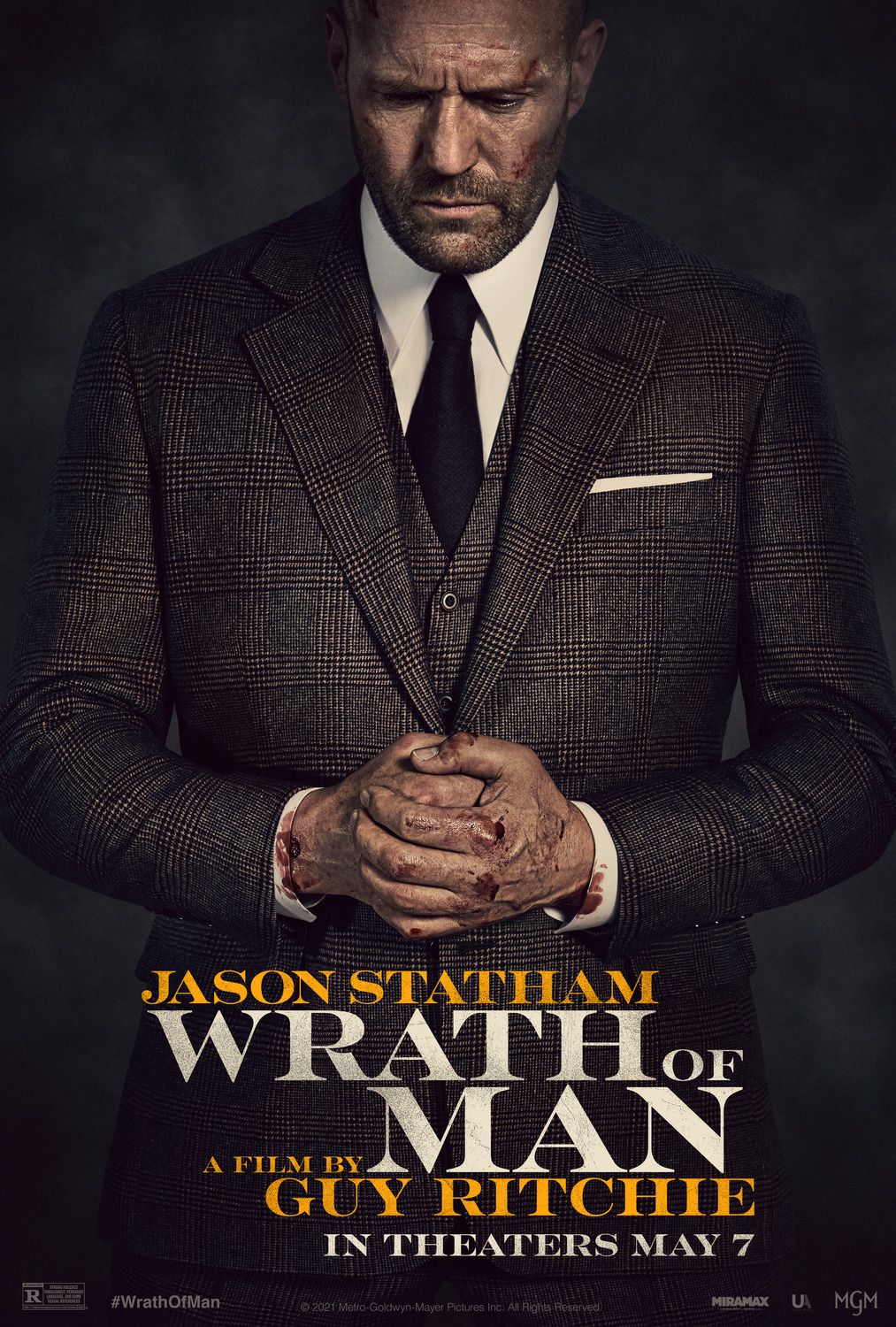 May 9, 2021 | Leave a Comment
This weekend's only new wide release, director Guy Ritchie's action-thriller Wrath of Man starring Jason Statham debuted at the top of the box office.
---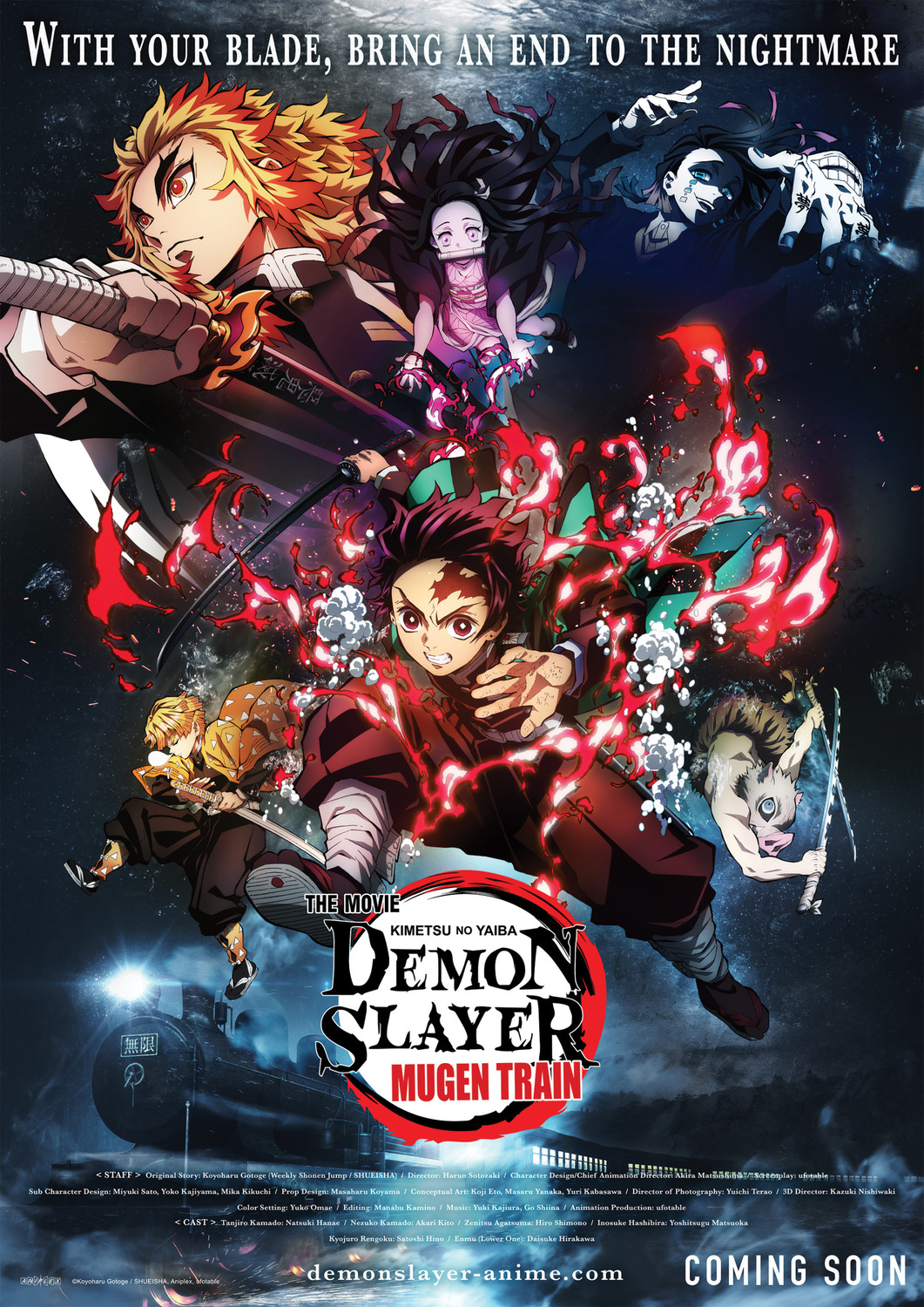 May 2, 2021 | Leave a Comment
The anime film Demon Slayer the Movie: Mugen Train had a slight edge over Mortal Kombat this weekend at the box office, switching places on the leaderboard.
---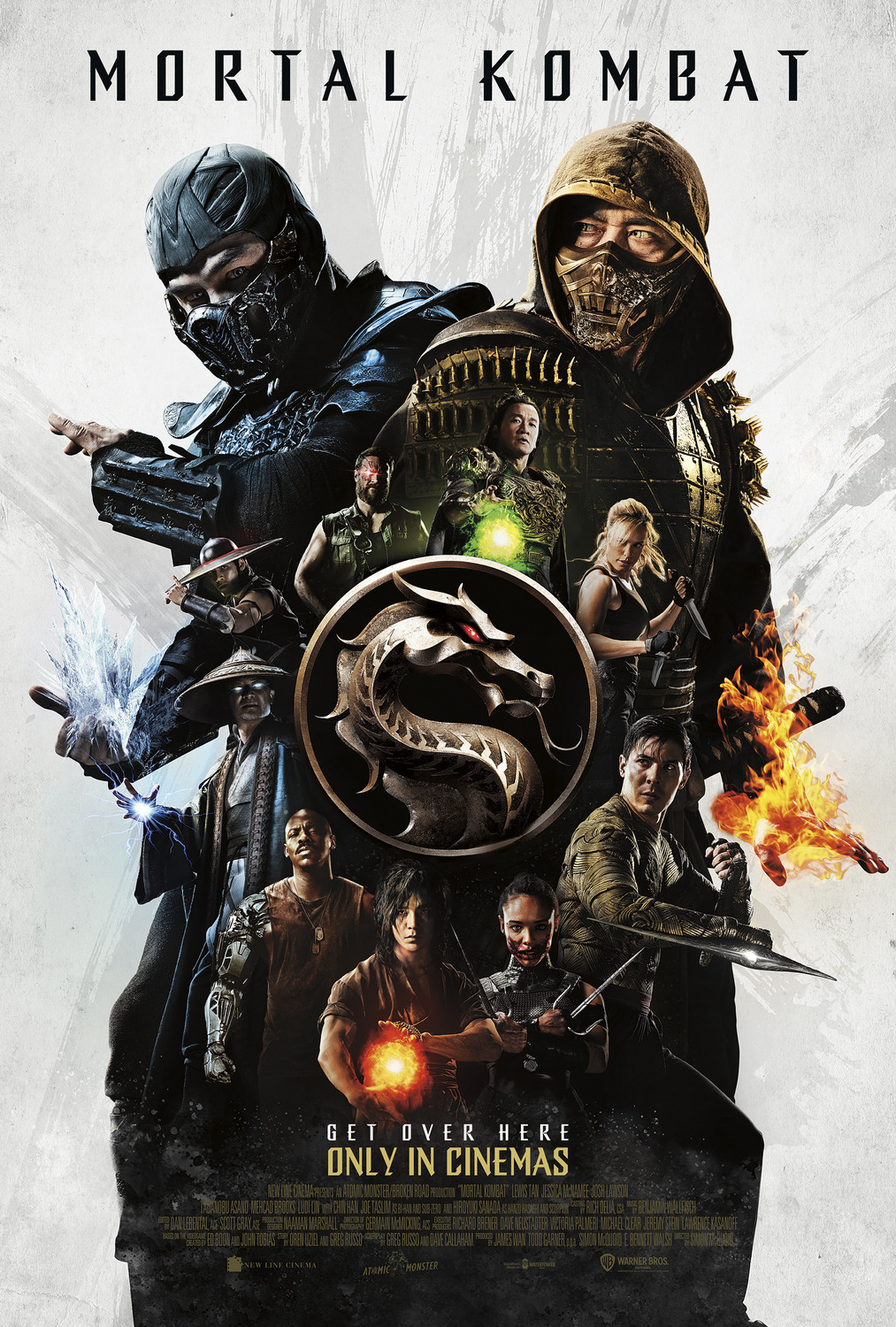 April 25, 2021 | 1 Comment
Warner Bros. action/adventure film Mortal Kombat released this weekend in theaters and immediately dethroned three-time box office champion Godzilla vs. Kong.
---