Stars come out to save sharks during Shark Week
By Tribute on August 12, 2020 | 1 Comment
Celebrities and ocean activists from all over are making their voices heard during Discovery's Shark Week, calling for a #FinBanNow.
Many stars, including actress Jenna Ushkowitz, Bo Derek, Ted Danson and model Ali Stephens, took part in a campaign in partnership with Oceana. They all are passionate about sharks and want you to learn about how cool sharks really are.
Did you know sharks don't have bones? Or that Greenland sharks can live to be 400 years old?
While sharks are such incredible creatures, they're currently in trouble and need our help. The global shark fin trade is one of the greatest threats facing the species. Up to 150 million sharks are killed every year for their fins.
In Canada, the import and export of shark fins was banned in 2019 thanks in part to the work of award-winning filmmaker Rob Stewart. He exposed the global trade in his film Sharkwater Extinction.
But in the United States, while shark finning is illegal in the country's waters, the trade is still thriving. There is bipartisan legislation to ban the U.S. shark fin trade, which has already passed the house, but it is currently awaiting passage in the Senate.
Click here to urge your senators to pass the Shark Fin Sales Elimination Act before it's too late. ~Brie Davis
---
---
---
---
Similar Articles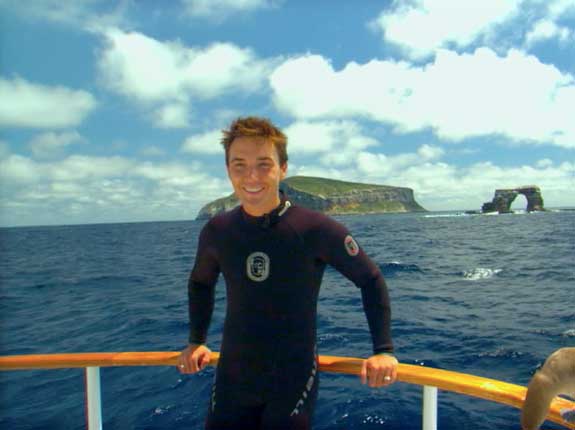 May 22, 2021 | 2 Comments
Darwin's Arch, featured in the award-winning film Sharkwater by Rob Stewart, collapsed last week. The M/Y Sharkwater was nearby and the crew witnessed it.
---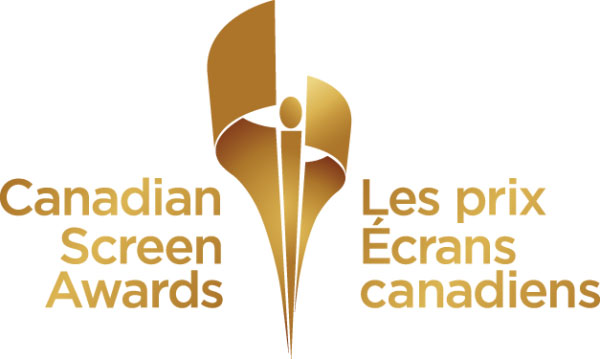 May 18, 2021 | Leave a Comment
On Monday night, the Canadian Screen Awards announced the first set of winners in News & Documentary and Lifestyle & Reality. Check out the list of winners.
---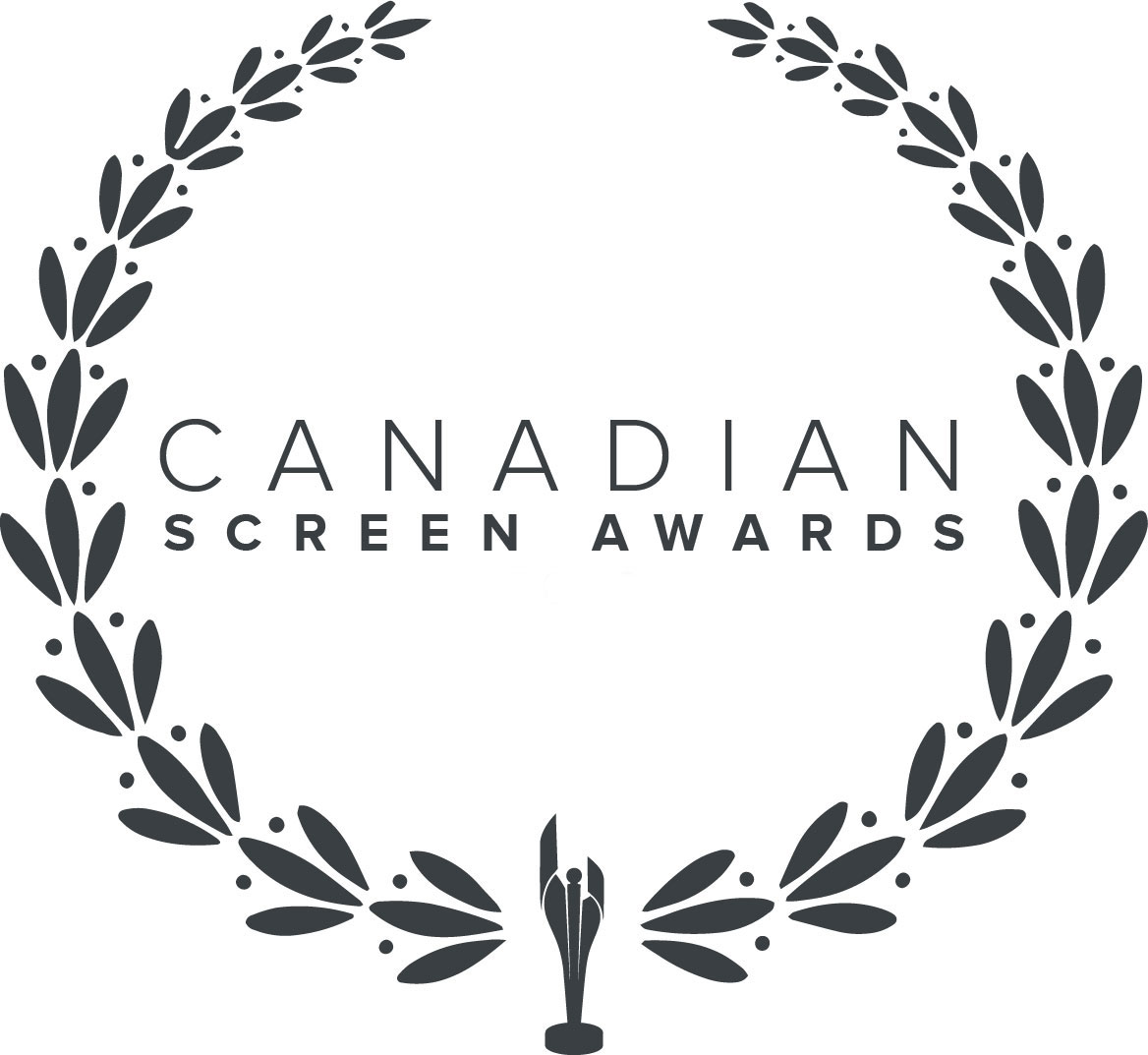 March 31, 2021 | Leave a Comment
The Academy of Canadian Cinema and Television has announced the nominees for the Rob Stewart Award for Best Science or Nature Documentary Program or Series.
---