Stephen King's 'IT' is eerily entertaining – now on DVD
By Marriska Fernandes on January 9, 2018 | 1 Comment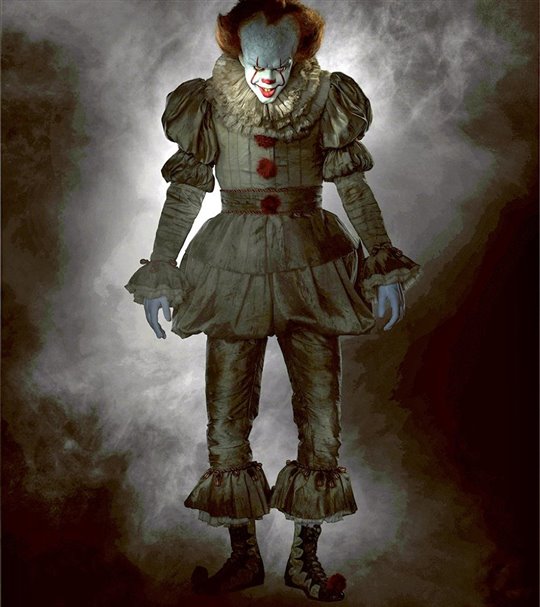 As a horror movie lover, I relished every moment of Stephen King's IT adaptation. It was highly entertaining, nightmare-inducing and peppered with laugh-out-loud dialogue. Set in the summer of 1988, this film brings back the evil clown Pennywise and the six unbelievably brave kids who stand up to him.
In Derry, Maine, a young boy named Georgie is lured into the sewers by Pennywise (Bill Skarsgård). A few months later, there have been several more missing children in the town and Georgie's older brother Bill (Jaeden Lieberher) is still convinced that his brother is out there.
Bill tries to distract himself with the help of his friends — known as the Losers' Club, because they're often picked on and bullied by other kids. They add a few more outcasts to the group, including a girl named Beverly (Sophia Lillis). She joins Richie (played by Stranger Things star Finn Wolfhard), Ben (Jeremy Ray Taylor), Stan (Wyatt Oleff), Mike (Chosen Jacobs), Eddie (Jack Dylan Grazer) and Bill in their summer adventures.
Ben, who loves spending time in the library, discovers that "IT" has been haunting their town for ages, reappearing every 27 years to feed on local children. They use old maps to figure out where he hides. Each of the kids is haunted by Pennywise and they soon realize they have to face this monster in order to help Bill find Georgie.
The horror film takes you on a wild ride — from jump scares and graphic scenes to scary images of Pennywise that will haunt you long after the credits roll. Bill Skarsgård relishes his role as he slowly gives that classic Pennywise grin. Some viewers compare his role to Tim Curry's Pennywise in the 1990 miniseries adaptation. Having seen both versions, I'd say each actor gave it his own spin and made the role his own.
What stood out in this movie were the uber-talented kids and the well-written dialogue. Each of the kids had a role to play and did so brilliantly. In fact, I would have loved to see more of the kids on screen. Having enjoyed the Netflix series Stranger Things, I was surprised by Finn Wolfhard's comedic ability. He was well able to slip into the role of a goofball — making sure you laughed just as much as you jumped from your seat.
Another actor who was quite notable was Jack Dylan Grazer. He plays a hypochondriac and makes his role one to remember. Together the kids created a solid group dynamic.
IT is a horror movie suited for all generations. Those who grew up reading the book and watching the miniseries (which was set in the '60s) will enjoy this adaptation, whereas newcomers will also enjoy the film, which is now set in the '80s. From Molly Ringwald to New Kids on the Block, the film's narrative is filled with '80s references.
Director Andy Muschietti doesn't disappoint. Having helmed the horror film Mama, the director obviously knows what material will best satisfy audiences when adapting a Stephen King book. I loved IT and I'm looking forward to the second film in this two-part series. ~Marriska Fernandes
The Blu-ray is packed with haunting bonus features:
Pennywise Lives! dishes on everything Pennywise. It gives us a glimpse into how Bill Skarsgård prepared to portray the creature.
The Losers' Club shows how the teenage stars of IT bonded during production.
Author of Fear is the section in which Stephen King himself reveals the roots of his bestselling novel, his childhood fear and how he came to create Pennywise.
Deleted Scenes: Eleven deleted or extended scenes from the film. The scenes are not as graphic as you'd imagine. I somehow expected more from the extended and deleted scenes. Nonetheless, it was pretty interesting to watch.
If you have seen IT and would like to review it, click here.  Click here to watch our interview with the young stars of IT.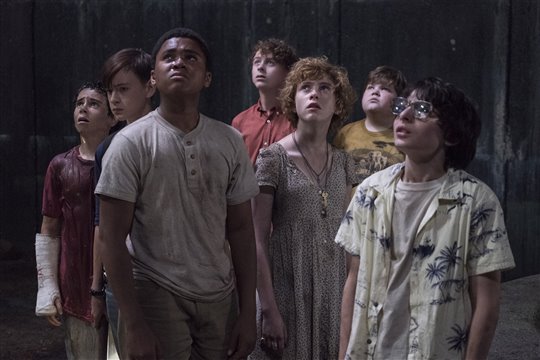 ---
---
---
---
Similar Articles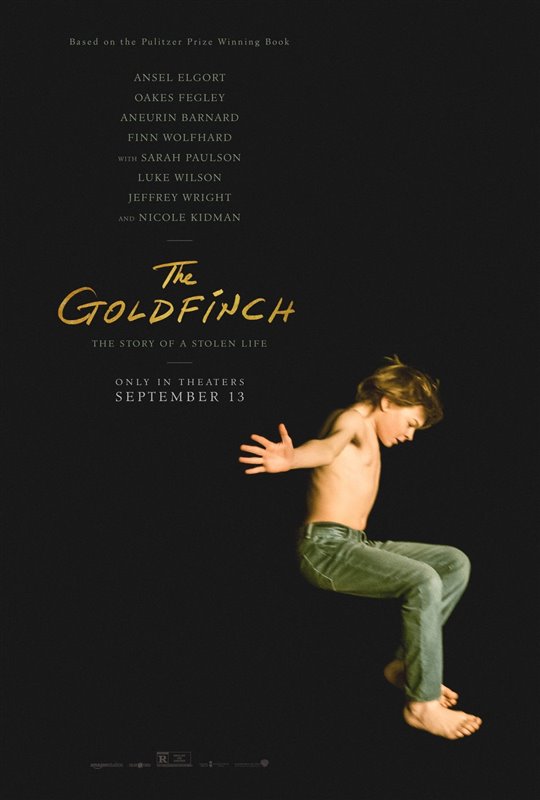 September 12, 2019 | 1 Comment
Oakes Fegley gives a nuanced performance in The Goldfinch as Theo, a boy who has survived a horrific event that completely changes the course of his life.
---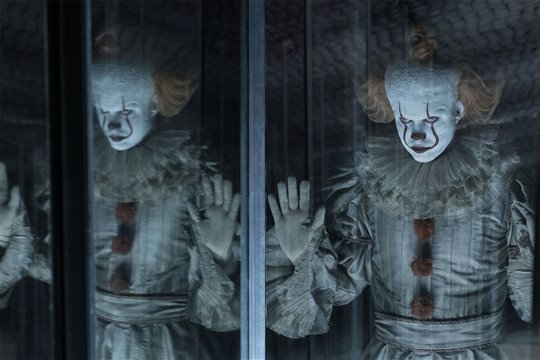 September 5, 2019 | 1 Comment
Pennywise, the devilish clown from Stephen King's novel returns to haunt in IT: Chapter Two, and this time he's even more menacing than in the first film.
---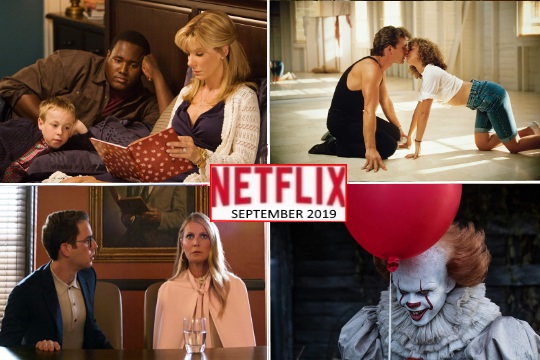 August 22, 2019 | 1 Comment
This September, Netflix is offering a wide range of films and TV to satisfy every kind of cinephile. From Ryan Murphy's The Politician to Grey's Anatomy Season 15, Elite Season 2 and more.
---