Steven Spielberg opens up about his dyslexia
By Tribute on September 27, 2012 | 8 Comments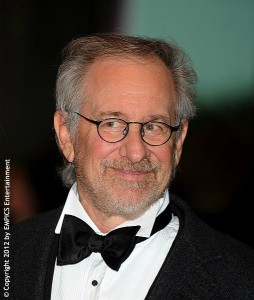 "I never felt like a victim. Movies really helped me…kind of saved me from shame, from guilt. Making movies was my great escape," says Hollywood icon Steven Spielberg. At 65, Spielberg has opened up about being diagnosed with dyslexia five years ago – a revelation he describes as "the last puzzle part in a tremendous mystery that I've kept to myself all these years." Director of blockbuster classics such as Jaws and E.T., Spielberg spoke to author and "Friends of Quinn" website creator Quinn Bradlee about his lifelong battle with dyslexia and how this struggle influenced his career as a filmmaker. Spielberg explains, "I was two years behind my entire class and I had to go through what everybody goes through – teasing." Similar to many of his director contemporaries, such as Francis Ford Coppola and George Lucas, Spielberg used the cinema to escape his troubles. He goes on to say that being a misfit was the reason "Why I made The Goonies, because I was a member of the Goon Squad." His message to any youngster struggling with the disorder? "It's more common than you can ever imagine, you are not alone…and it will not hold you back." ~Brandon Bastaldo
---
---
---
---
Similar Articles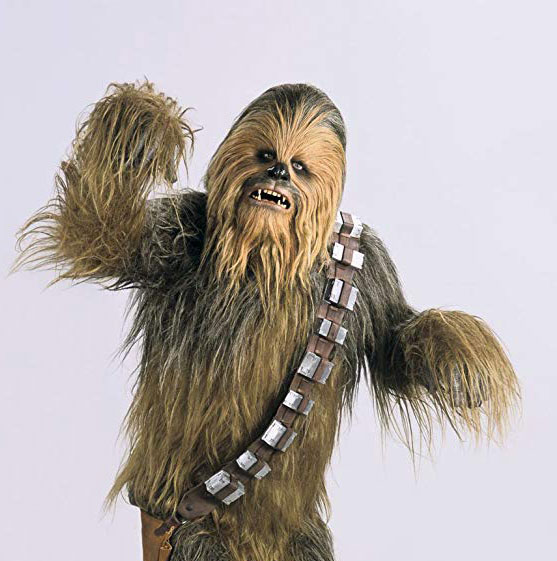 May 3, 2019 | Leave a Comment
Sad news for Star Wars fans. It was announced yesterday that Peter Mayhew, known as the lovable Chewbacca in the Star Wars films, passed away at his home.
---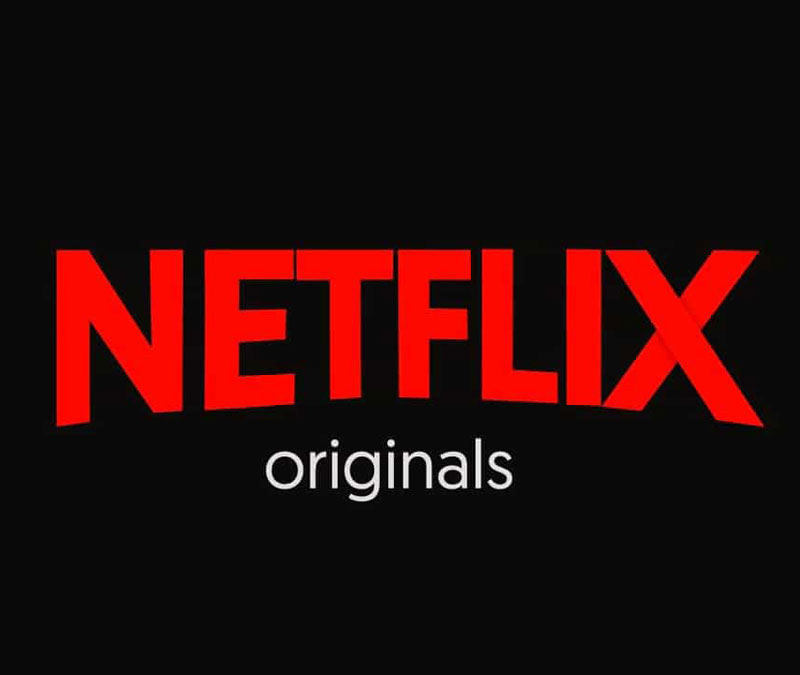 April 24, 2019 | 3 Comments
After months of speculation the Academy of Motion Picture Arts and Sciences ruled to keep rules the same for films looking to qualify for Oscar consideration.
---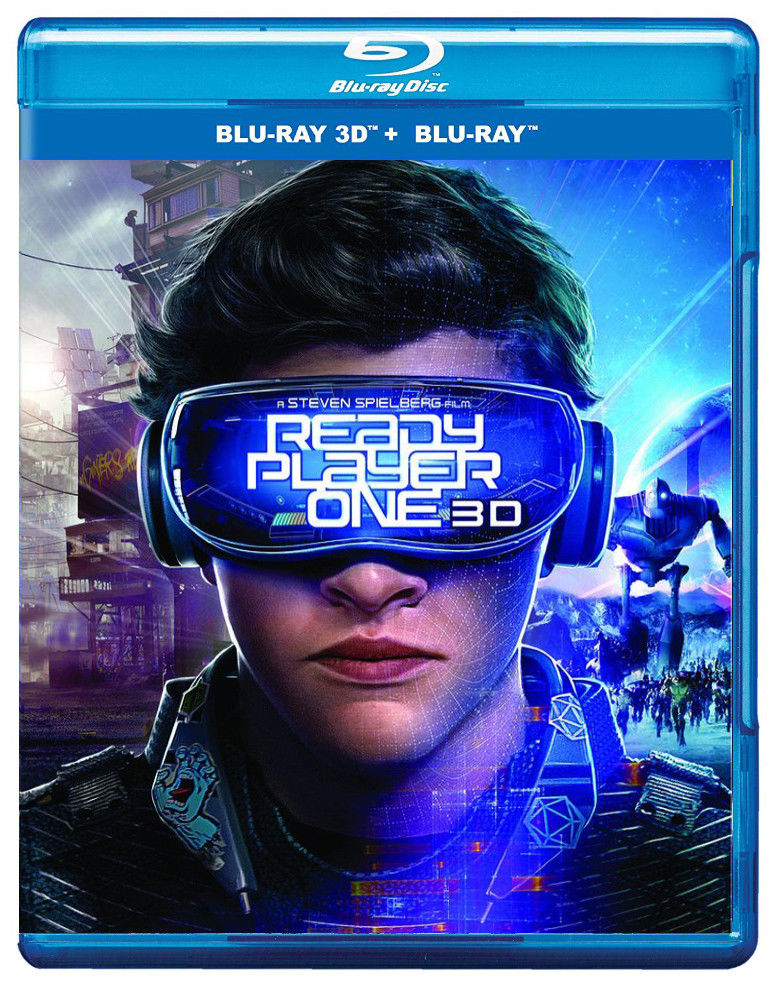 July 24, 2018 | 1 Comment
Read our review of Ready Player One. The film is directed by renowned director Steven Spielberg and is available on Blu-ray, DVD and digital download.
---