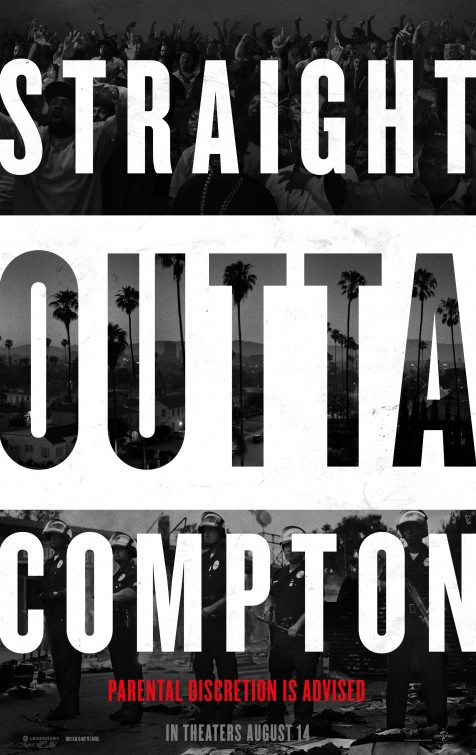 Holding first place at the weekend box office is the hit bio-flick Straight Outta Compton, which made an impressive $26.8 million in its second weekend. Tribute.ca fans enjoyed the film, which focuses on the rap group N.W.A., rating it 3.6 stars.
Finishing second this weekend is Tom Cruise in the hit action flick Mission: Impossible – Rogue Nation. The movie is holding strong in its fourth weekend, earning $11.7 million. Tribute.ca readers continue to love the action sequel, rating it 4.2 stars.
Debuting in third is the horror sequel Sinister 2, which made $10.6 million this weekend, which was well below expectations. Tribute.ca readers rated it 3 stars.
Hitman: Agent 47 opened in fourth this weekend. The movie made a disappointing $8.2 million, well below the first Hitman film's $13.7 million opening in 2007. Tribute.ca readers gave the film, based on the hit video game, 3.4 stars.
Sliding into fifth place this week is The Man from U.N.C.L.E., starring Henry Cavill and Armie Hammer. The new spy movie, based on the '60s British TV series, made $7.4 million in its second weekend. Tribute.ca readers praised this film, rating it a strong 4.7 stars. ~Greg Chisholm