Straight Outta Compton tops box office for third weekend
By Tribute on August 30, 2015 | Leave a Comment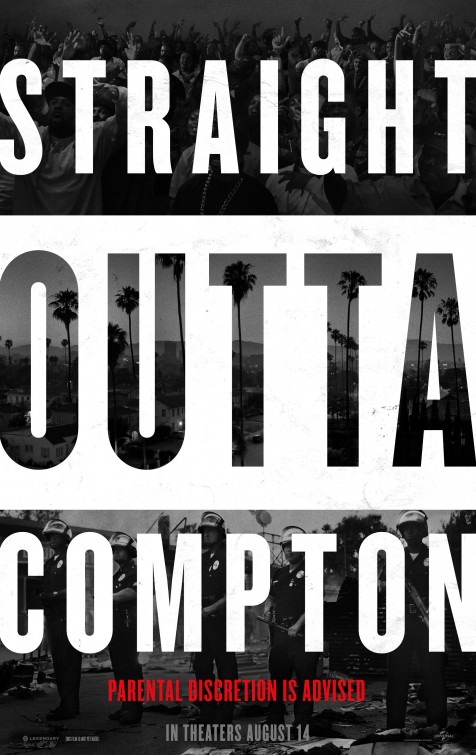 Holding strong in its third weekend at the box office, Straight Outta Compton outperformed the competition once again. The hit biopic took in an estimated $13.2 million. Tribute.ca readers continue to enjoy the film, rating it 3.5 stars.
Finishing second at the North American box office during its premiere weekend is War Room, the story of a seemingly perfect family seeking the guidance of the mysterious Miss Clara. The film made $11 million this weekend in the States, but did not open in Canada.
Dropping one spot to finish in third this weekend was Ethan Hunt's latest and greatest adventure to date. Mission: Impossible – Rogue Nation continued to draw crowds, making $8.3 million over the weekend. Tribute.ca readers enjoy the spy flick, rating it 4.2 stars.
Debuting in fourth at the box office was the new thriller No Escape, starring Owen Wilson. The story of an American family in danger overseas made $8.3 million in its first weekend. Tribute.ca readers gave it a rating of 4.4 stars.
Dropping two spots to round out the top five was the horror flick Sinister 2, which scared up $4.7 million in its second weekend. Tribute.ca readers seem to be underwhelmed by the horror flick, rating it 2.6 stars.
~Greg Chisholm
---
---
---
Similar Articles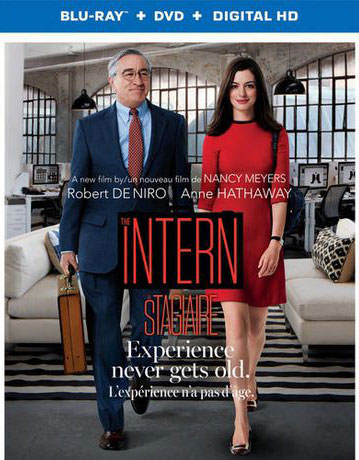 January 19, 2016 | 1 Comment
Check out the new Blu-rays and DVDs releasing today, January 19, 2016, including Straight Outta Compton, Everest, The Intern and more!
---
---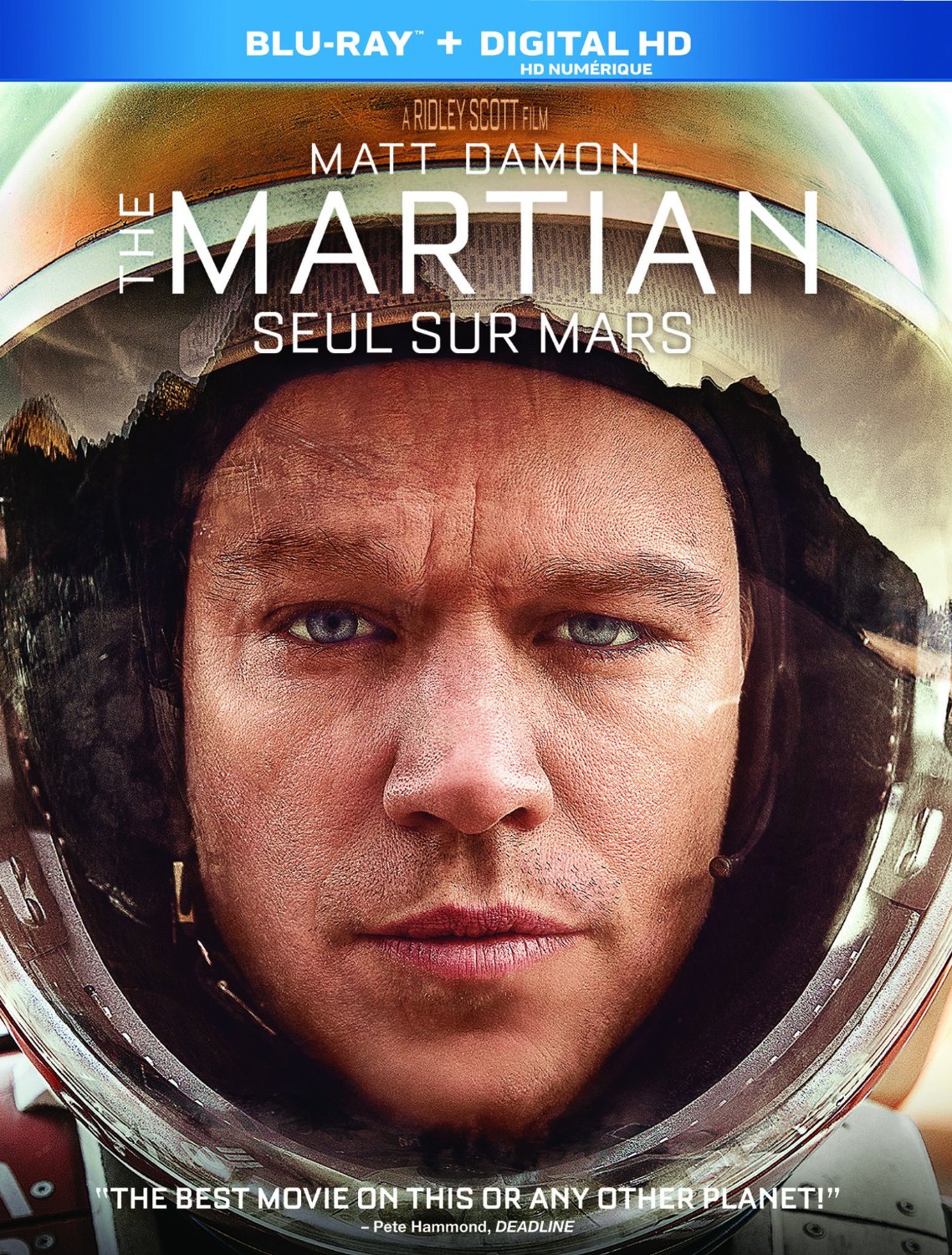 January 12, 2016 | Leave a Comment
Check out the wide array of DVDs and Blu-rays releasing today – January 12, 2016 – including The Martian, Hotel Transylvania 2, Paranormal Activity: The Ghost Dimension and more!
---