Stranger Things season 2 details announced
By Tribute on February 10, 2017 | 3 Comments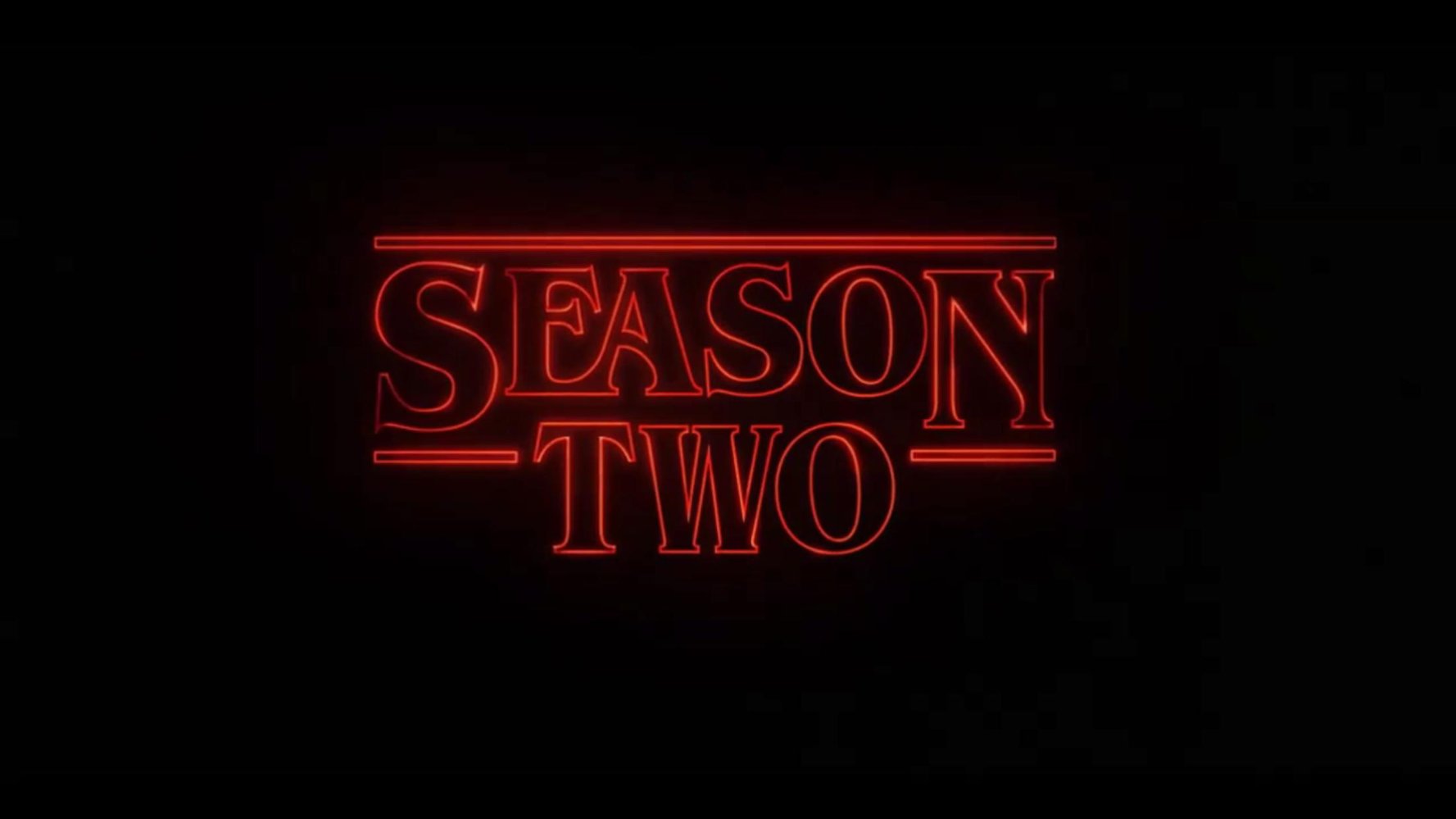 Prepare to dive back into the Upside Down — plot details regarding the much-anticipated second season of the retro hit Stranger Things have been revealed.
During an interview with Entertainment Weekly, Winona Ryder and David Harbour — two stars of the Netflix series — plus creators Matt and Ross Duffer, shed light on what season two will hold.
Firstly, the action of the currently-in-production second season will get underway almost a year after the events of season one and will fittingly pick up on Halloween. Naturally, the boys — whom fans have come to adore — will don Ghostbusters costumes.
Although Will Byers (Noah Schnapp) has escaped from the Upside Down, the dark and mysterious realm continues to rear its haunting head. According to Matt Duffer, "He seems to be seeing images from the Upside Down — the question is whether they're real or not. So it seems like he's having some sort of post-traumatic stress disorder."
As for Will's mom Joyce (Winona), romance is on the horizon. Winona says her character will strike up a relationship with former high school classmate Bob (Sean Astin) in an effort to establish some sort of normalcy in her family dynamic.
She shares, "[Joyce is] trying to mask a lot. I think she's made this choice with Bob because she wants a good father figure in her sons' lives."
When it comes to Jim Hopper (David), he will encounter his own unique set of struggles. He will attempt to conceal Barb's disappearance and keep hidden the details of other season one mysteries for the sake of Joyce and the kids.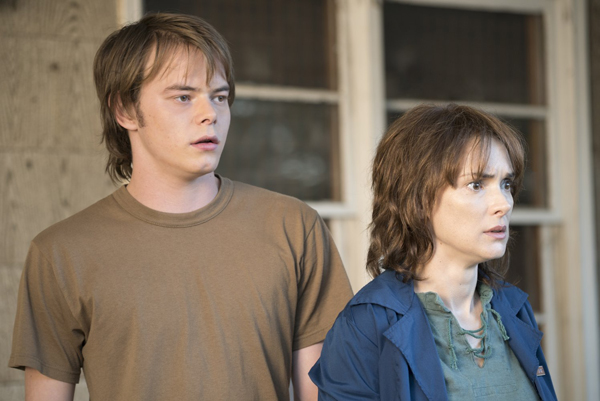 David explains, "It kind of falls on Hopper to be the voice of authority to say, 'This did happen and this didn't happen.' He's struggling with the compromise that takes him to having to lie and cover things up."
But it's the Wheeler siblings who will face the toughest challenge. As Ross Duffer says, Nancy (Natalia Dyer) and Mike (Finn Wolfhard) "are both the most screwed up" after the loss of Barb (Shannon Purser) and disappearance of Eleven (Millie Bobby Brown).
Ross adds, "They're both grappling with that, and we see the effects."
For fans of Eleven, fear not — IMDB has listed Millie as a cast member on all season two episodes, so there's much more to come from the psychic, Eggo-eating phenom.
What do you think of these season two developments? What would you like to see happen when the SAG Award-winning program returns? ~Matthew Pariselli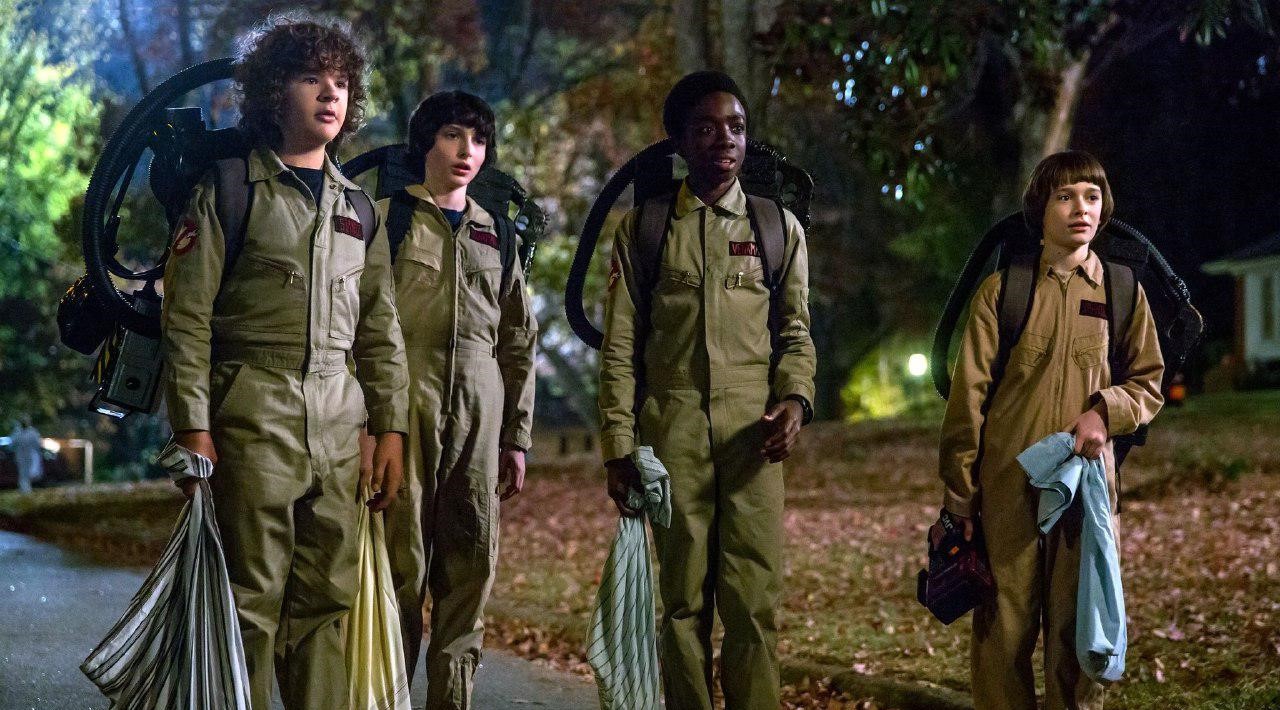 ---
---
---
---
Similar Articles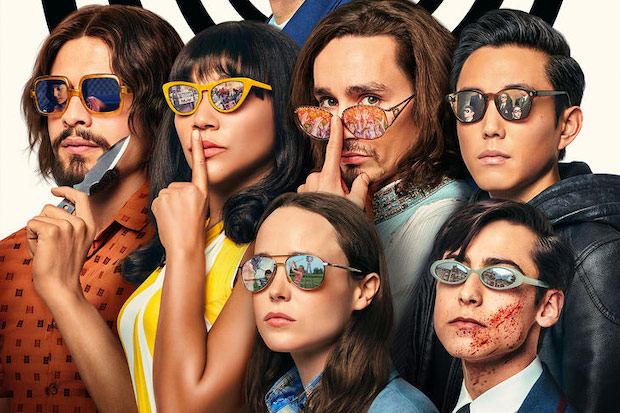 August 4, 2020 | Leave a Comment
The Umbrella Academy Creator/Executive Producer Steve Blackman chats about season 2 of the hit Netflix series, which debuted on the streaming service July 31.
---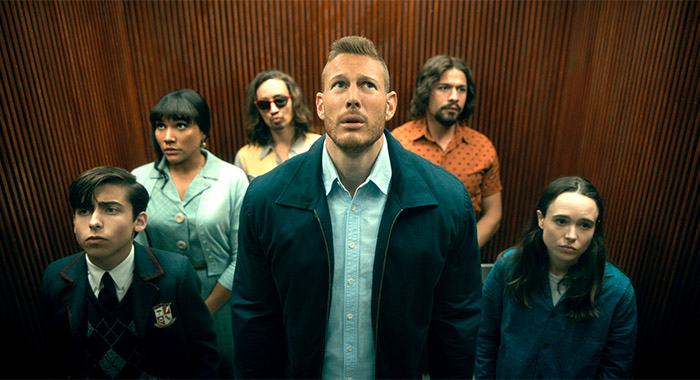 July 30, 2020 | Leave a Comment
So many new shows are premiering this week on streaming services including the highly anticipated release of Netflix's The Umbrella Academy. Check out what else is new streaming and VOD.
---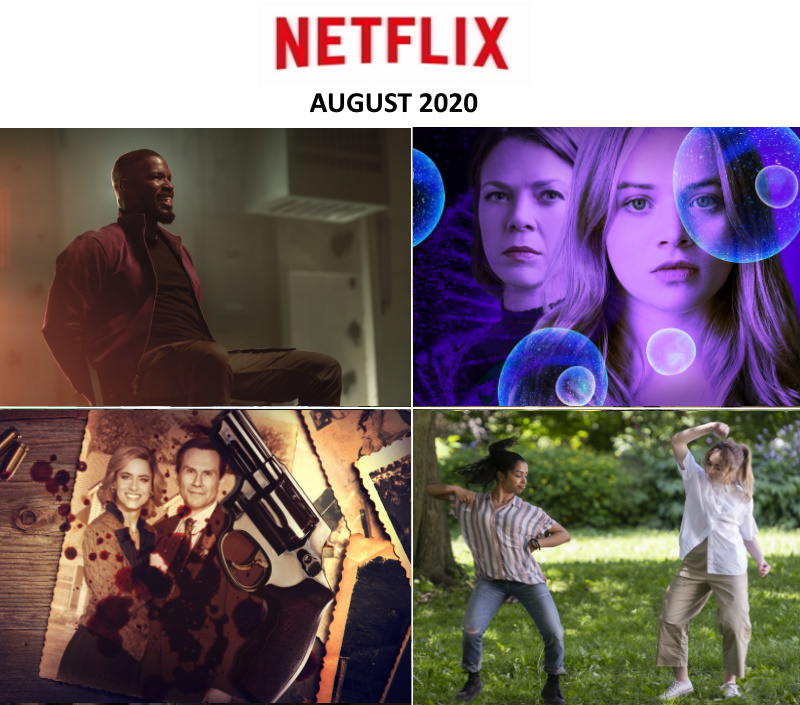 July 29, 2020 | 1 Comment
This month, Netflix keeps you on a steady diet of true-crime original series and documentaries that is sure to leave you binge-watching all summer long.
---