Suicide Squad belongs to Margot Robbie as Harley Quinn – movie review
By Alexandra Heilbron on August 4, 2016 | 2 Comments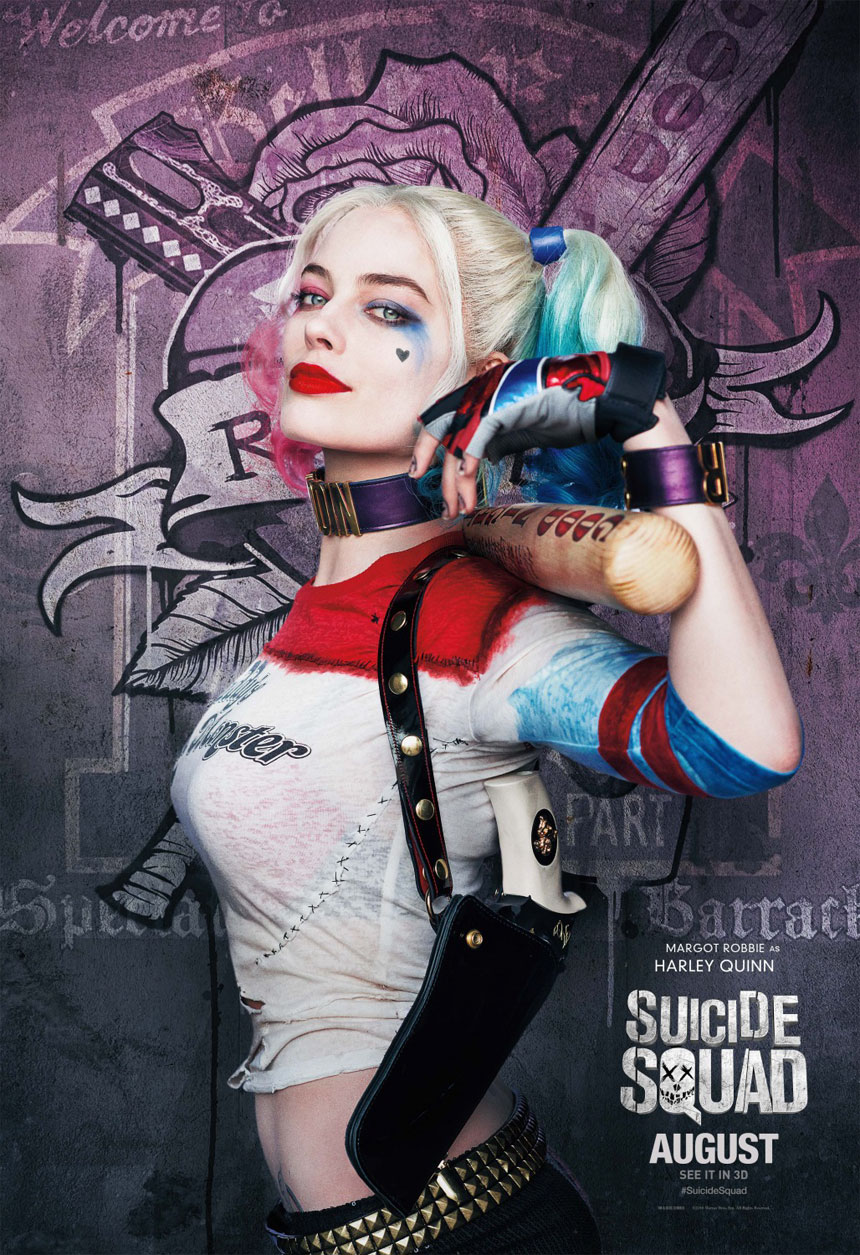 Last night I had the opportunity to attend an advance  screening of the summer's most highly anticipated film, Suicide Squad. I arrived an hour before the show to an already packed house, filled with fans in both street clothes, as well as the welcome addition of cosplayers.
There were quite a few "Harley Quinns" in attendance. The crowd was buzzing and every seat was filled. Even John Tory, the mayor of Toronto, was in attendance and brimming with excitement for the film.
The movie is exactly what I came for: larger-than-life action scenes, bullets flying, and super powers galore. The only thing I craved more of was more character development and backstories for the squad.
The introduction to both Deadshot (Will Smith) and Harley Quinn (Margot Robbie) were enough, but the same can't be said for the other squad members. I know time is limited but there were many questions I wanted answers for — like  the origins of Enchantress (Cara Delevingne), Killer Croc (Adewale Akinnuoye-Agbaje), Boomerang (Jai Courtney) and Slipknot (Adam Beach).
Still, the one member of the team that really captivated me was El Diablo (Jay Hernandez), a fiery man of peace whose guilt holds him back from his true power. Additionally, the likes of Katana (Karen Fukuhara) and Rick Flag (Joel Kinnaman) were supporting roles to Deadshot, who ultimately leads the team.
Viola Davis played Amanda Waller, the government agent who puts the Suicide Squad together. She's portrayed as a sophisticated kind of crazy — a guiltless warmonger.
Jared Leto, the new face of the Joker, showed signs of brilliance, but he didn't appear often enough — maybe there will be more opportunity for him to shine in an upcoming film.
Overall, the movie belonged to Margot Robbie's Harley Quinn.
Harley is both beautiful and psychopathic, the perfect kind of woman for the Joker. She truly was a standout in every sense. Her charm, beauty and diabolical demeanor added up to something that kept you wanting more. With a post-credits scene worth watching, the world of DC is starting to come closer together.
Each movie hints at something bigger, and brief sightings of both Batman and The Flash allowed for some insights into where this DC universe is taking us.
If you are a comic book fan, you'll need to see Suicide Squad yourself and decide if it meets  your expectations. True fans will ignore reviews and determine on their own how Suicide Squad delivers as another building block in the DC universe — a universe that will bring more and more for fans worldwide in the years to come. ~Dan Porter
If you have seen Suicide Squad and would like write your own movie review and give it a rating, click here so other Tribute fans can read what you thought of it!
---
---
---
---
Similar Articles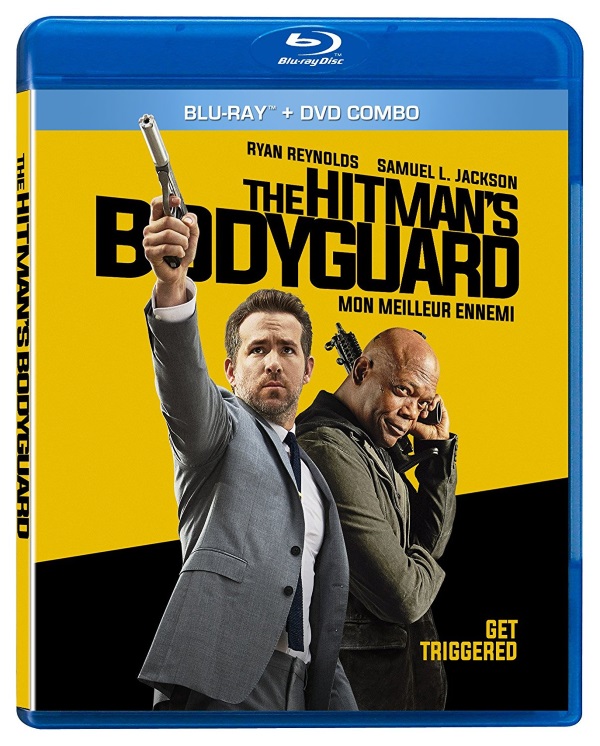 November 21, 2017 | Leave a Comment
Check out the new releases on DVD this week including action comedy The Hitman's Bodyguard, biopics about Winston Churchill and Bruce Lee and much more!
---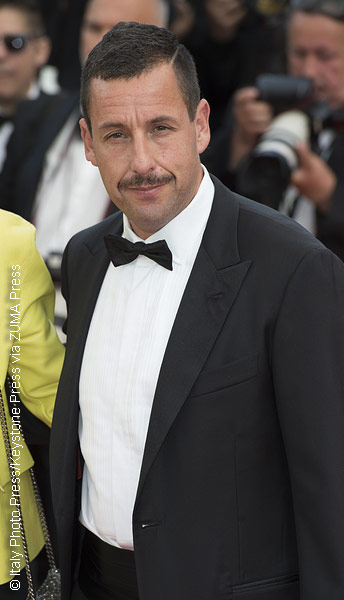 October 30, 2017 | 7 Comments
Adam Sandler is being slammed by Brits on Twitter following an appearance on BBC's The Graham Norton Show with Claire Foy, Emma Thompson and Cara Delevingne.
---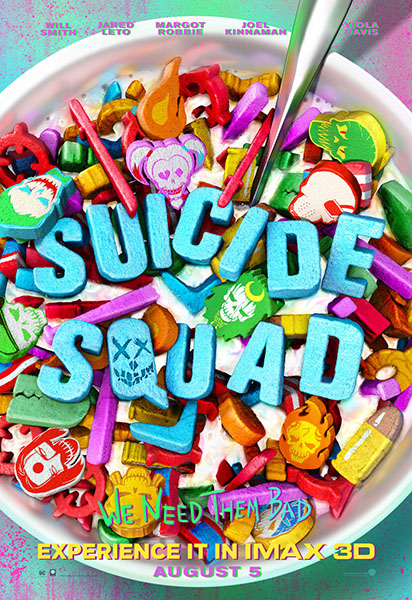 July 29, 2016 | 3 Comments
Batman is not alone in Suicide Squad. He'll have help from another member of the Justice League. Who? Well, you'll just have to click to find out.
---