Suicide Squad squashes competition at weekend box office
By Tribute on August 7, 2016 | 4 Comments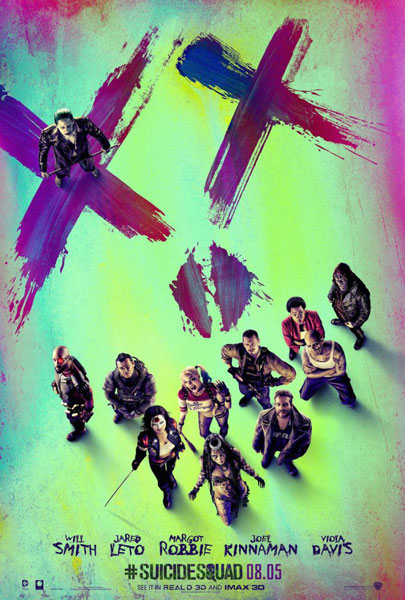 The Suicide Squad has arrived, and their film is taking no prisoners.
Despite poor early reviews, Suicide Squad stormed into theaters this weekend and handily snatched the box office crown from last weekend's victor, Jason Bourne. Shot in Toronto and made on a lofty $175 million budget, the Will Smith, Margot Robbie and Jared Leto DC Comics flick currently sports a 3.4 star rating on Tribute.ca. It broke the August opening weekend record by raking in $135.1 million, slashing the old record held by 2014's Guardians of the Galaxy ($94.3 million).
With fans signing a petition to have Rotten Tomatoes cease operations after the film scored a dismal 29 percent on the site, and after the movie broke the Fandango tracking record for August presales, it's tough to imagine the hype around Warner Bros' Suicide Squad dying down.
Jason Bourne was hit hardest by Suicide Squad's powerful debut, slipping to second among box office performers with a $22.7 million haul this weekend. The 4.4 star rated, fifth film in the franchise — which reteams Matt Damon with regular Bourne director Paul Greengrass — now sits on a sum of $103.4 million after two weeks in release. You can keep shooting, Jason, but the members of the Suicide Squad have soared past you and are now out of sight.
The party is far from over for the ladies of Bad Moms, which duplicated its bronze medal-winning performance from last weekend's debut. The Mila Kunis, Kristen Bell and Kathryn Hahn R-rated comedy poured another $14.2 million into its cocktail of goodies, which now rises to $51.1 million. Tribute.ca readers are evidently fans of the rebellious mothers, granting the film 3.2 stars.
The barks and meows of The Secret Life of Pets can still be heard, even if they are growing fainter by the week. The family-friendly animated film is staying afloat, scooping up $11.6 million this weekend and garnering a respectable 3.8 star rating on Tribute.ca. In its fifth weekend in theaters, the Eric Stonestreet and Jenny Slate-voiced picture now has $319.6 million in its doggy dish. It has also been approved for sequel treatment.
Like an aircraft plummeting from the sky, Star Trek Beyond fell from second on this list last weekend to fifth this weekend. The sci-fi sequel, which is in its third weekend of release and stars Chris Pine and Zachary Quinto, has $127.9 million to its name after reeling in $10.2 million this weekend. Although it's on the decline, it still has support from Tribute.ca users, who've stamped it with 3.8 stars.
---
---
---
---
Similar Articles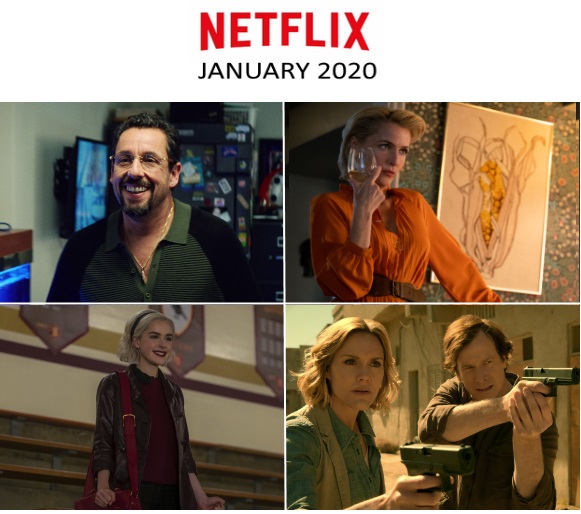 December 20, 2019 | Leave a Comment
From Uncut Gems to Chilling Adventures of Sabrina: Part 3, January 2020 has a lot of interesting films and series to watch to your heart's content. Click here for more!
---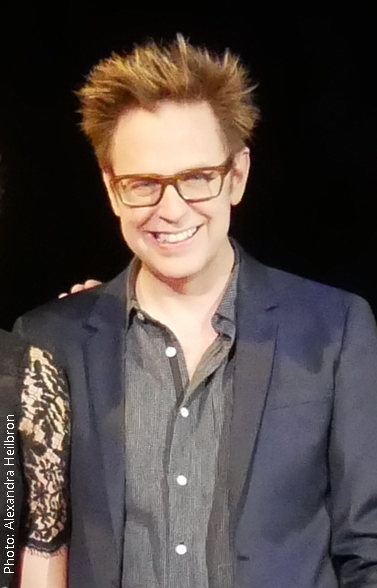 October 11, 2018 | 6 Comments
Guardians of the Galaxy director James Gunn has been confirmed to be writing the screenplay for the next installment in the Suicide Squad film franchise.
---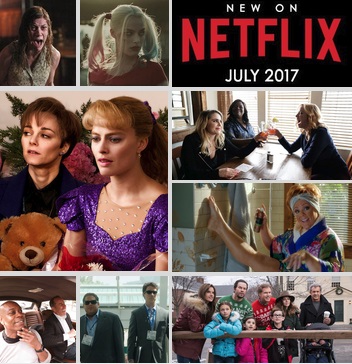 June 28, 2018 | Leave a Comment
Whether you want comedy, drama or horror, Netflix has a mix of originals and classics that are a perfect mix for summer viewing either alone or with family.
---