Sully a stunning portrayal of the impossible – movie review
By Tribute on September 9, 2016 | 1 Comment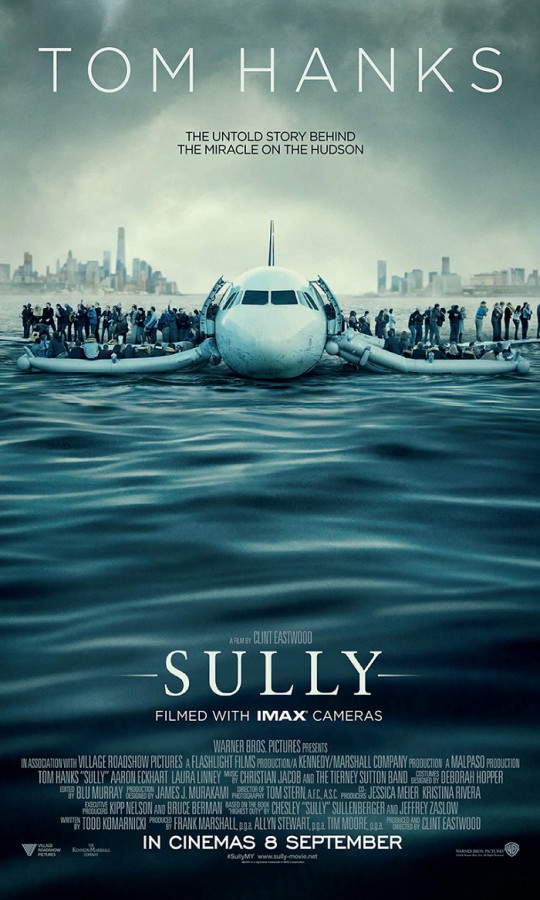 I'm going to try to make this one (relatively) short and sweet, because that's exactly what Sully is — a clean, compact, yet dynamic retelling of an event that, over six years later, remains one of the most memorable moments in post 9/11 American history. And luckily for moviegoers across the land, legendary director Clint Eastwood is back to do what he does best and bring to screen the impossible events behind US Airlines Flight 1549.
Based on the memoir Highest Duty: My Search for What Really Matters, Sully tells the unbelievable true story of Chesley "Sully" Sullenberger, a veteran airline captain who saved the lives of over 150 passengers on January 15, 2009 — an act of heroism reverently dubbed as the "Miracle on the Hudson." Sully details that incredible act of heroism, as well as the personal and public toll it played on both captain and co-pilot.
It's a day like any other. Sully (Tom Hanks) and his co-pilot Jeff (Aaron Eckhart) are in command of a routine US Airlines flight from New York to Charlotte, North Carolina. Shortly after takeoff, the Airbus A320 suddenly strikes a large flock of birds, which disables both engines. With the plane now losing altitude at a rapid pace, Sully makes the difficult decision to land his aircraft on New York's Hudson River. It's a dangerous and risky move that ultimately pays off, as all 155 passengers survive the unprecedented water landing.
At just over an hour and 30 minutes, Sully, in many ways, is my favorite type of movie. It's accurate and concise, yet heartfelt and powerful. It offers up stellar acting by a top-notch cast. Tom Hanks (distracting white hair aside), one of the most consistently watchable actors on film, does a perfect job at humanizing the man behind the hero. Aaron Eckhart, who plays Jeff Skiles, is excellent as the charismatic right-hand man. People often put the co-pilot on the sideline of history, and by casting an actor like Aaron, it brought Jeff back into the spotlight. Heck, the entire cast — including Laura Linney, Anna Gunn, Molly Hagan, and Mike O'Malley — is just so good.
But what makes Sully so successful is that it understands who the real star of the show is — the Miracle on the Hudson. Biopics often get bogged down with far too many details, too much deference, because condensing someone's life into two hours or less is hard. Clint Eastwood is one of the few directors who almost always does it right.
Of course, the film explores some of Sully's backstory, his bouts with post-landing PTSD, the ongoing investigation by the National Transportation Safety Board, and the sudden (and unwelcome) media attention. Sully had no idea that by simply doing his job, he would become the hero of a nation — a burden he was not at all prepared to bear. These are important moments in his life to examine; however, not once do they take away from the movie's incredible climax. If anything, exploring these struggles actually enhances the poignancy of the landing.
And what a landing it was. That moment when Captain Sully decides he can't possibly turn back to LaGuardia, and calmly tells his passengers to "brace for impact," is probably one of the most riveting things I've seen on screen in a very long time. This sequence pretty much makes the whole movie. First of all, it's visually stunning — skillfully shot with a near-perfect amount of effects. The built-up suspense is even more remarkable; it's as if you're there with them all, preparing yourself to crash against the wintry cold waters of the Hudson.
And even though I knew how it all ended, I still found myself holding my breath all the way through. Sully left me breathless. Is there really any better recommendation than that? I give it a 9/10. ~Shelby Morton
Sully hits theaters today (September 9).
If you've seen the movie yourself and you'd like to rate or review Sully, click here.
---
---
---
---
Similar Articles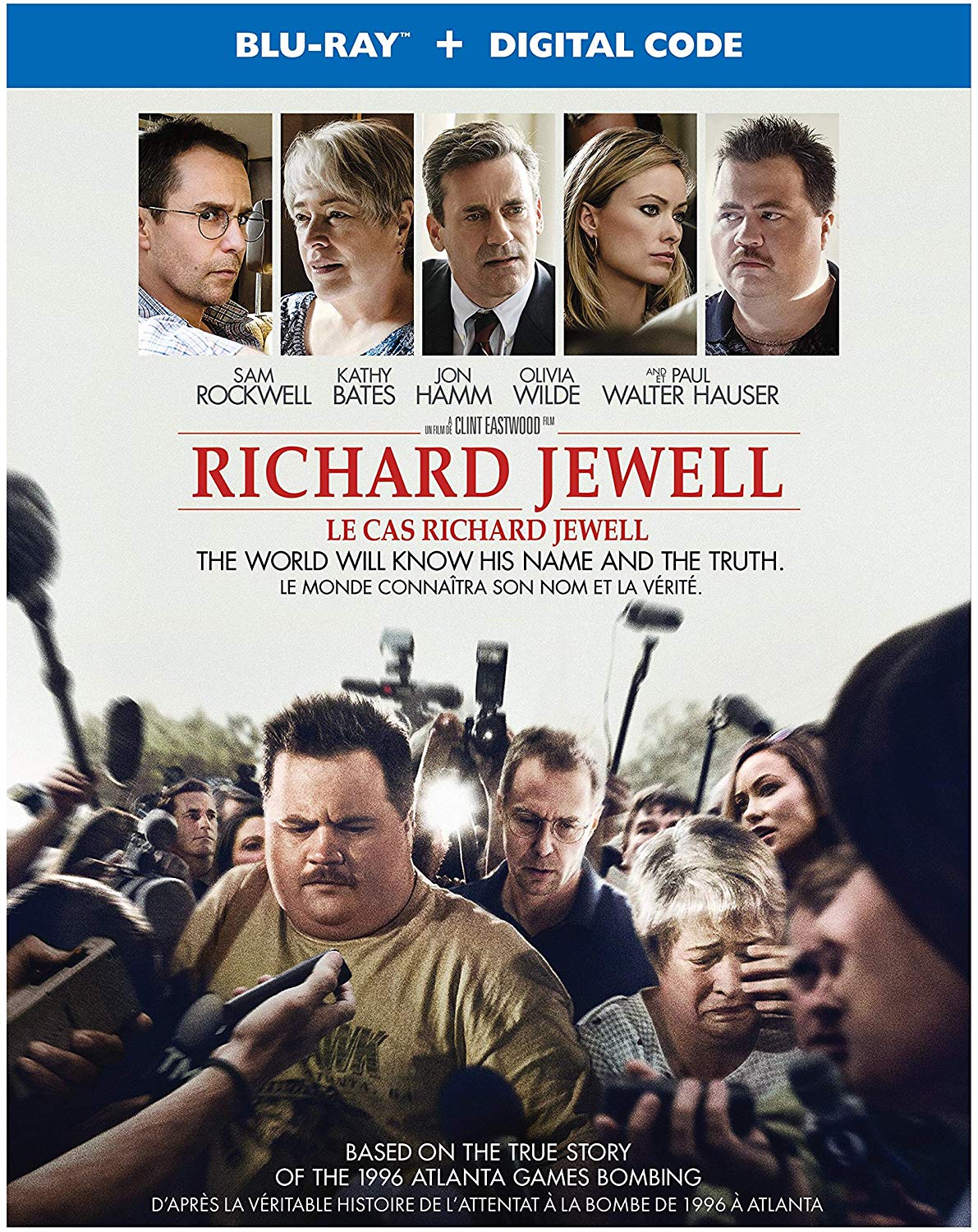 March 18, 2020 | Leave a Comment
Clint Eastwood's Richard Jewell is a biopic that's just as compelling as its lead character. The movie drives home a compelling story about injustice.
---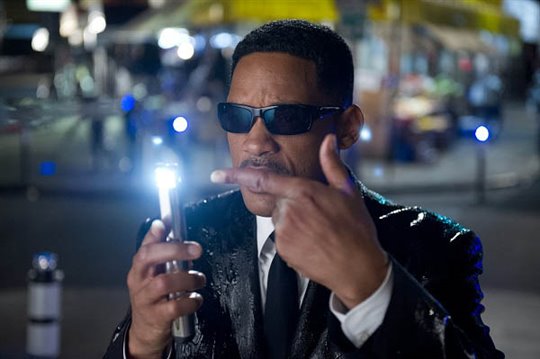 July 5, 2017 | 4 Comments
Men in Black director Barry Sonnenfeld revealed that Chris O'Donnell was the initial choice for a lead role, over Will Smith. Find out what happened!
---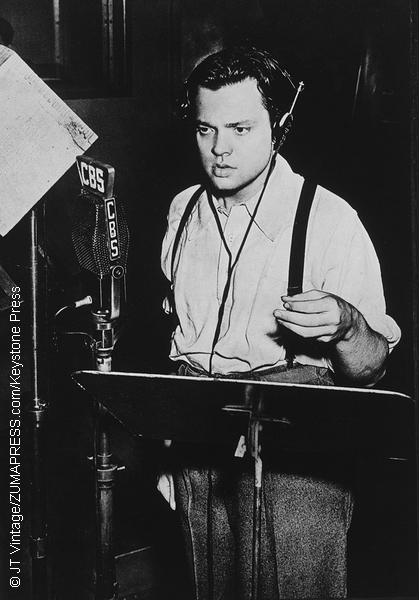 March 15, 2017 | 2 Comments
Orson Welles' film The Other Side of the Wind, which sat unfinished since the 1970s, is to be restored and released by streaming service Netflix. Click to read more!
---