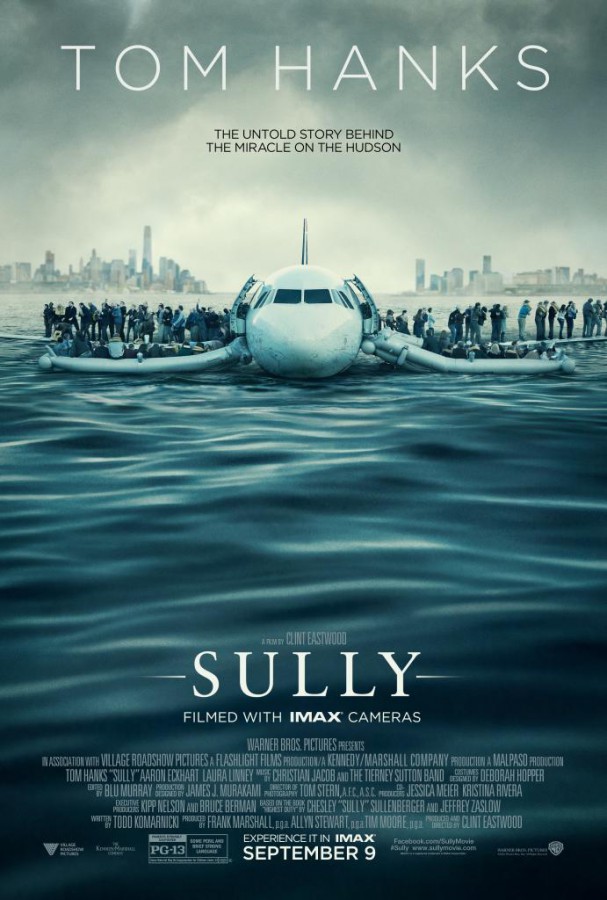 It's not until around the end of September that the box office lull starts to pick up again, and that's a bonus for the true-life drama Sully, because it basically had no competition during this post-Labor Day weekend. Directed by Clint Eastwood and starring Tom Hanks, the 3.5-star-rated prestige flick about US Airways hero Chesley Sullenberger easily took the top spot with a solid $35.5 million.
Although it landed at a distant second behind Sully, the little-known horror thriller When the Bough Breaks still outperformed studios' expectations to take home a moderate $15 million. The flick, rated 4.4 stars at Tribute.ca, stars Morris Chestnut and Regina Hall as a couple caught in the web of a crazed stalker.
After three consecutive weekends at number one, Don't Breathe dropped down to third with $8.2 million. But don't feel bad just yet, the 3.5 star-rated horror flick about a blind serial killer has now earned over $85 million at the global box office, recouping its tiny $9.9 million budget more than eight times over.  
Suicide Squad has spent the last six weeks sitting pretty in the top two, and has now officially earned just under $700 million worldwide. But with a fourth place finish and $5.7 million this weekend, it looks as though its box office reign is finally tapering off as a new crop of big-budget blockbusters start to hit theaters. The DC comic book reboot, starring Will Smith and Margot Robbie, is currently sitting at 3.5 stars at Tribute.ca.
With the gigantic box office numbers of early summer releases like Finding Dory and The Secret Life of Pets, it's unfortunate that the last animated feature of the summer season — The Wild Life — could not reach such impressive heights. The 2.5-star-rated tropical adventure about Robinson Crusoe debuted in fifth with $3.4 million.