Summer's Hottest Must-Haves plus multi-prize giveaway!
By Tribute on July 15, 2019 | 441 Comments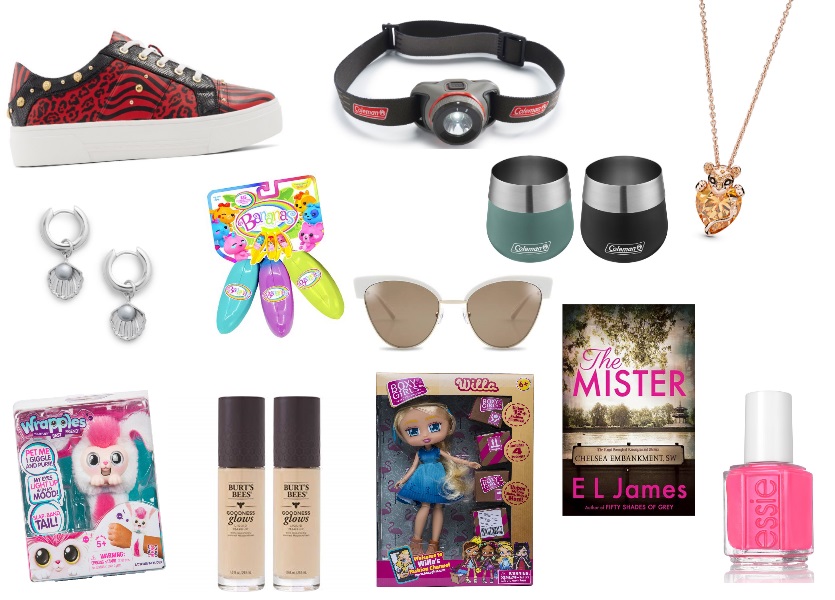 Summer is in full swing, so we wanted to gather together an assortment of items that will make this summer the best one yet! From style-savvy footwear and jewelry to makeup, books, toys and more, there's so much to shop for and we wanted to put together a list of some hot items. Don't forget to enter our toy giveaway below.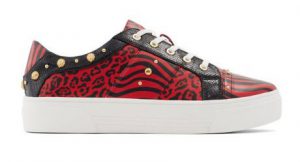 Jungle Fever: Call It Spring
With Disney's new live-action movie The Lion King releasing this Friday, Call It Spring has a launched their Disney limited edition collection that is designed to unleash your jungle fever. The fully vegan collection offers a variety of shoes, bags and accessories for both men and women. Go roaring for the Sarabi sneakers, $59.99, which are inspired by The Lion King. They're a fierce footwear choice with red, gold and black detailing.
Nailed It!: Essie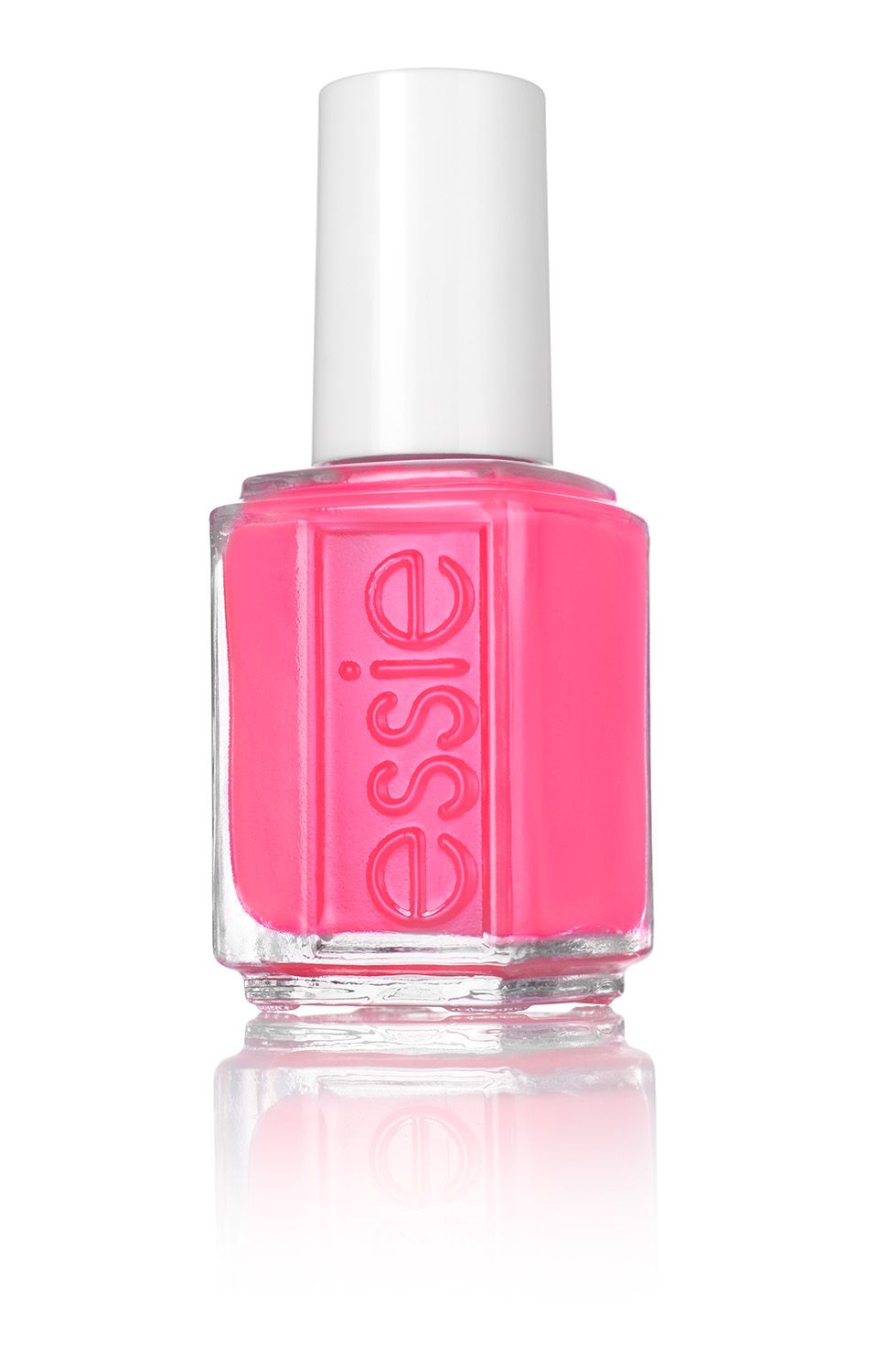 Essie's new summer 2019 collection, $9, is a mix of neon and bright summer shades to pump up your day. From Soles on Fire (orange) to Tangoed in Love (purple), there's a shade for everyone.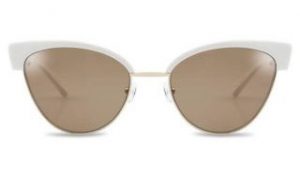 Eye Sea You: Ollie Quinn
Ollie Quinn's new summer sunglasses are ready to throw some serious shade. Lane, a modern reimagining of a '50s classic piece, is a top trending style. So why not spend summer in style? $149
You Glow Girl: Burt's Bees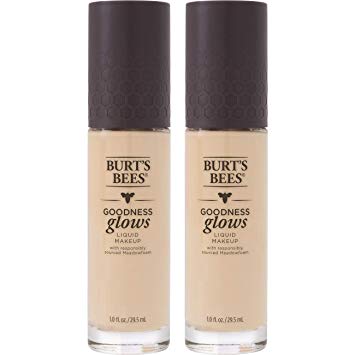 Burt's Bees Goodness Glows Liquid Foundation, $17.99, is a full coverage, mineral makeup that leaves skin smoother and more radiant with a natural finish that's not heavy, cakey or greasy.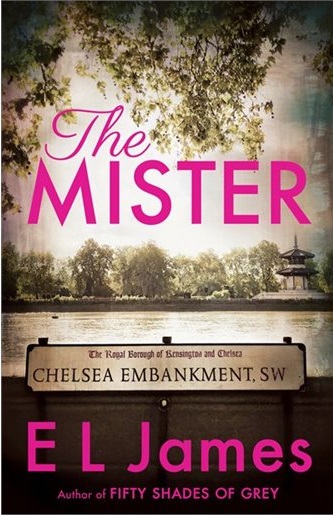 Beach Reads: Indigo
Indigo has a wide selection of books to make your summer a little more enjoyable. From thrillers like The Guilty Party by Mel McGrath to E L James' new book The Mister, there's a little something for everyone.
Lion's Heart: Pandora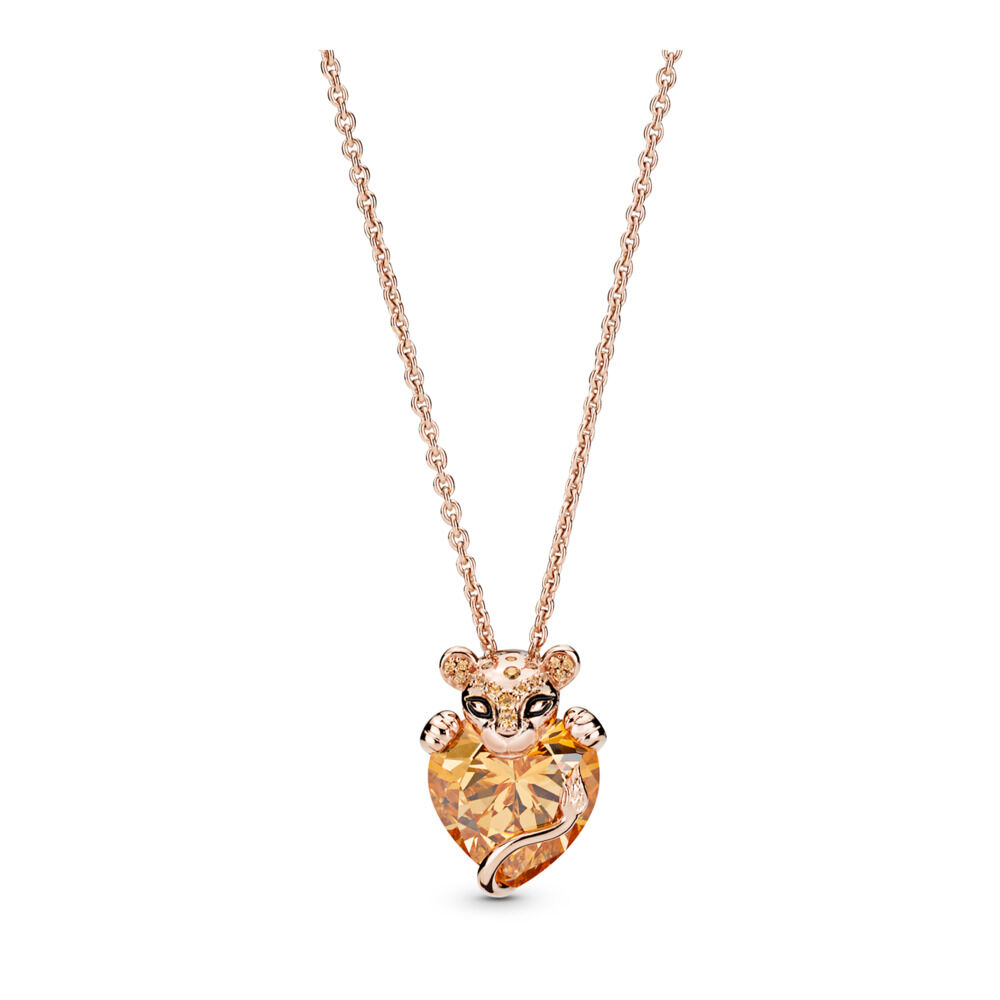 Pandora's new The Lion King collection is also fierce! The Sparkling Lion Princess Heart pendant with chain, $250, is all set to unleash your inner animal as the lion holds its claw around a heart-shaped stone. Isn't it gorgeous?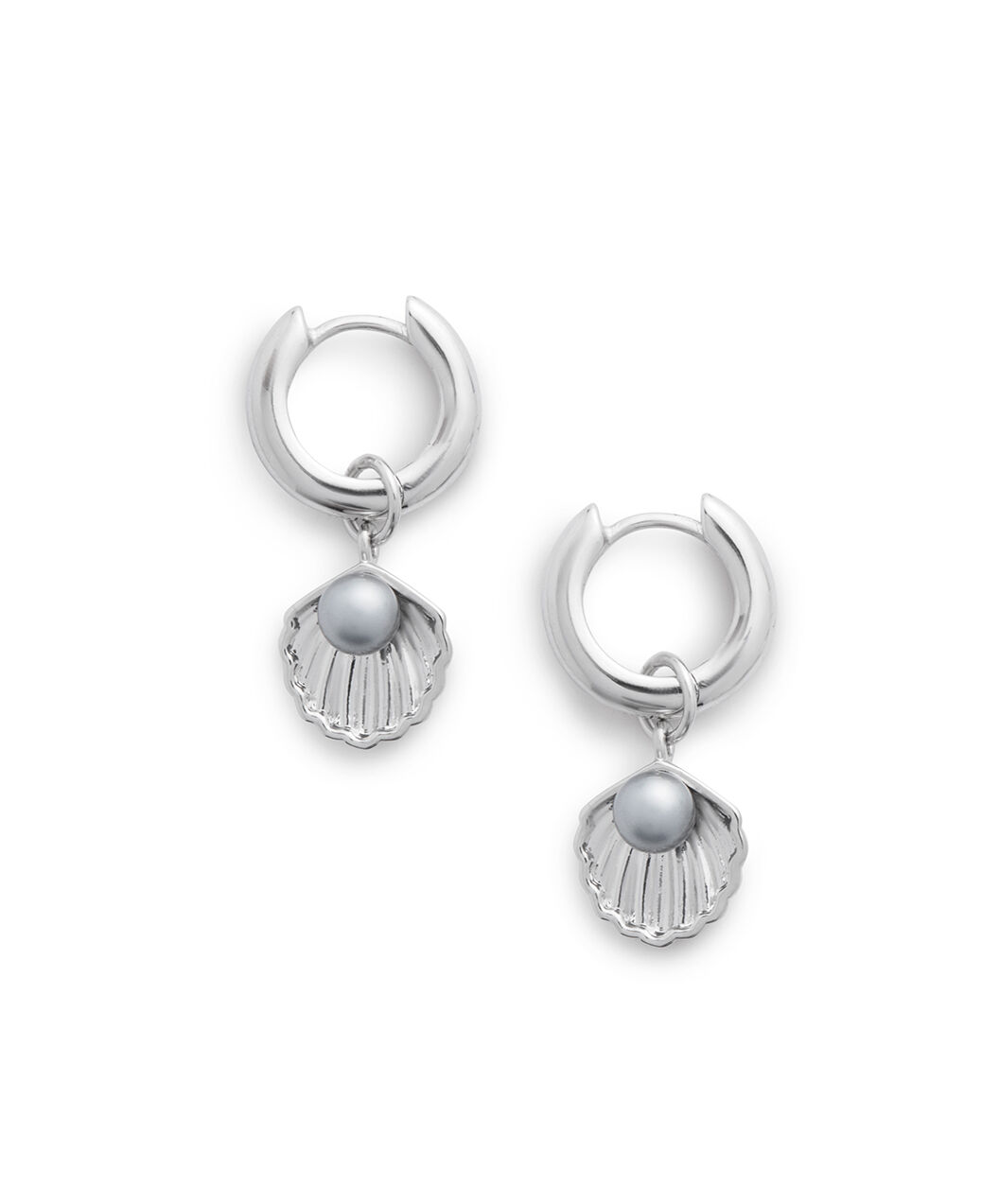 You Bring Me Out of My Shell: Olivia Burton
Olivia Burton's new Under The Sea Shell Huggie Hoops White Pearl & Silver, $70, are a perfect embodiment of summer as this little shell charm will remind you of the ocean. It's a dainty option that will go on any outfit.
Fired Up: Belkin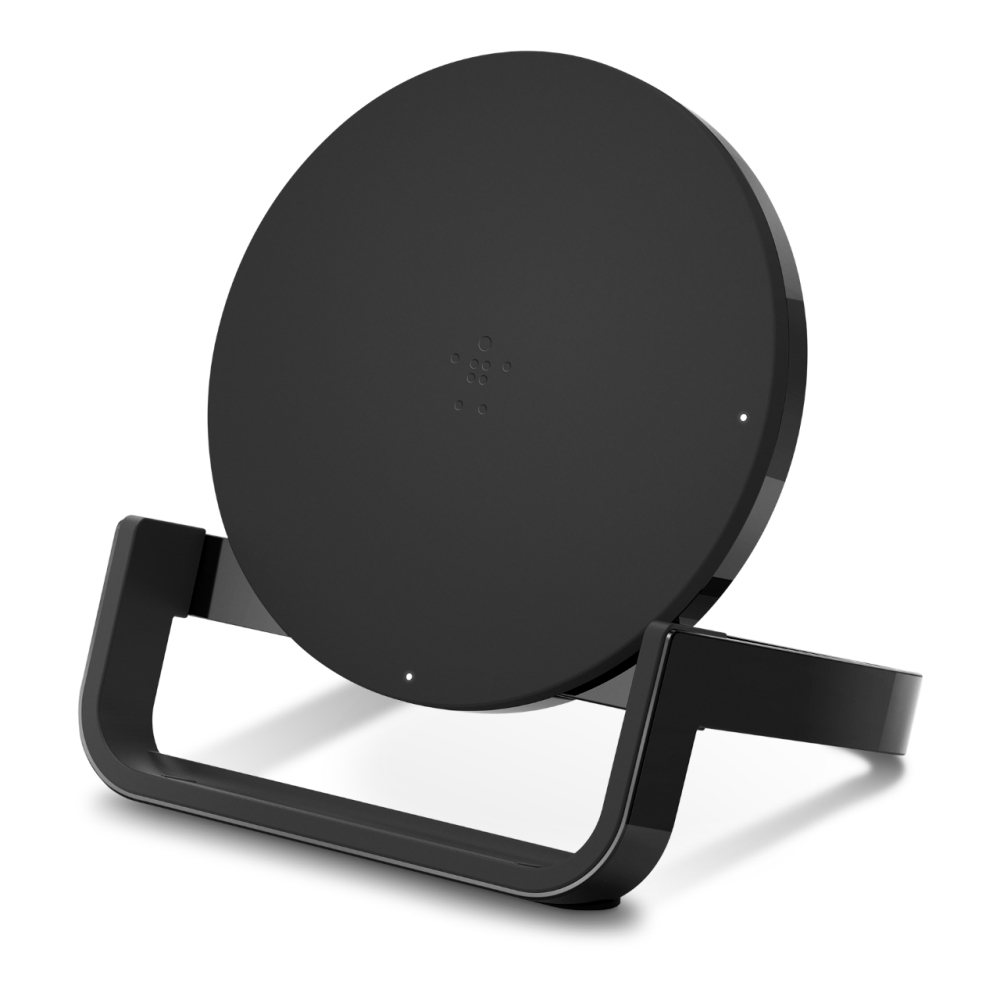 A new Belkin BOOST↑UP wireless charging stand, $69.99, is here for Apple, Samsung, LG and Sony. You won't ever have to worry about low battery again as these stand-up wireless charging pads are here to save the day.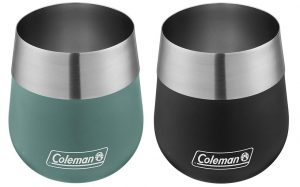 Pour Me Some: Coleman
If camping or dining outdoors on your patio are part of your summer plans, you'll want the insulated Claret Wine Glass. It's perfect for sipping your favorite beverage during the deliciously warm weather we enjoy here in Canada. It not only looks super cool and is easy to hold, but it keeps your drink ice cold for up to six hours. With a no sweat design and a bottom pad for no clanking or slippage, it offers a thin rim and comes in black or seafoam. Retail: $19.99 at Walmart or online at Coleman Canada.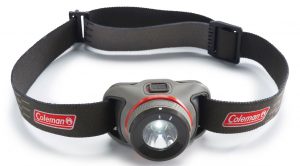 Also perfect for either camping or around the house is the BatteryGuard LED Headlamp. The BatteryGuard system stops battery drain, reduces corrosion and allows batteries to be stored in the device for years. The head strap adjusts to fit any size. We tried it around the house and yard — it's incredibly convenient if you want to keep your hands free while searching for something, or while you're busy sipping from your Claret Wine Glass. The headlamp has a 100-meter beam, three light settings (low beam, high beam and red), is water-resistant (no need to worry if it starts to rain) and is impact-resistant up to one metre. Retail: $19.99 to $44.99 at Canadian Tire and Walmart or online at Coleman Canada.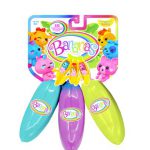 Bananas For You: Bananas
These brightly-colored ​Bananas​ come in a three-pack and are scented — yum! They're the latest craze that have kids going "bananas." Peel your Banana to reveal hidden cute collectible ​Crushie​ characters along with ​two cute mini squeezable friends, gemstone sticker​s and ​a hanging vine​ to display your new pals. Retail: $14.95 for a Bunchie (3-pack) at Toys "R" Us, Walmart and Indigo. Check below — we're giving a 3-pack away to one lucky reader, along with a Boxy Girl and a Wrapple!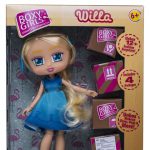 Surprise Me: Boxy Girls
Boxy Girls are dolls that love shopping online and then unboxing their orders. Choose from an assortment that includes Riley, Nomi, Brooklyn ​or Willa — each one comes with with her very own boxed fashion surprises: shoes, bags, makeup, jewelry and clothes! Retail:​ $24.99 at ​Walmart and Toys "R" Us. We have a Boxy Willa (pictured here) available for one lucky reader — see below for details on how to enter the giveaway.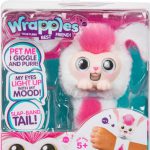 Be My BFF?: Wrapples
Wrapples are friends you can carry everywhere you go. Slap the band to wrap your furry little friend around your wrist and have them come to life. Pet and tickle them to hear them giggle and purr and as you chat with them, they interact. These adorable little friends have over 50 sounds and reactions, and their big eyes light up to match their mood. Not only will they talk to their wearer, if you have more than one, they'll talk to each other and even sing together. Retail: $24.99 at Walmart, Toys "R" Us and Indigo. We have one Wrapple named Bonnie (pictured here) included in our giveaway below.
We hope you enjoy this gorgeous summer weather as much as we do! And if you'd like a chance to win some of the above-mentioned toys for your little ones, tell us in the comments below what your favorite summer activity is. Contest closes July 19. Congratulations to Rhonda Prince, who won the prize pack!  ~Alexandra Heilbron and Marriska Fernandes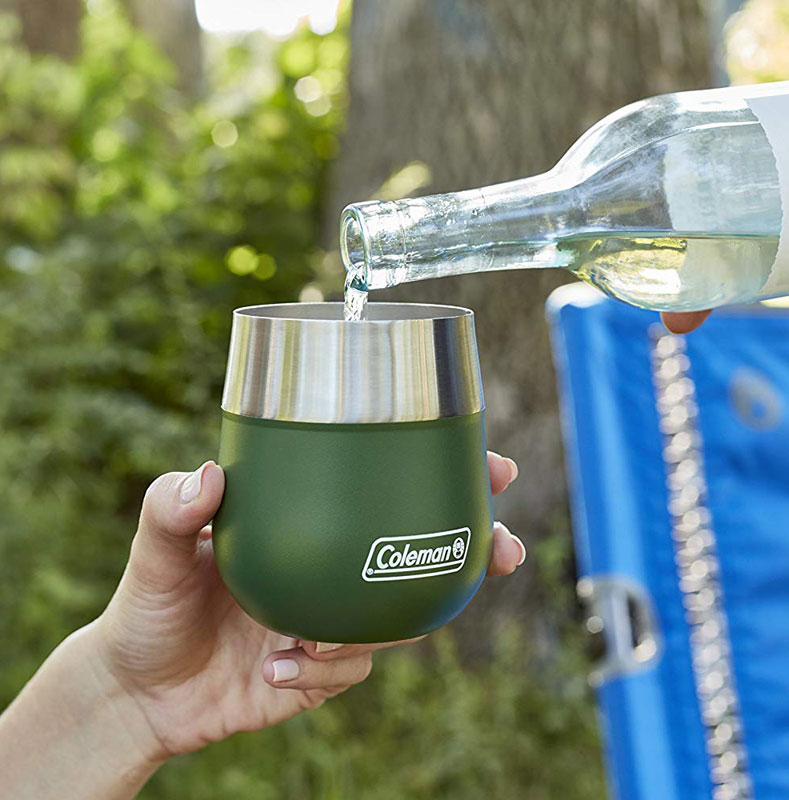 ---
---
---
---
Similar Articles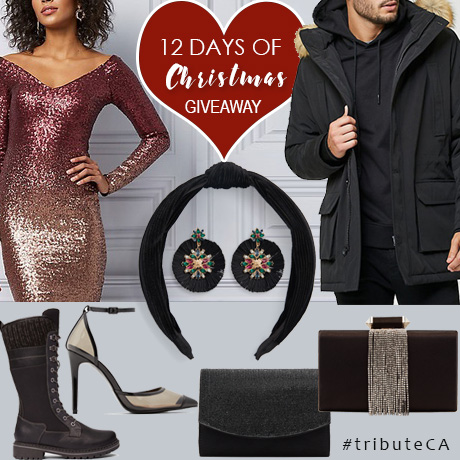 December 5, 2019 | 1,626 Comments
Today's giveaway is valued at over $500 from fashion retailers, Le Chateau and Call It Spring. Click here to find out how you can win these gift cards. Good luck!
---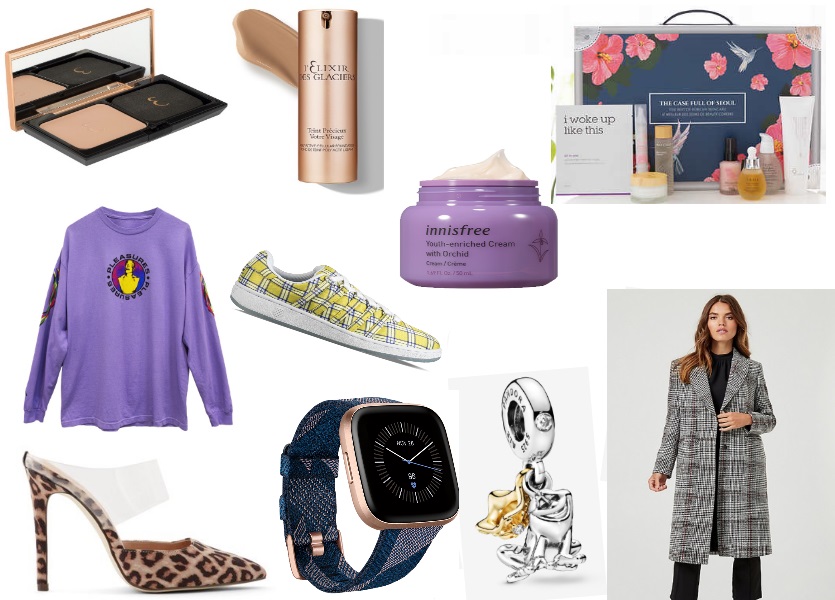 October 8, 2019 | 3 Comments
With Thanksgiving around the corner, we stuffed this turkey-sized list with some of the hottest gifting items to show your family and friends how thankful you are.
---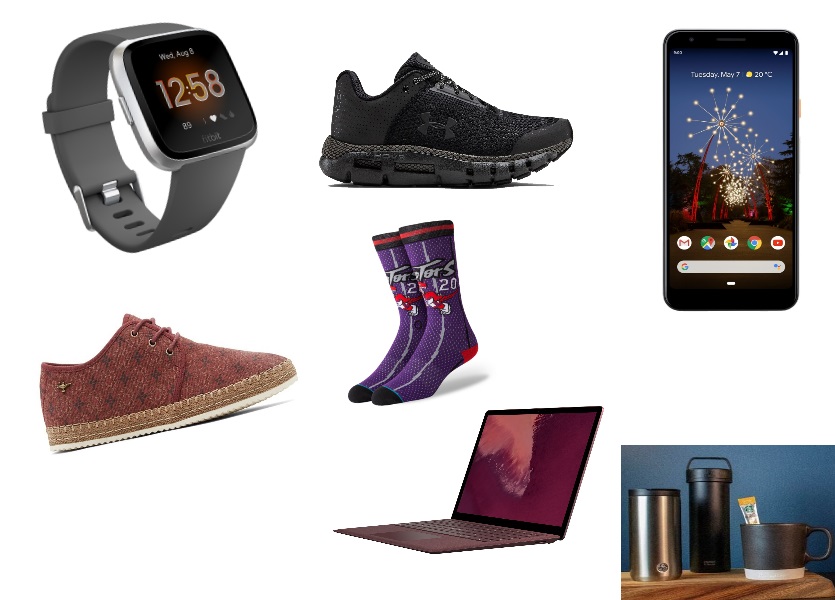 June 10, 2019 | 430 Comments
If you haven't yet thought about what you want to give your dad this Father's Day to show him how much you appreciate all he does for you, check our gift guide!
---