Susan Sarandon once assaulted during audition
By Tribute on October 15, 2012 | 2 Comments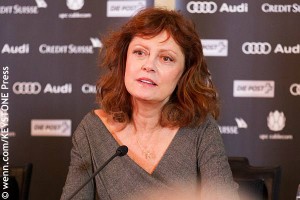 Susan Sarandon, 69, revealed during an interview in the November 2012 issue of Elle magazine that she was once sexually assaulted during an audition — an experience Susan describes as being "really disgusting." At an audition early in her acting career, Susan "just went into a room, and a guy practically threw me on the desk." She did not reveal which film she was auditioning for when the assault took place. Susan, whose acting career spans more than 40 years,  launched a worldwide petition in 2010 to get state governments to enforce "Safe Harbor" laws that protect victims of sex trafficking. The actress stars in the Wachowski siblings' newest sci-fi head trip Cloud Atlas, which comes out October 26. ~Brandon Bastaldo
---
---
---
---
Similar Articles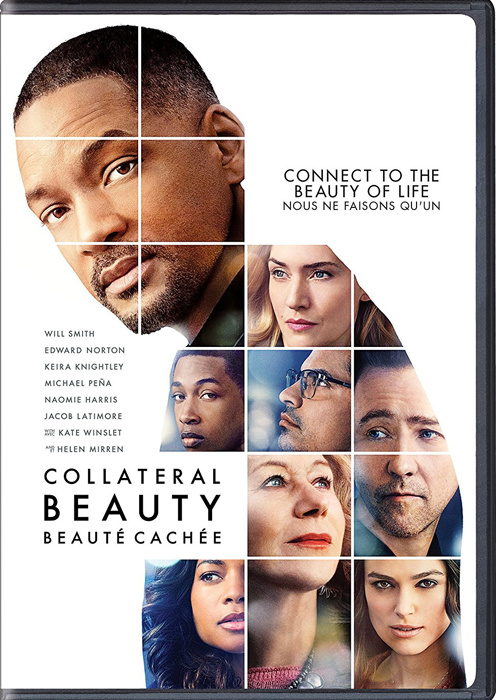 March 14, 2017 | 1 Comment
If you need a distraction from the cold winter blues, be sure to check out the list of new DVDs this week. These thrilling dramas will keep you thinking!
---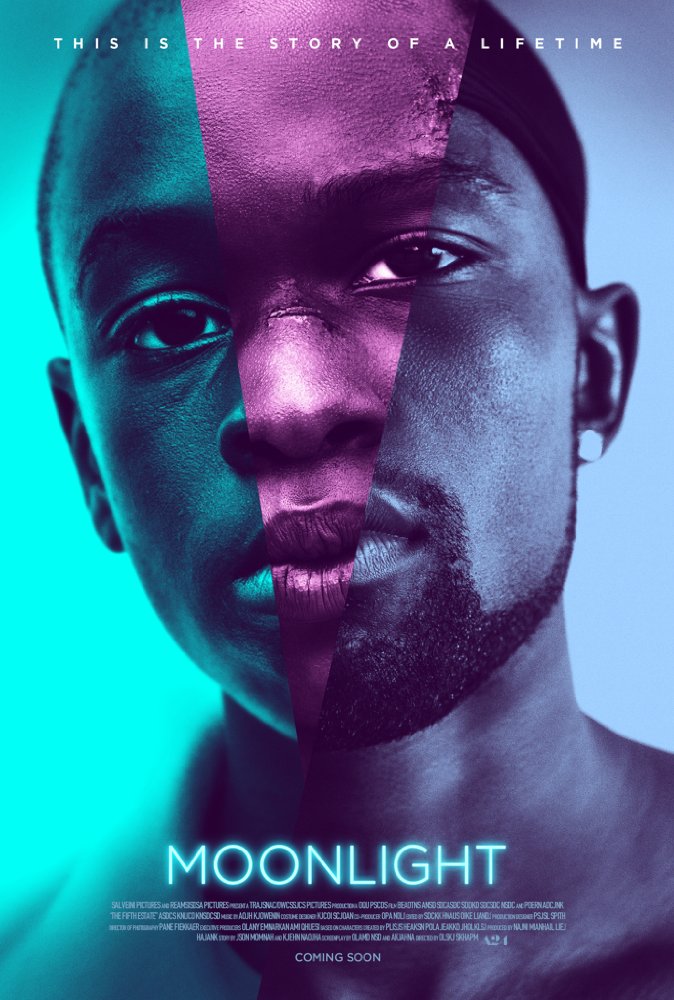 November 29, 2016 | 3 Comments
The coming-of-age drama Moonlight was the star of the show at last night's Gotham Awards, winning Best Feature, Best Screenplay, and Best Ensemble Cast.
---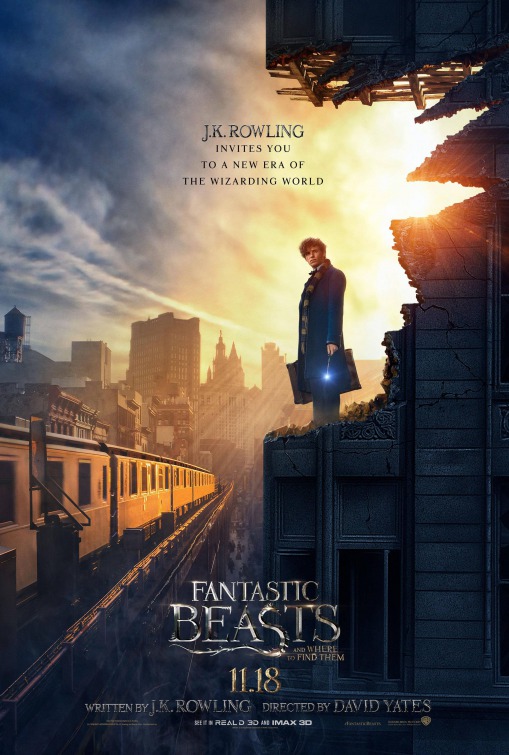 November 18, 2016 | 3 Comments
The Harry Potter spin-off Fantastic Beasts and Where to Find Them hits theaters today, along with the teen dramedy The Edge of Seventeen and more!
---