Susan Sarandon: man on death row is innocent
By Tribute News on August 27, 2015 | 2 Comments
Susan Sarandon is campaigning for the release of a man on death row.
The Tammy actress has turned to the press to help Richard Glossip – who was found guilty of paying a hitman to commit murder and has been waiting to be executed for 17 years – be freed because there is "no physical evidence or motive" linking him to the crime and all legal routes have been exhausted.
She said: "Since the only real option we had is press, because [Glossip] has gone through a number of trials and has exhausted that route, I decided to help."
The 68-year-old actress has been working for Richard's release for years after she was approached by Sister Helen Prejean – who has lead the campaign – and was convinced he is innocent.
The star then played Sister Helen in 1995 movie Dead Man Walking based on the real story, for which she won an Oscar.
Susan has amped up her campaign because the Governor of Oklahoma has insisted they are going ahead with Richard's execution.
She told People: "It's a question of life or death … I feel that she's doing a horrible thing but I don't know that she's a horrible person. The only thing linking Richard Glossip to the murder is the testimony of the murderer, who was 19 at the time, and gave eight statements that all contradict each other."
Sarandon and Sister Helen will appear on the Dr. Phil show to talk about the case and the death penalty in an episode set to air August 31.
---
---
---
---
Similar Articles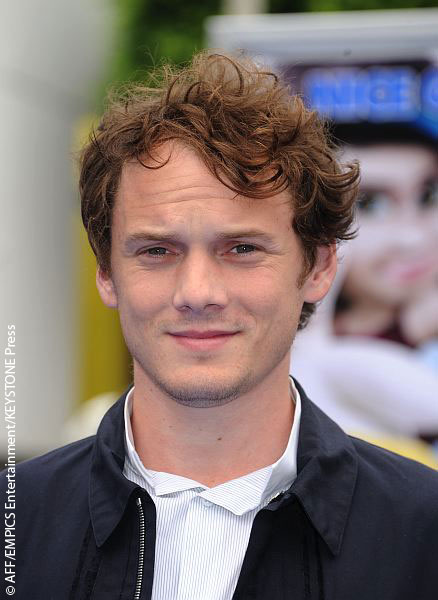 November 7, 2016 | 1 Comment
Anton Yelchin, known best for his acting, experimented with photography while alive. An exhibit of his work is on display and several stars attended the opening.
---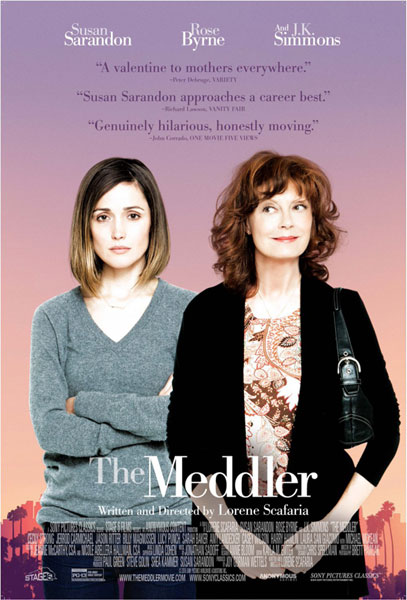 April 5, 2016 | 216 Comments
Leave a comment so you can be entered to win a chance to attend a free advance screening of the upcoming comedy The Meddler starring Susan Sarandon, Rose Byrne and J.K. Simmons.
---
August 8, 2014 | 3 Comments
Susan Sarandon has taken up boxing.The 67-year-old actress, who is set to become a grandmother for the first time later this month when her daughter, Eva Amurri Martino, gives birth, has revealed she regularly steps into the ring to maintain her slim …
---