Susan Sarandon: no regrets about leaving Tim Robbins
By Tribute News on February 7, 2014 | Leave a Comment
Susan Sarandon, 67, has no regrets about ending her relationship with Tim Robbins. The Oscar-winning actress, who split from The Shawshank Redemption star in 2009 after 23 years together, revealed she decided to leave him after starring in the comedy about death, Exit the King, on Broadway that year, as it made her examine her own life. The Stepmom star told the February/March issue of AARP The Magazine: ''You can't do a meditation on death and stay in a situation that's not authentic. It made me examine where I was in my union and in my life, and to have discussions about making changes.'' She added: ''It's better to have made decisions that turned out badly and learn from them than to feel as if you had no choice and are resentful of the turns that your life takes. My life has been filled with happy accidents. The thing that's served me well is being able to change onto a different track when it's presented itself.''
The actress, who has two sons, Jack, 23, and Miles, 20, with Tim and a daughter, Eva, 28, from a previous relationship, also admitted she's dating her business partner, Jonathan Bricklin, 36, despite previously insisting they were just friends. She said: ''Jonathan and I collaborate on different things. That means a lot of things.'' Asked if that included romance, she said: ''Yeah, I think so.'' The couple, who were first linked in 2009, sparked rumors they got engaged late 2012 when they were spotted looking at jewelry in Amsterdam.
---
---
---
Similar Articles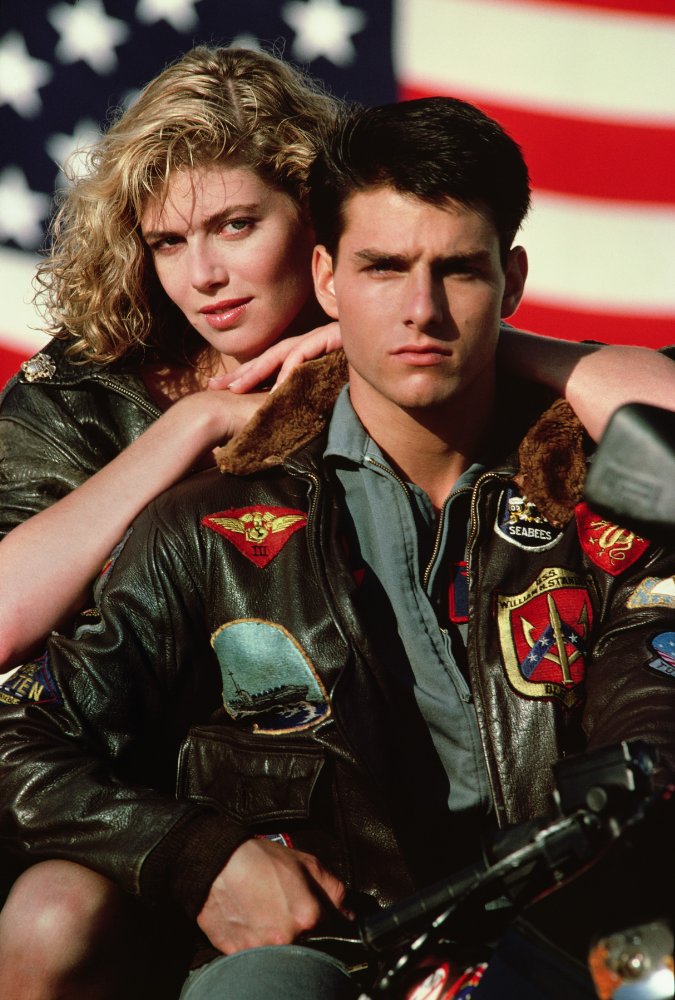 May 24, 2017 | 7 Comments
Tom Cruise has confirmed that there will indeed be a Top Gun sequel coming out in the future. The actor also mentioned he will begin shooting the film next year.
---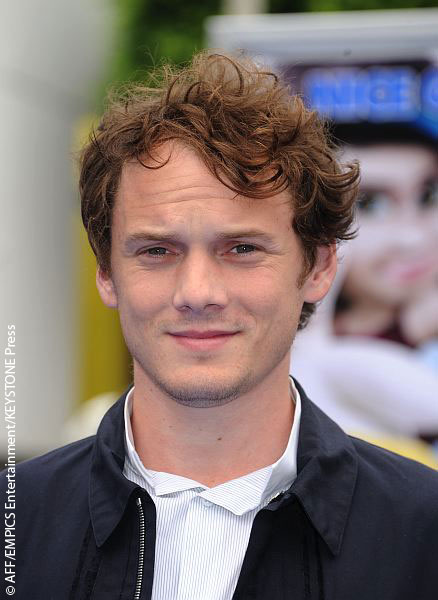 November 7, 2016 | 1 Comment
Anton Yelchin, known best for his acting, experimented with photography while alive. An exhibit of his work is on display and several stars attended the opening.
---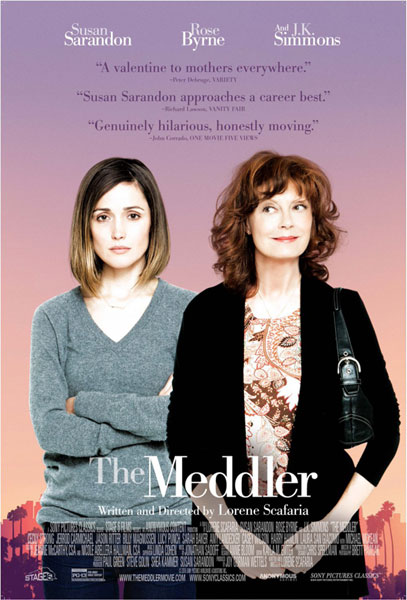 April 5, 2016 | 216 Comments
Leave a comment so you can be entered to win a chance to attend a free advance screening of the upcoming comedy The Meddler starring Susan Sarandon, Rose Byrne and J.K. Simmons.
---