Susan Sarandon thinks she's being watched
By Tribute on April 26, 2012 | 13 Comments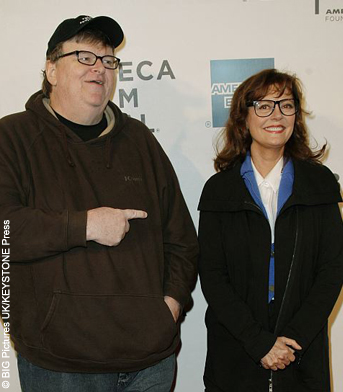 Forget about the state of the economy. If you want to know what the American government has been up to, just ask actress Susan Sarandon and director Michael Moore. According to them, the government has been watching them. In a recent Q&A at Tribeca Film Festival, an audience member asked if the two of them had been under surveillance by the government. Sarandon responded with, "We know we're under surveillance. I've had my phone tapped. I was denied a security clearance to go to the White House and I don't know why." Sarandon didn't explain in more detail why she believes she's being watched, but Moore said he has been a target of a disinformation campaign. "I was told this by some people in the Bush administration. They went bonkers when Fahrenheit 911 came out and thought it would throw the election to Kerry." ~Krystin Edgerton
---
---
---
---
Similar Articles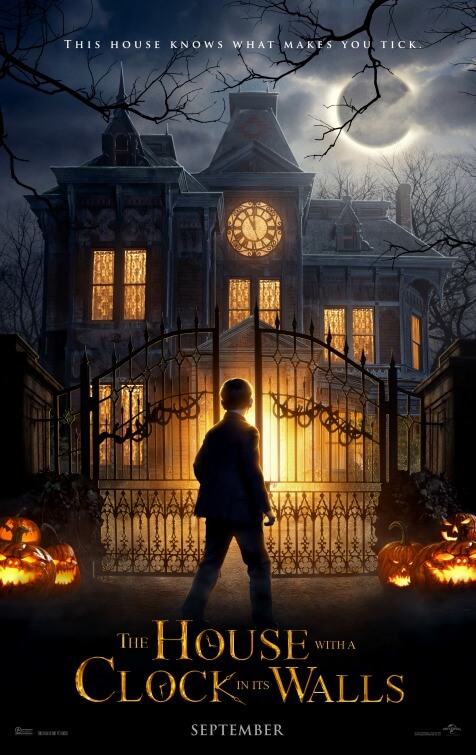 September 21, 2018 | Leave a Comment
Check out all the new and exciting movies playing in theaters this weekend, including the fantasy film The House with a Clock in its Walls and much more!
---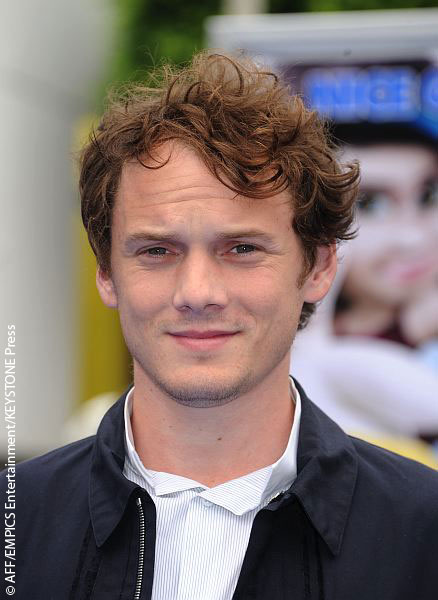 November 7, 2016 | 1 Comment
Anton Yelchin, known best for his acting, experimented with photography while alive. An exhibit of his work is on display and several stars attended the opening.
---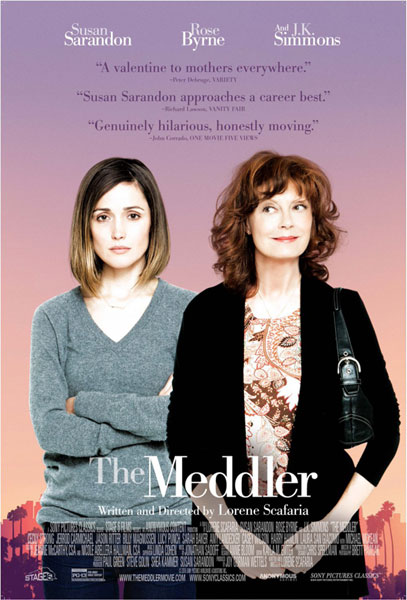 April 5, 2016 | 216 Comments
Leave a comment so you can be entered to win a chance to attend a free advance screening of the upcoming comedy The Meddler starring Susan Sarandon, Rose Byrne and J.K. Simmons.
---