Sylvester Stallone hires eminent P.I to investigate son's death
By Tribute on July 18, 2012 | 1 Comment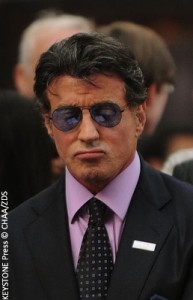 Although it has been reported that foul play is unlikely to be the cause of Sage Stallone's death last week, his father, Sylvester Stallone, is not convinced. According to TMZ, the Rocky actor has hired famous private investigator Scott Ross to find the real cause of his son's passing. Ross was the lead investigator in high profile cases such as the Chris Brown and Rihanna assault case, and the Michael Jackson molestation case. Ross met with Stallone and his brother at the actor's home on Tuesday to discuss the details. The Rambo star allegedly wants more information about Sage's last few weeks and whether he was consuming large amounts of alcohol or using any drugs, as well as any turmoil or conflicts that may have been going on in his son's life recently. The incident has understandably been very difficult for Stallone, and the actor needs more answers about his son's death to come to terms with what happened. ~Stacy Raivich
---
---
---
---
Similar Articles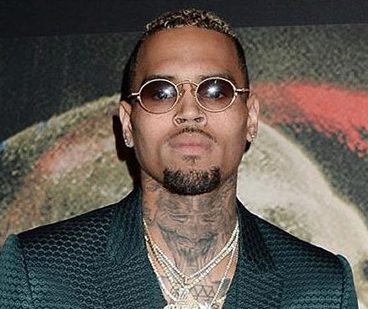 January 24, 2019 | 3 Comments
After Chris Brown was detained and released in Paris on sexual assault charges, his lawyer, Raphael Chiche, says they will sue the accuser for defamation.
---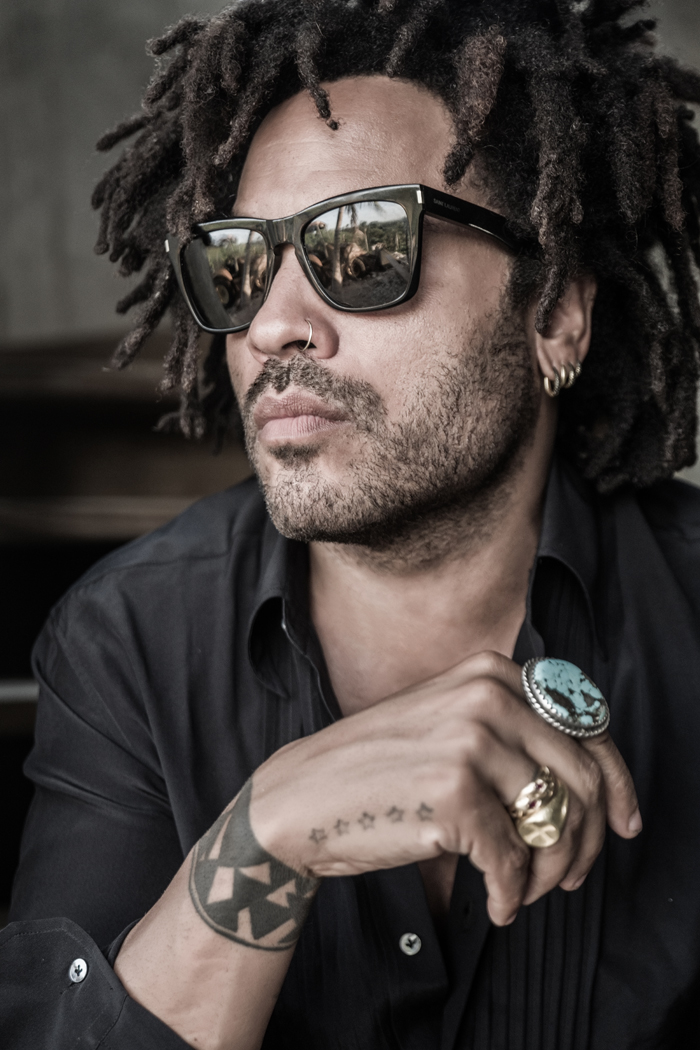 June 11, 2018 | Leave a Comment
Lenny Kravitz talks about societal injustices in the world, how he defines God and his new album Raise Vibrations which will be released on September 7, 2018.
---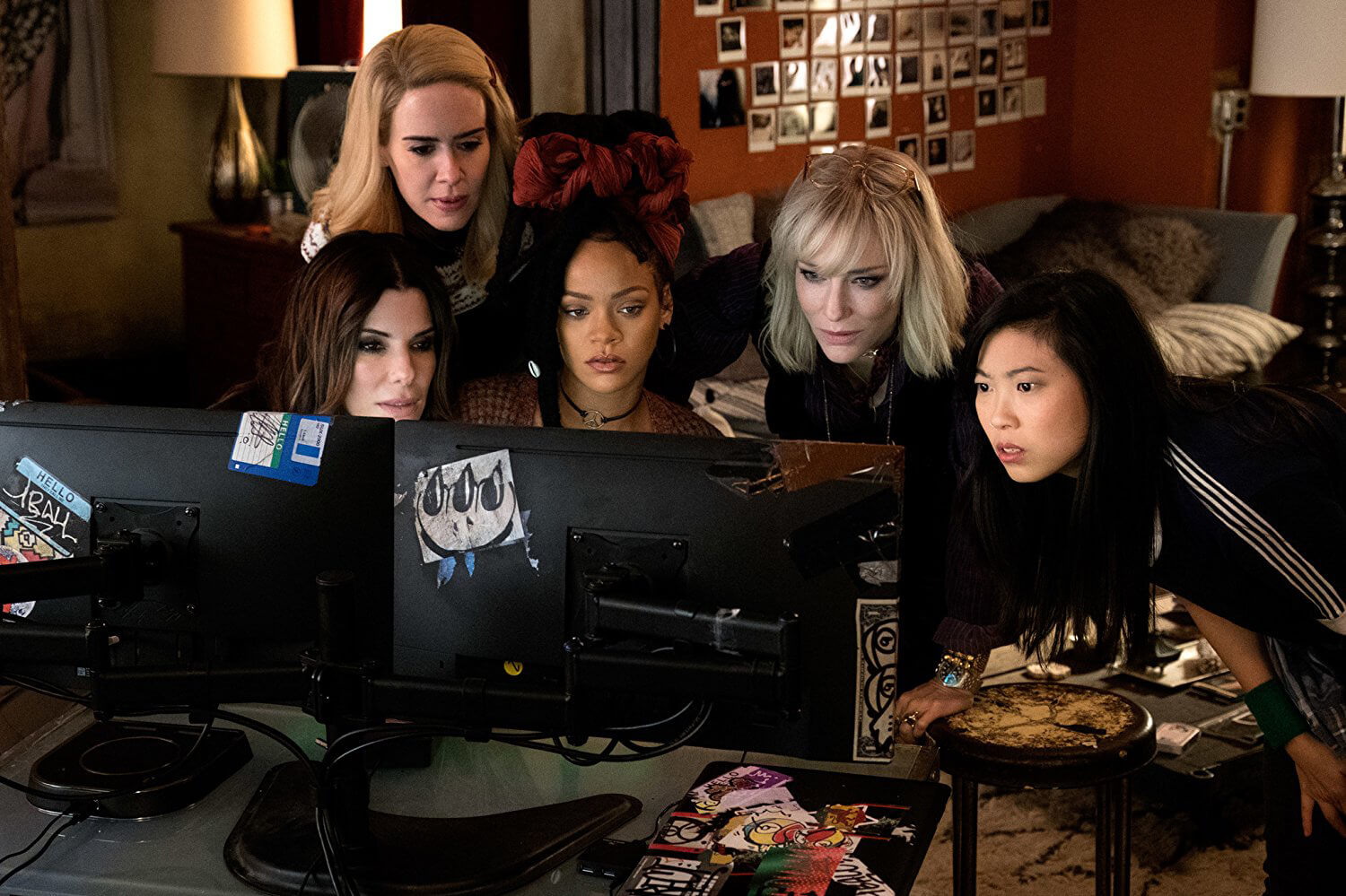 June 8, 2018 | 6 Comments
Ocean's 8 features a great cast, headed by Sandra Bullock, in an exciting heist movie that opens today. Read our review of this exciting, action-packed flick!
---