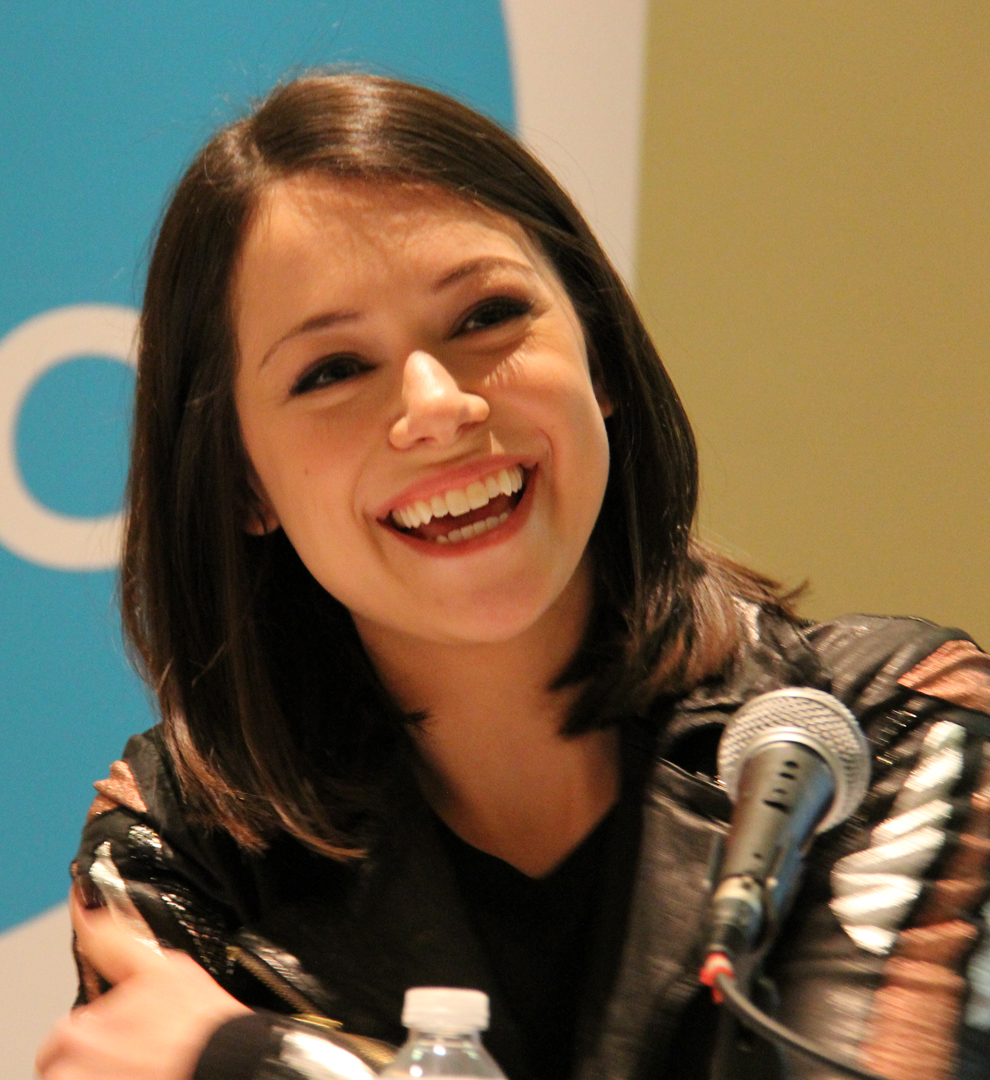 Tatiana Maslany is on a roll. She recently won a Critics' Choice Award for her work on the TV series Orphan Black, in which she plays multiple clones, and last Friday, she also won an ACTRA award for Outstanding Performance – Female for Orphan Black. This is Tatiana's second ACTRA award win – she previously won in 2013 for her work in the Canadian film Picture Day. Orphan Black returns for a third season on April 18 on BBC America in the United States, and on Space in Canada.
"The performers honoured tonight make us proud to be Canadian," said David Sparrow, President of ACTRA Toronto. "They show off Canada to Canada and to the rest of the world in all its marvelous diversity. And they do it with unique and outstanding talent."
The annual ACTRA Awards in Toronto were presented at The Carlu on February 20, 2015. The gala evening was hosted by Arisa Cox with live music by God Made Me Funky.
The winners of the 13th Annual ACTRA Awards in Toronto:
Outstanding Performance – Female
Tatiana Maslany (Various in Orphan Black)
Outstanding Performance – Male
Gavin Crawford (Adam in Two 4 One)
Outstanding Performance – Voice
Cory Doran (Multiple Personality Mike in Total Drama, "The Final Wreck-ening")
Tina Keeper presented ACTRA Toronto's 2015 Award of Excellence to Tantoo Cardinal and Marco Bianco presented the ACTRA Toronto Stunt Award to Jamie Jones.