Taylor Swift and Calvin Harris collaboration caused breakup?
By Tribute on July 14, 2016 | 8 Comments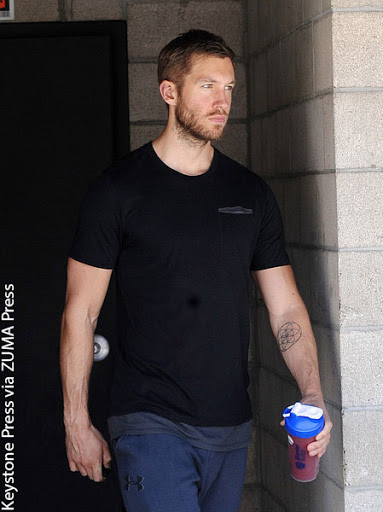 The bad blood boils.
After Calvin Harris took to Twitter with some hard words for ex-girlfriend Taylor Swift regarding her involvement in his hit track "This Is What You Came For," potential details about the underlying reason for their breakup have surfaced.
Recently, Taylor's team revealed that she penned the lyrics to Calvin's song, which features Rihanna and has peaked at No. 4 on the Billboard Hot 100. Taylor, 26, wrote the lyrics under the pseudonym Nils Sjoberg.
But according to TMZ, Taylor's people are saying she also created the melody for the song. More than that, New York Daily News reports after writing it, Taylor "played it on piano and then recorded it on her phone before sending it to (Calvin)."
A radio interview Calvin did with Ryan Seacrest is being pointed to as a clue for the breakup. During their chat, Calvin told Ryan he didn't think a collaboration with Taylor would ever work out. The statement reportedly offended her to the degree that one source called it "the breaking point in the relationship."
The series of Tweets the 32-year-old DJ posted gave credit to Taylor and called her an "amazing lyric writer," but that's where the flattery ended.
He Tweeted, "I wrote the music, produced the song, arranged it and cut the vocals though. And initially she wanted it kept secret, hence the pseudonym."
Calvin then added that he was both shocked and upset by Taylor's move to confirm her involvement in the track when he wrote, "Hurtful to me at this point that her and her team would go so far out of their way to try and make ME look bad at this stage though."
After he and the songstress split in June, she shook it off and almost immediately entered a very public relationship with actor Tom Hiddleston. Calvin spoke to that relationship when he wrote, "I figure if you're happy in your new relationship you should focus on that instead of trying to tear your ex bf down for something to do."
Initially, Calvin and Taylor's breakup seemed amicable. Calvin even Tweeted the following: "The only truth here is that a relationship came to an end & what remains is a huge amount of love and respect."
But things quickly turned sour and that fairly friendly Tweet — plus many other social media posts about their time together — were deleted.
Check out Calvin's string of Tweets below.
What do you think of the Calvin-Taylor split? Could "This Is What You Came For" be the wedge that drove them apart? Share your opinion with us!
---
---
---
---
Similar Articles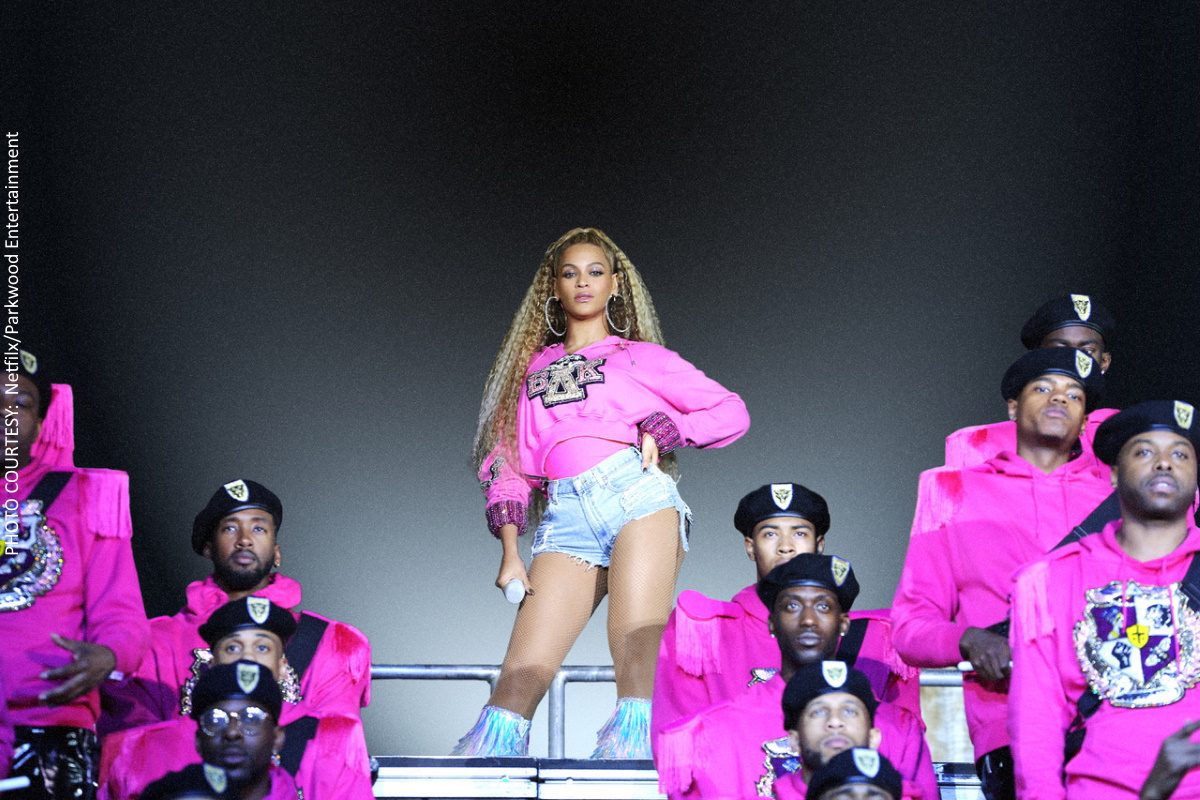 November 24, 2020 | 1 Comment
The first batch of nominees for the 2021 Grammy Awards were revealed earlier today. Beyoncé led the pack with nine nominations for her single "Black Parade."
---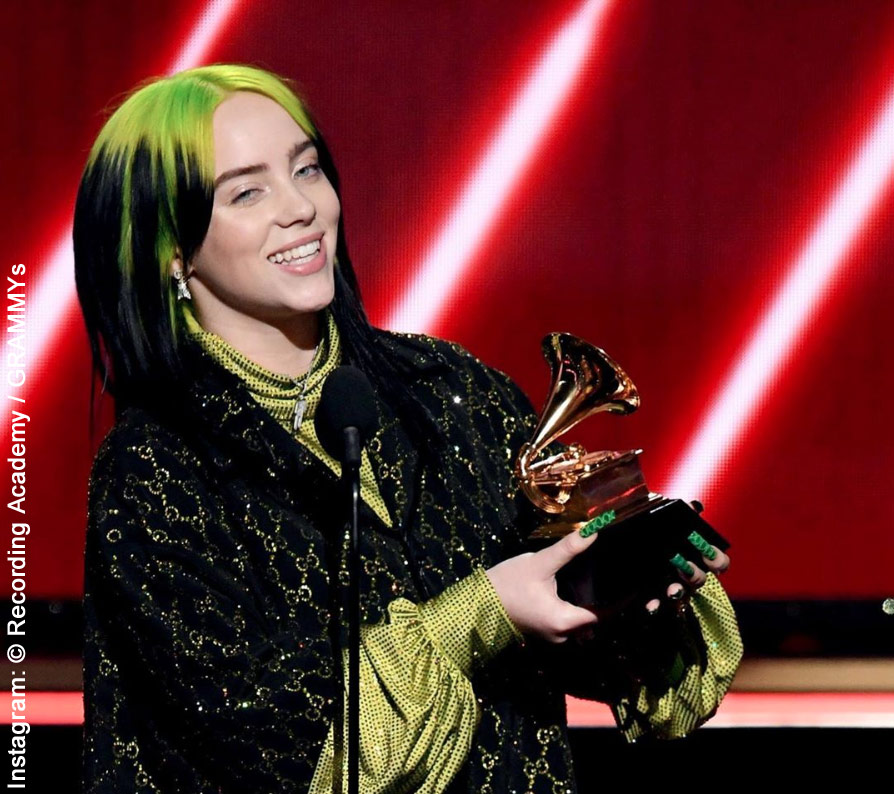 January 27, 2020 | 3 Comments
New artist Billie Eilish broke records at the 62nd annual Grammy Awards, plus tributes to Kobe Bryant and much, much more! Click here for all the details.
---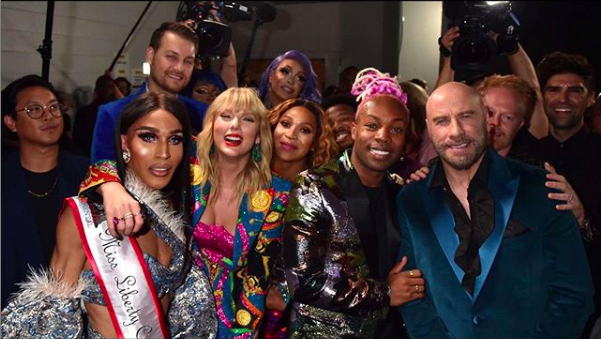 August 28, 2019 | 4 Comments
At the 2019 MTV VMA'S actor John Travolta mistakes drag queen Jade Jolie for Taylor Swift. Travolta almost handed Jolie the award, click here for details!
---