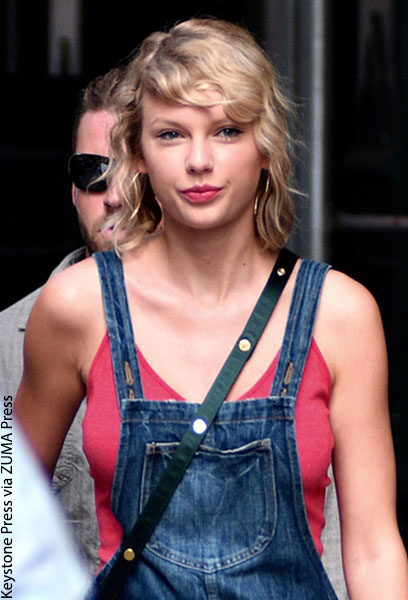 Besides currently being one of the most successful musicians, Taylor Swift is also known for her big heart. To help the victims of the recent deadly flooding in Louisiana, the singer has donated $1 million to the state's disaster relief fund.
In a statement she released, Taylor revealed how graciously she was welcomed by the residents of Louisiana when she was there last year. "We began The '1989' World Tour in Louisiana, and the wonderful fans there made us feel completely at home," she said. "The fact that so many people in Louisiana have been forced out of their own homes this week is heartbreaking."
Taylor, named most charitable celebrity for four years in a row by Dosomething.org, is no stranger to gestures of kindness.
Last year, she donated $50,000 to a young fan battling leukemia, and the same amount to the her backup dancer's nephew, who was battling cancer. Even back in 2008, she gave $100,000 to aid flood victims in Cedar Rapids, Iowa.
So far, the deadly flood in Louisiana has killed 11 people and damaged at least 40,000 homes. "I encourage those who can to help out and send your love and prayers their way during this devastating time," she added. ~ Natalia Makarski