Taylor Swift grants a dying fan's wish on FaceTime
By Tribute on September 9, 2016 | 7 Comments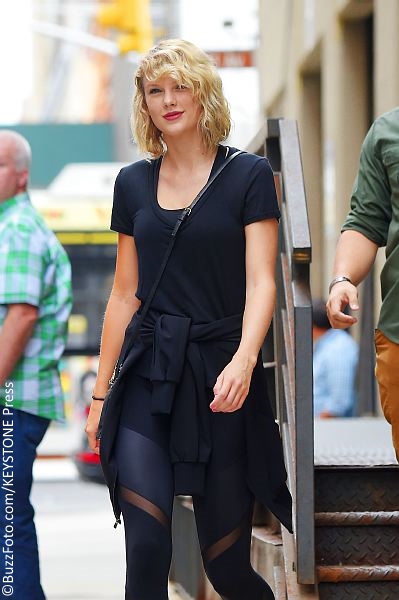 Taylor Swift has graciously made one dying fan's dream come true.
Cincinnati teenager Meghan Hils suffers from a congenital heart defect, a disease she and her family have struggled with since she was a small child. And when she turned 18 in March, she became eligible for a wish from the Dream Foundation, a wish foundation for terminally ill adults.
"You can list two possible wishes," her father Dan Hils wrote on Facebook. However, Meghan only wanted one.
"[She] wanted a phone call or a video chat with Taylor Swift, but reasoned that she is so popular currently there would be little if any chance of her being reached," he continued.
Meghan then requested a call from either Ellen DeGeneres or Jimmy Fallon, the hosts of two of her favorite talks shows. But when her health began to rapidly decline in recent weeks, Hils posted a heartfelt plea to Facebook on Monday (September 5).
"If you would be kind enough to share this, my hope is that someone that knows someone will get Meghan one more star under her belt," he implored.
After more than 2,500 shares, Meghan got her wish — a FaceTime chat with her idol Taylor Swift. The Grammy winner and her fan chatted for close to a half an hour, with the content of their conversation to remain strictly between the two.
Yesterday, Meghan posted a handwritten note to Facebook to express her gratitude.
"The words thank you will never be enough to say to Taylor Alison Swift for this day & taking the time to video chat with me for 29 minutes on September 8th, 2016," she wrote. "Thank you from the bottom of my heart, Taylor." ~Shelby Morton
Tell us what you think about Taylor's act of kindness below!
---
---
---
---
Similar Articles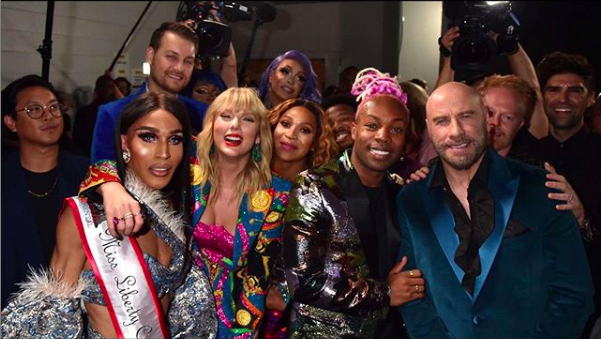 August 28, 2019 | 4 Comments
At the 2019 MTV VMA'S actor John Travolta mistakes drag queen Jade Jolie for Taylor Swift. Travolta almost handed Jolie the award, click here for details!
---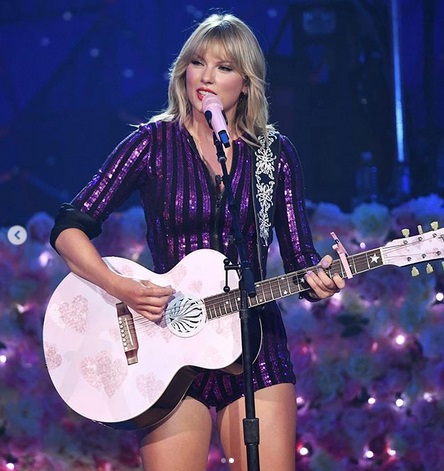 July 24, 2019 | 8 Comments
Taylor Swift is once again the victim of another stalker. This time her stalker was armed with a metal bat, crowbar and lock picks. He was arrested on Friday.
---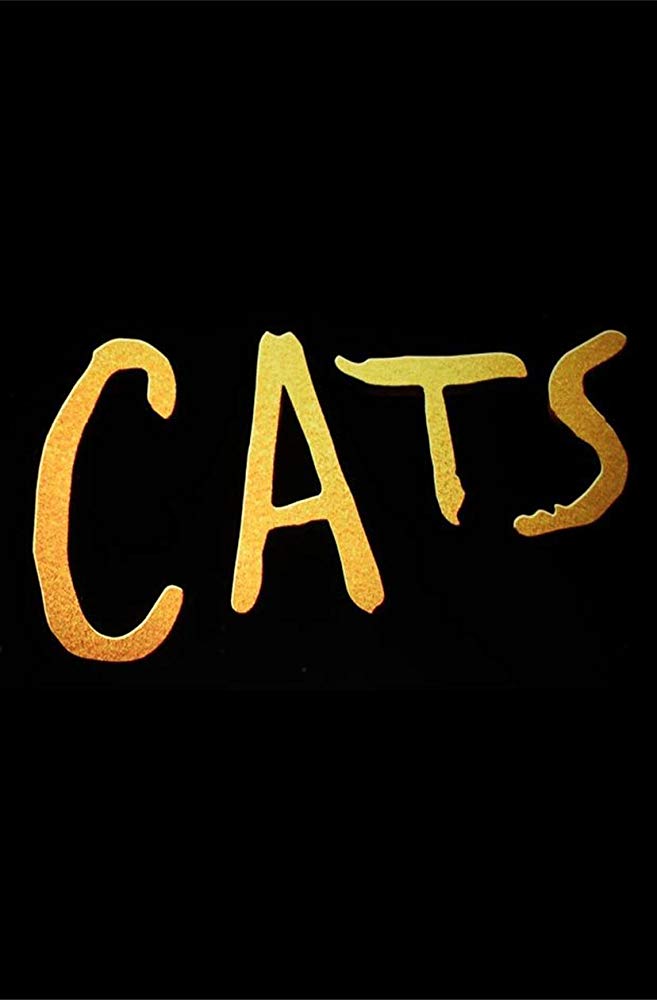 July 18, 2019 | 5 Comments
Take a look behind the scenes of the film Cats, adapted from the Tony Award-winning musical of the same, starring Taylor Swift, Judi Dench, Idris Elba and more!
---