Taylor Swift stalker armed with metal bat, crowbar
By Marriska Fernandes on July 24, 2019 | 8 Comments
Taylor Swift's armed stalker arrested.
Taylor Swift is once again the victim of another stalker. This time her stalker was armed with an aluminum bat, crowbar and lock picks.
David Paige, 32, was arrested on Friday outside of Taylor's Rhode Island beachfront mansion. According to the police, residents had reported a suspicious man loitering outside her home. The cops found him with 30 lock picks, gloves, a crowbar, a flashlight, screwdrivers and a rake.
Westerly Police Chief Shawn Lacey told The Westerly Sun,"He kept telling us he knew her personally and was just coming to visit. He said he was trying to launch his singing career and she had agreed to help."
Paige reportedly told the police he had arrived in town from New York after visiting Nashville and Memphis, where he was hoping to "catch up" with the singer.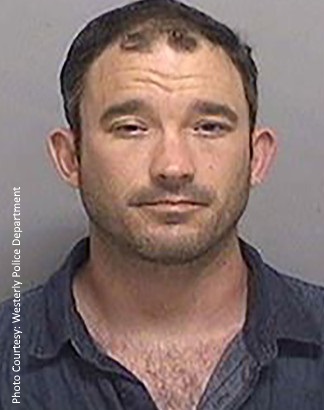 Lacey added: "He has a history — security guards at the home told us that he was already on a watch list because there were concerns he could pose a threat. It is our understanding that he may have visited other properties belonging to Taylor Swift in the past."
Taylor was not on the property at the time. A judge ordered Paige to undergo a mental health evaluation and to stay away from Taylor's properties. He was arraigned Monday on charges of possession of burglary tools and possession of a prohibited weapon other than a firearm, and was held on $10,000 bail early Wednesday.
This is not the first time Taylor has had trouble with a stalker. Last year, a man from Colorado was arrested with a knife and a rope outside her Beverly Hills mansion. ~Marriska Fernandes
---
---
---
---
Similar Articles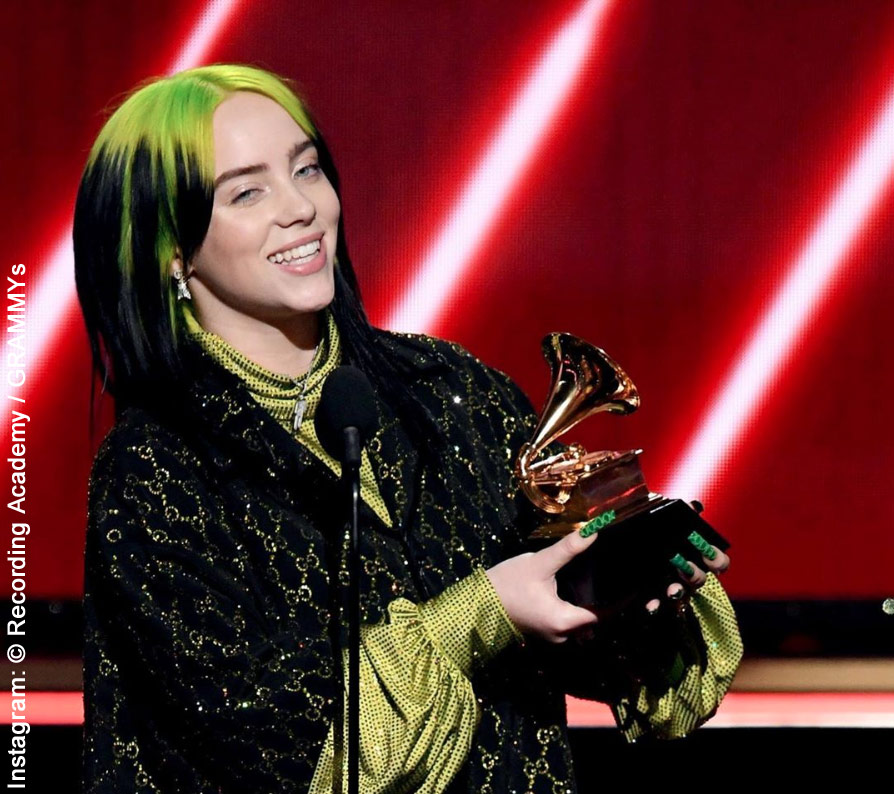 January 27, 2020 | 3 Comments
New artist Billie Eilish broke records at the 62nd annual Grammy Awards, plus tributes to Kobe Bryant and much, much more! Click here for all the details.
---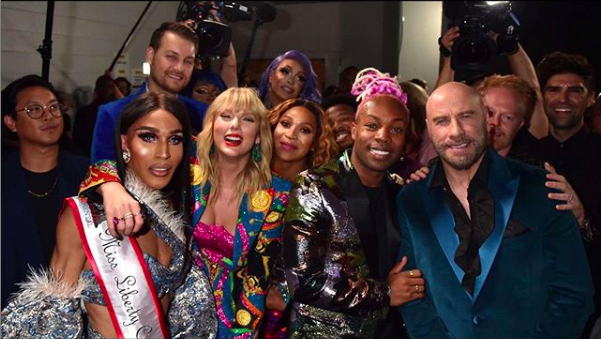 August 28, 2019 | 4 Comments
At the 2019 MTV VMA'S actor John Travolta mistakes drag queen Jade Jolie for Taylor Swift. Travolta almost handed Jolie the award, click here for details!
---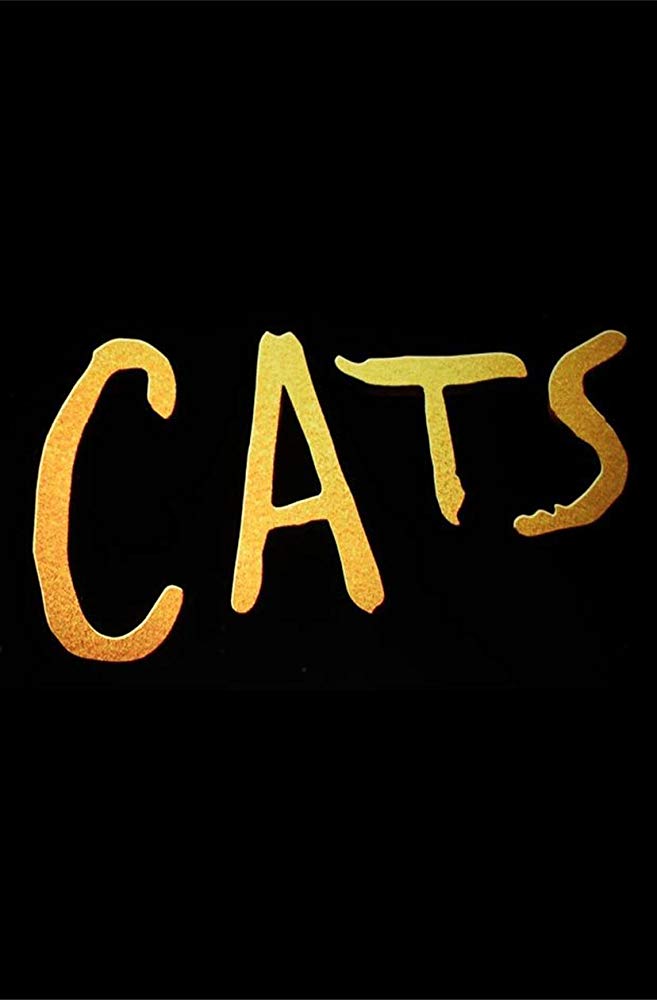 July 18, 2019 | 5 Comments
Take a look behind the scenes of the film Cats, adapted from the Tony Award-winning musical of the same, starring Taylor Swift, Judi Dench, Idris Elba and more!
---