Origami Owl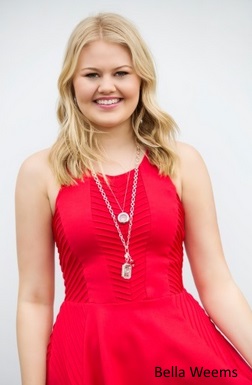 , the social-selling jewellery company known for its customizable lockets, bracelets and earrings, recently launched in the Canadian market. The brand offers people the chance to be entrepreneurs by becoming an independent designer.
Bella Weems, 19, (pictured at left) is the brains behind this project. She founded the company five years ago when she decided she wanted a car by the time she was 16 and knew she would have to earn the money herself. That led her to found her own line of customizable jewellery.
Over 1,000 designers have already signed on in Canada and the number is growing. You can host a jewellery bar and earn hostess rewards. This can also earn you free jewellery, discount rewards and more.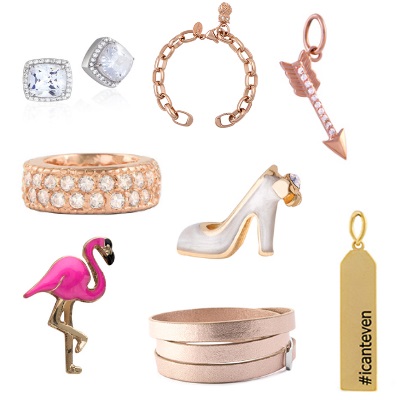 When asked about who would be the ideal candidate to sign up, Bella said, "This opportunity has given many people the chance to own their own businesses, make their own hours and earn an incredible income while still having a work/life balance. So I think it is an opportunity for anyone looking to have the freedom to do the things they have always wanted to do."
Bella's favorite piece is the Red Enamel Locket Face and Base because the Living Locket is where it all began. "I wanted to teach people how to tell their own story through a locket. What I put inside my locket changes often! I choose charms based on how I feel and what I strive to accomplish on that particular day."
There's a slew of new collections including the Summer Collection, Core Collection, Bridal and Inscriptions line that offers something for everyone.
Bella told us what her favorites are: "Right now I am loving items from our new Summer Collection – they are so cute!  The glass of lemonade, flip flops, sailboat, seashell and beach ball charms remind me of the beach even though I live in the desert."