10 things you probably didn't know about Deadpool
By Tribute on May 17, 2018 | Leave a Comment
Deadpool is an anomaly (as a comic book anti-hero) with a growing cult following. You might be asking, why? If you have no idea who Deadpool is, you might be wondering, "What is the meaning of those strange (but funny) billboards with this deranged, Spiderman-like character?"
Here are 10 interesting facts about Deadpool, his writers, the evolution of his fictional character, his accomplishments, the history of his comic book appearances, and his relationship with the X-Men and other characters.
Since his highly anticipated sequel, Deadpool 2 is coming out, we thought we would share some interesting facts about him. Even fans who know and love Deadpool might be surprised at what they discover.
Deadpool 2 hits theaters May 17, 2018. ~Ari Derin
---
---
---
Similar Articles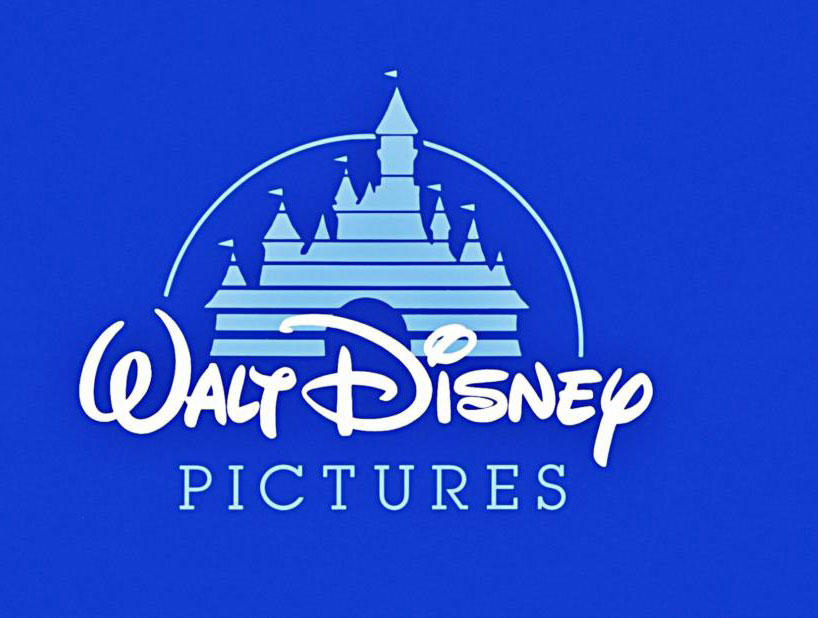 March 20, 2019 | 4 Comments
Disney and Fox's merger has finally gone through, creating arguably the biggest global content powerhouse, which creates exciting possibilities for moviegoers.
---

December 25, 2018 | 9 Comments
These 10 movies earned were the highest-grossing films of 2018 at the box office. Check out which were the most popular films of the year – which did you see?
---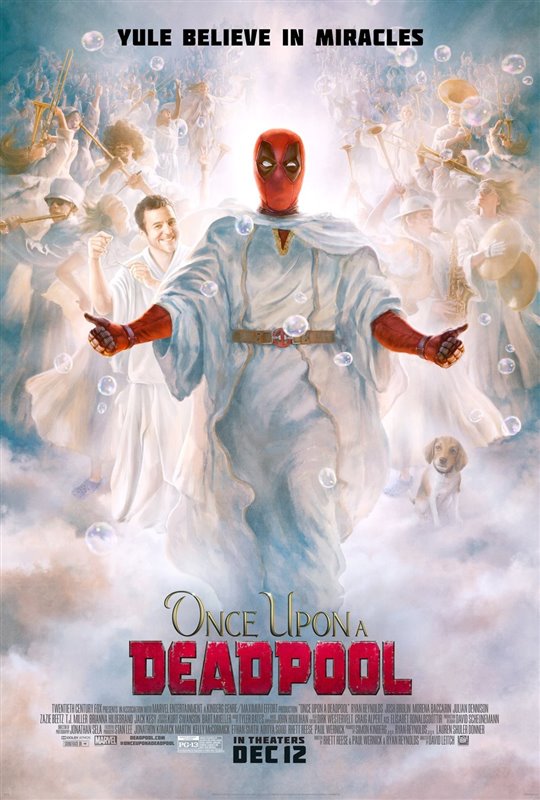 December 12, 2018 | 3 Comments
Some of you may ask, whatever is Once Upon a Deadpool? In short, it is a re-released, cleaned up, PG-13 version of the R-rated box office hit Deadpool 2.
---