Tenet, Mulan and more films delayed as COVID-19 cases rise
By Alexandra Heilbron on July 24, 2020 | 3 Comments
Tenet, Mulan & The Broken Hearts Gallery no longer have release dates
Although theaters slowly began to reopen across North America over the past month, COVID-19 cases spiked this week in several states, including Florida, Tennessee, Arizona, Alabama, Louisiana, Arkansas, California, North Carolina, South Carolina, Mississippi and Texas. The U.S. has recorded over 148,000 deaths as of July 24, 2020 and over 54,000 new cases so far today.
Major studios have either taken their films off the release schedule or postponed them to mid-2021.
In Canada, Landmark and Cineplex have opened cinemas in Western Canada with limited seating.
Guzzo Cinémas, the largest independent chain in Quebec, reopened all nine of their theaters at half capacity on July 3, 2020.
New Hollywood movies were set to start rolling out at the end of July, beginning with the thriller Unhinged starring Russell Crowe on July 31, 2020, but that no longer has a release date. The Broken Hearts Gallery, which had been moved from July to August 7, has also been put on hold, with no scheduled release date.
Two of the biggest summer releases, Christopher Nolan's sci-fi thriller Tenet starring John David Washington and Robert Pattinson, and Disney's live-action Mulan, have also been removed from the release schedule.
Meanwhile, A Quiet Place Part II starring John Krasinski and Emily Blunt will release in theaters on April 23, 2021 instead of Sept. 6, 2020, and Top Gun: Maverick starring Tom Cruise has moved to July 2, 2021.
What do you think about the delays? Are you looking forward to seeing these blockbusters in theaters? ~Alexandra Heilbron
---
---
---
---
Similar Articles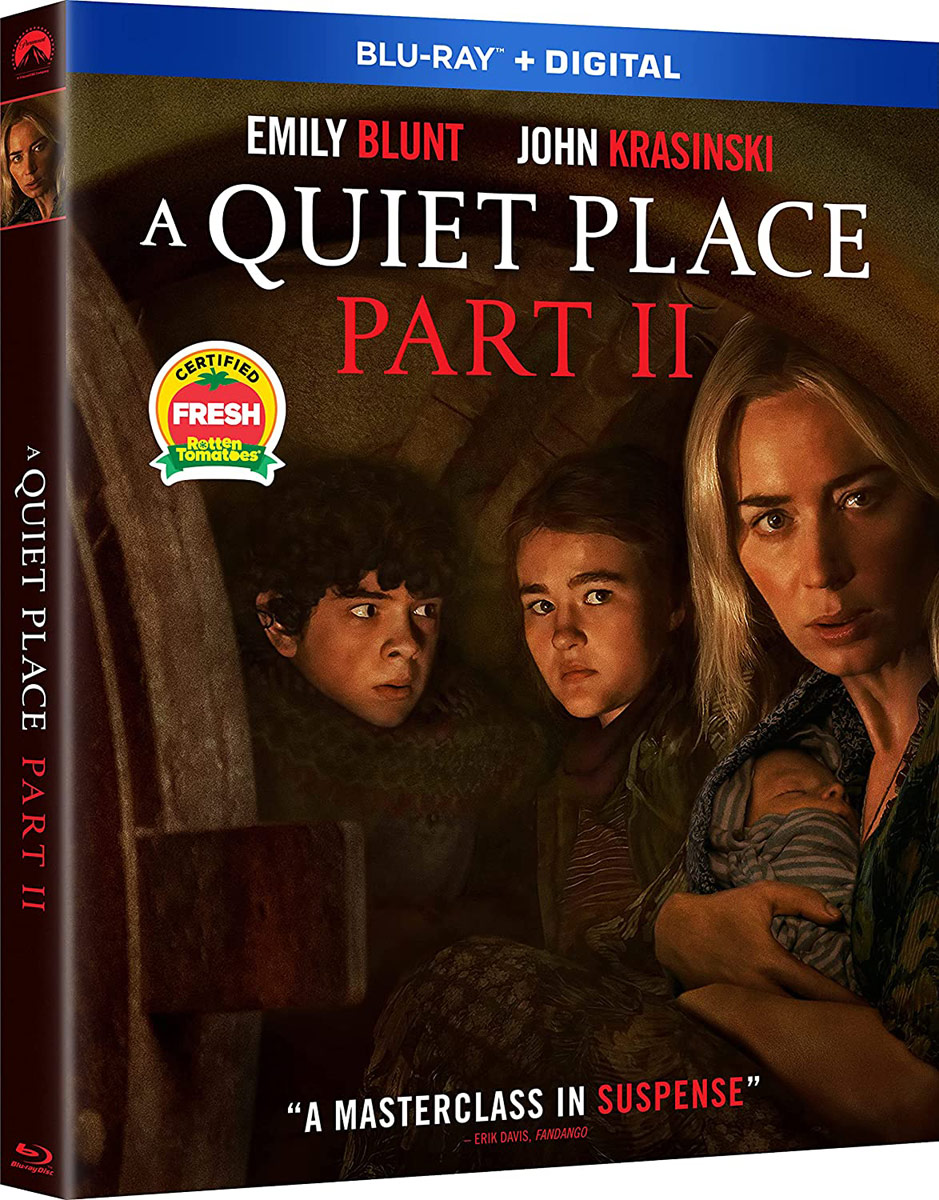 July 27, 2021 | 1 Comment
A Quiet Place Part II starring Emily Blunt and written/directed by John Krasinski,
---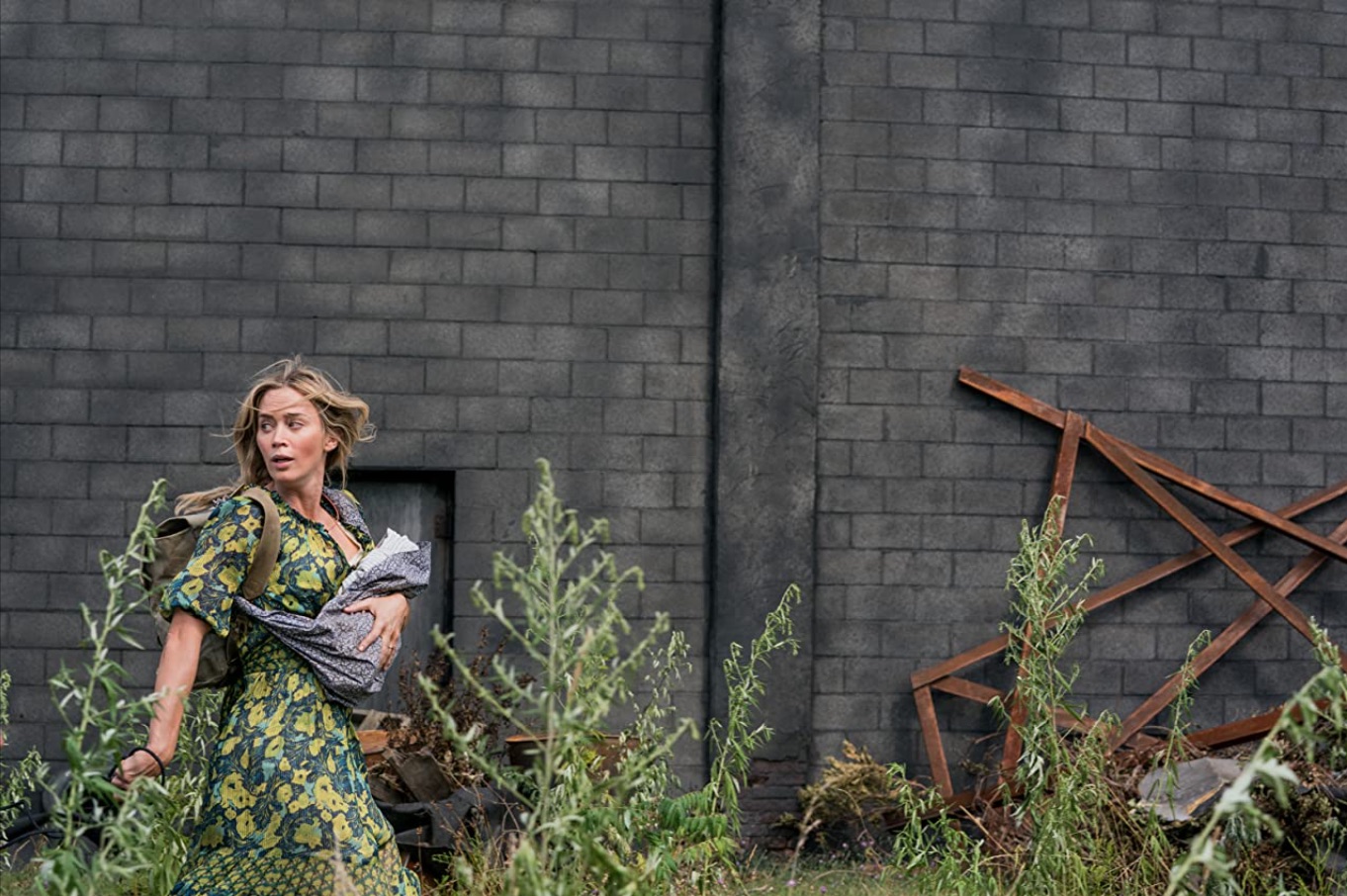 July 12, 2021 | Leave a Comment
Read on for what to watch at home this week, including action film Gunpowder Milkshake, horror film Fear Street Part 3 and thriller A Quiet Place Part II.
---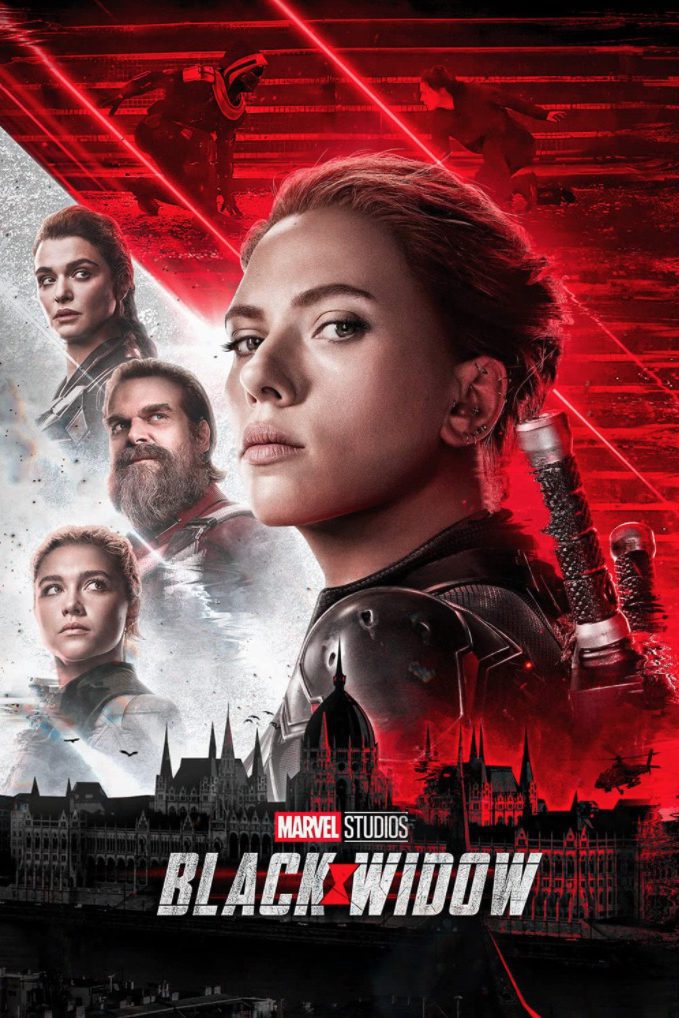 July 11, 2021 | Leave a Comment
Black Widow wins top spot at the weekend box office, beating out F9 for best debut while A Quiet Place Part II surpassed $150 million in seven weeks.
---