The 5th Wave is this week's top trailer
By Tribute on January 29, 2016 | Leave a Comment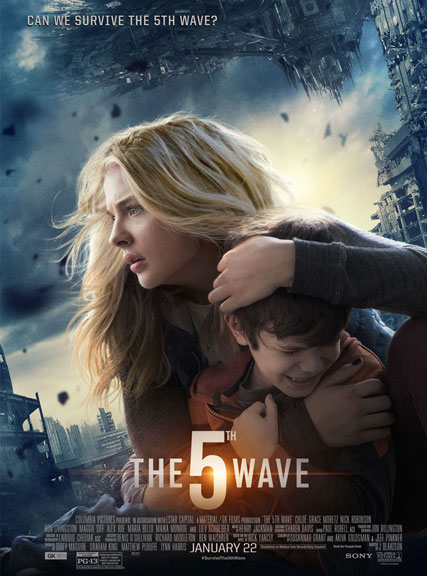 Just when you thought it couldn't be touched — much like its star Leonardo DiCaprio's career — the two-week champion The Revenant has been dethroned from the top spot in this week's most popular trailers. And the sci-fi teen thriller The 5th Wave, starring Chloë Grace Moretz, was the one to do it. Right behind is the restricted trailer for the Efron/De Niro comedy Dirty Grandpa, which debuted in theaters this week and landed comfortably as the third most-watched trailer of the week. Here's this week's full list of top trailers:
1.) The 5th Wave
2.) The Revenant
3.) Dirty Grandpa
4.) 13 Hours: The Secret Soldiers of Benghazi
5.) The Boy
The 5th Wave– After four waves of deadly attacks devastate most of Earth, Cassie (Chloë Grace Moretz), 16, goes on the run to find her younger brother and prepare for the fifth and final wave, in which there is little hope of survival. She comes across a young man who may be able to help, but she's not sure she can trust him.
The Revenant– In the 1820s, frontiersman Hugh Glass (Leonardo DiCaprio) is brutally attacked by a bear and left for dead deep in the uncharted American wilderness by members of his own hunting team. Guided by sheer will and the love of his family, Glass navigates a hostile environment, a frigid winter, and unfriendly Native American tribes in his quest to survive.
Dirty Grandpa– Right before his wedding, straight-laced Jason Kelly (Zac Efron) is coerced into driving his foul-mouthed and perverted grandfather Dick (Robert De Niro), a former Army general, to his Florida vacation home. Little does Jason know, Dick has other plans for their trip. On the way, they run into some girls who invite them to Daytona Beach for Spring Break, a detour to which Jason warily agrees. What follows is a rampage of drugs, alcohol, gratuitous nudity and sex — definitely not the road trip that Jason, or even Dick, thought it was going to be.
13 Hours: The Secret Soldiers of Benghazi– On the eleventh anniversary of the September 11 attacks, an American ambassador and his staff are under attack at a U.S. compound in Benghazi, Libya in the action thriller 13 Hours: Secret Soldiers of Benghazi. A group of C.I.A. security contractors are sent to defend the compound and relieve the chaos. Based on the 2014 book 13 Hours: The Inside Account of What Really Happened in Benghazi by Mitchell Zuckoff, which tells the true story of the 2012 Benghazi attack on the American diplomatic compound.
The Boy– In the horror flick The Boy, a young American woman (Lauren Cohan) takes a job as a nanny in a remote English village, only to discover that the family's 8-year-old is a life-sized doll that the parents care for just like a real boy, as a way to cope with the death of their actual son 20 years prior. After violating a list of strict rules, a series of disturbing and inexplicable events lead her to believe that the doll is actually alive.
---
---
---
Similar Articles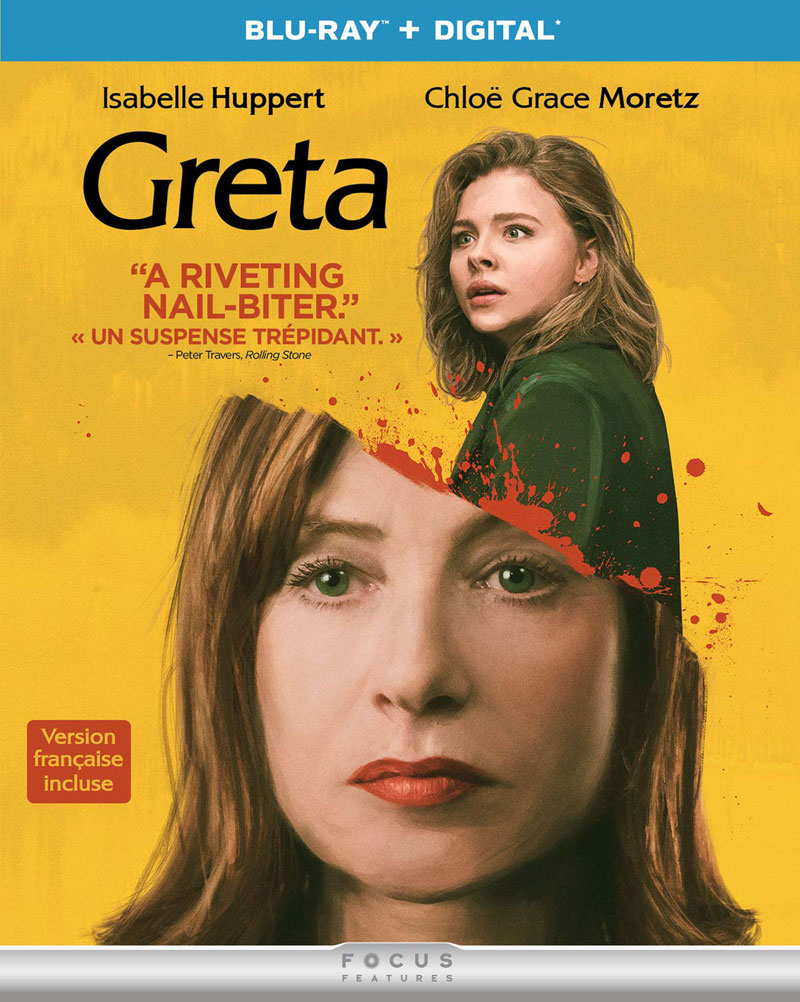 May 28, 2019 | Leave a Comment
Isabelle Huppert's eccentric turn as the titular Greta opposite Chloe Grace Moretz makes the film an enjoyable watch. Click here to read our Blu-ray review.
---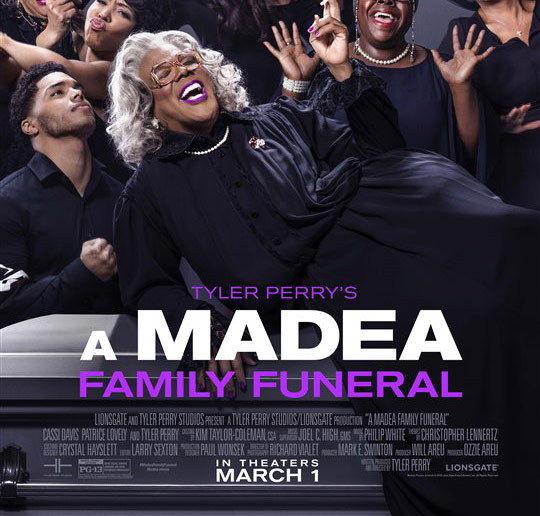 March 1, 2019 | 1 Comment
Greta starring Chloë Grace Moretz opens in theaters today, along with three other new releases, and the encore of A Star is Born! Click here for more info.
---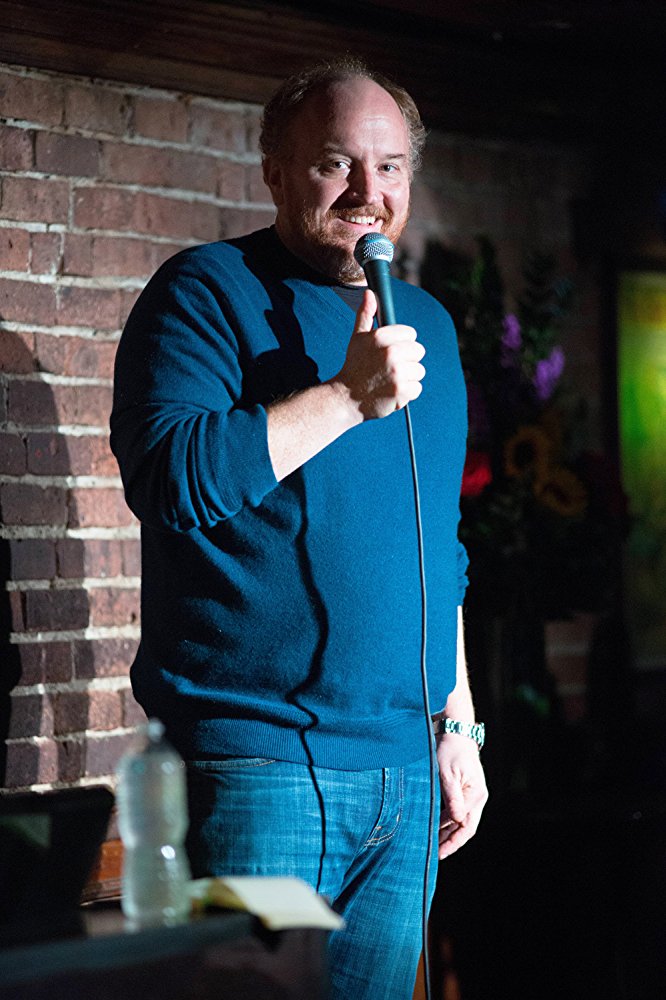 November 10, 2017 | 2 Comments
Comedian Louis C.K. is the latest subject of accusations of sexual misconduct, which has resulted in his latest film, I Love You, Daddy, being pulled from release.
---