The Art of Self-Defense a masculine takedown – movie review
By Tribute on July 18, 2019 | 1 Comment
The dark comedy throws itself into the ring in the discussion of modern masculinity.
The traditional concept of what masculinity is has become a hot topic of late. The rise of the #MeToo movement has created a social climate around Hollywood that makes this discussion all the more important. It's a tricky topic to handle, as it can easily be misrepresented in its criticism, or even worse misinterpreted. Comedy is often the best route in delivering searing criticisms as it invites a welcoming relation to the topic, but also presents it in an exaggerated and absurd manner that informs you of just how silly something often is.
In The Art of Self-Defense, director and writer Riley Stearns takes it up a notch by delving into a world of hyper-masculinity with this movie. The film opens by introducing audiences to Casey Davies (Jesse Eisenberg), a mid-30s, single, meek, timid, and socially awkward accountant who only lives with his pet Dachshund. One night, he heads out to buy a bag of dog food, but is beaten and mugged by a group of thugs on motorcycles.
Looking to protect himself, Casey attempts to purchase a handgun. However, with his paperwork needing to be processed first, he searches for other methods and stumbles across a karate dojo. Intrigued, he walks inside and is drawn in by the dojo's enigmatic Sensei (Alessandro Nivola). After being convinced to participate in a free class, Casey quickly takes a liking to it and captures the attention of Sensei. As Casey rises in belt colors, he's invited to a series of private night classes that introduce him to a dark fraternity where he tries to find his place alongside fellow student, and the only woman in the dojo, Anna (Imogen Poots).
If the trailers weren't any indication about the movie, The Art of Self-Defense is by and large a niche film. Jesse Eisenberg's casting should be an easy indicator, given that the film's eccentricities lean heavily into his style of overly detailed, blunt, and manic delivery. It's both a big crutch, and conceit, for the film and it will either make or break it for the audience. If you find yourself sold on its premise from the trailer then you're in for one darkly funny ride that plays up to Eisenberg's strengths as an actor. Typecast as he is as Casey Davies, it's a role he fully embodies and manages to make compelling in his journey to become the very thing that intimidates him.
Opposite him is the equally entrancing Sensei. Enigmatic and charismatic, Alessandro Nivola's performance is pitch-perfect in striking a fine balance of normalizing his peculiarities, while also making them a little offbeat. It's a role in which lesser actors would heavily lean into the absurd, making it entirely comical, but Nivola is able to make him a figure who is captivating. You laugh at the situations he's in, but not at him. For example, during a lesson he dictates to his class his weekend plans through punches and kicks. The situation is comical and out of the norm, but Nivola's conviction in his delivery make it seem like it could be the most normal thing possible.
As the two develop their relationship of master and student over the course of the film, it becomes increasingly clear that as stable as Sensei appears to be, there is something darker about him under the surface. And as the film slowly descends down that darker path, the shift doesn't feel as jarring, given how writer and director Riley Stearns has prepared you in the first act. The first strike that plunges the film into Fight Club territory is a bit of a shock at first, but it fits entirely within what he's teased beforehand. It's here that Stearns smartly displays how quickly masculinity can be entirely toxic and destructive, despite being initially set up as something positive to strengthen oneself.
The macabre results of this film's hyper-masculinity put into action, serve to elevate the film's message, while also entertaining. Additionally, because no character is made to be an outright caricature of its thematic target, the film relies heavily on the consequences of hyper-masculinity to inform its criticism.
What this allows the film to do is shift the target away from a physical representation in a character to the idea. It's a smart decision by Stearns, as placing the entire representation of a negative mindset into a physical person gives the idea that simply removing that person can solve the issue. Instead, The Art of Self-Defense goes about it the right way in course-correcting the ideology by filling in the holes that made it flawed to begin with.
The film may not be the most easily received movie because of its niche nature, but it is one that will leave a lasting impression in this continued discussion about modern masculinity. ~Paolo Maquiraya
If you have seen The Art of Self-Defense and would like to rate or review it yourself, click here.
---
---
---
---
Similar Articles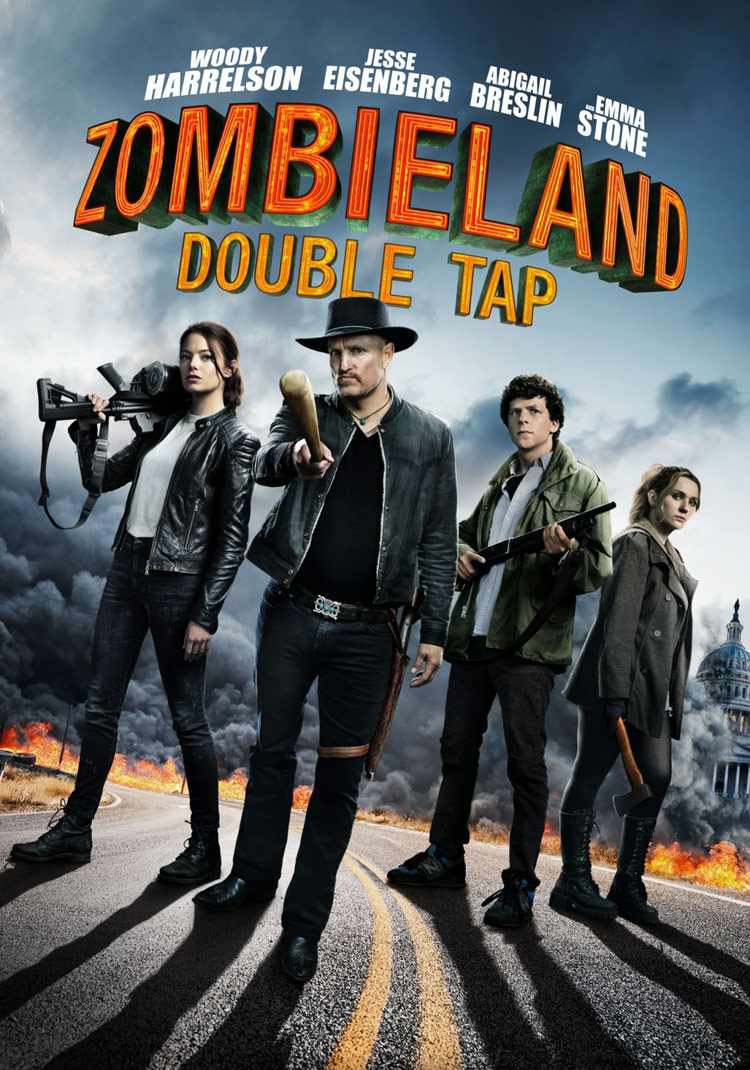 January 21, 2020 | Leave a Comment
Though Zombieland: Double Tap is far from being as fresh as the original, this sequel still features its likeable cast in all their zombie killing glory with some killer laughs along the way.
---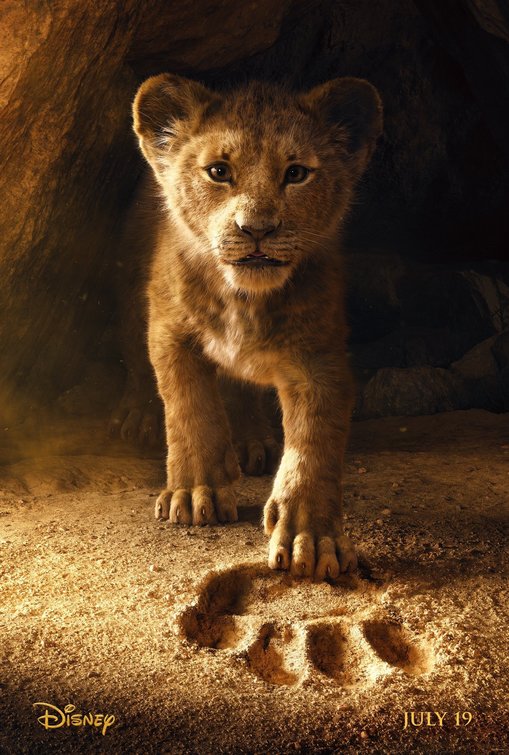 July 19, 2019 | 3 Comments
There's much to see in theaters this weekend, including the new release The Lion King, which is getting rave reviews. Also, the 1964 movie A Hard Day's Night starring The Beatles is releasing in select theaters.
---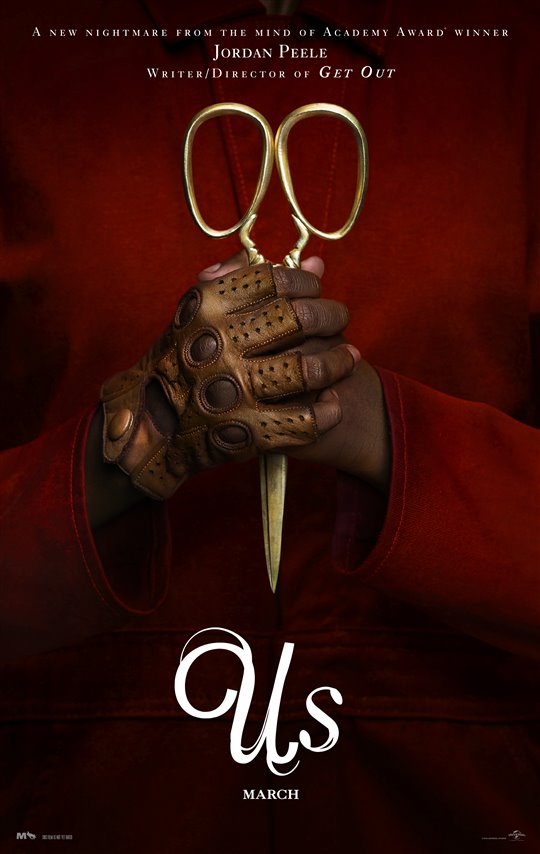 March 22, 2019 | 1 Comment
Five new movies are releasing today in theaters, including Jordan Peele's highly anticipated thriller Us. See which movie is opening at a theater near you.
---