The Batman filming halted – Robert Pattinson has COVID-19
By Alexandra Heilbron on September 3, 2020 | 5 Comments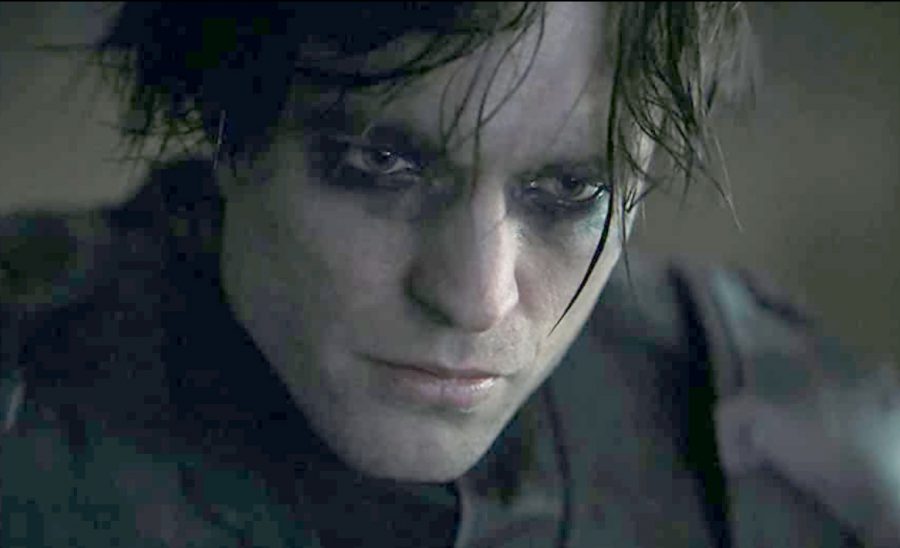 Robert Pattinson has tested positive for COVID-19
Just three days after filming resumed on The Batman in studios outside London, England, production has come to a halt after star Robert Pattinson tested positive for COVID-19.
Warner Bros. wouldn't comment on which cast member was sick, but released this statement: "A member of The Batman production has tested positive for Covid-19, and is isolating in accordance with established protocols. Filming is temporarily paused."
Vanity Fair, which broke the story, confirmed through "highly placed sources" that it is indeed Pattinson who is sick with the coronavirus.
Production on The Batman initially shut down last March, when lockdown went into effect due to the spread of COVID-19 throughout the world.
Although the film is not yet complete, the first teaser trailer was released last week and the production was scheduled to hit theaters on October 1, 2021. ~Alexandra Heilbron
---
---
---
---
Similar Articles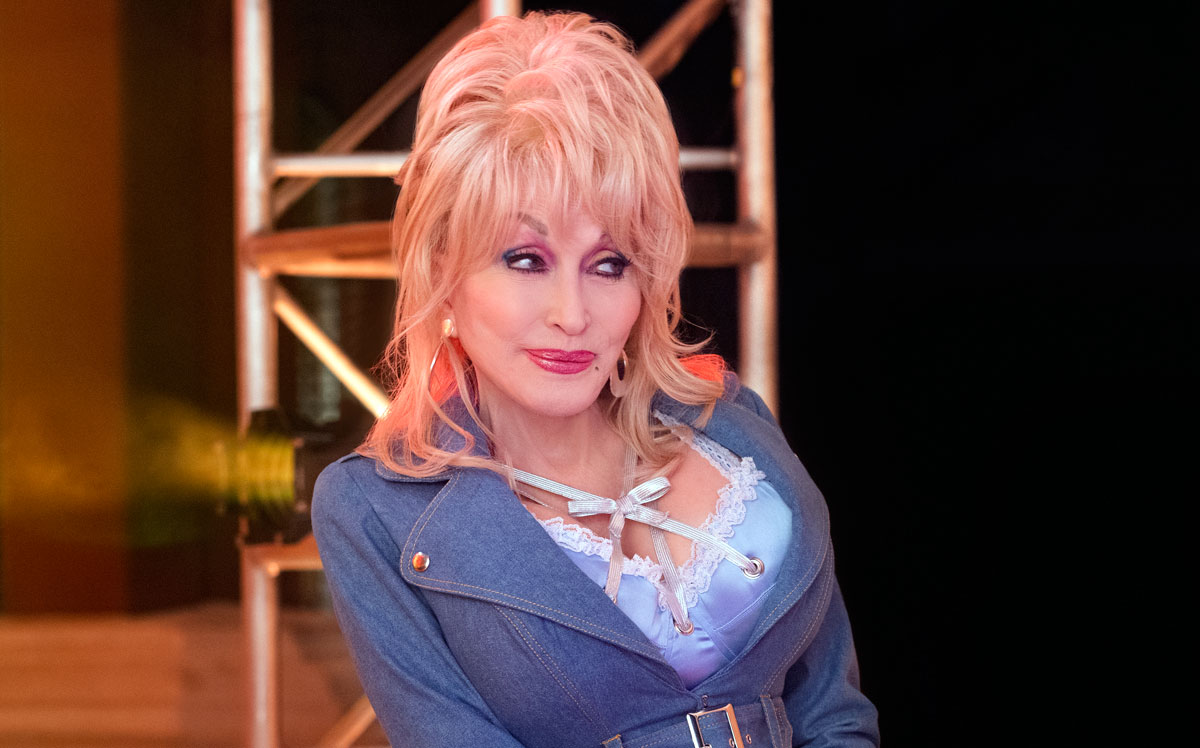 March 3, 2021 | 1 Comment
After donating $1 million last year to fund its research, Dolly Parton "gets a dose of her own medicine" as she receives her shot of the COVID-19 vaccine.
---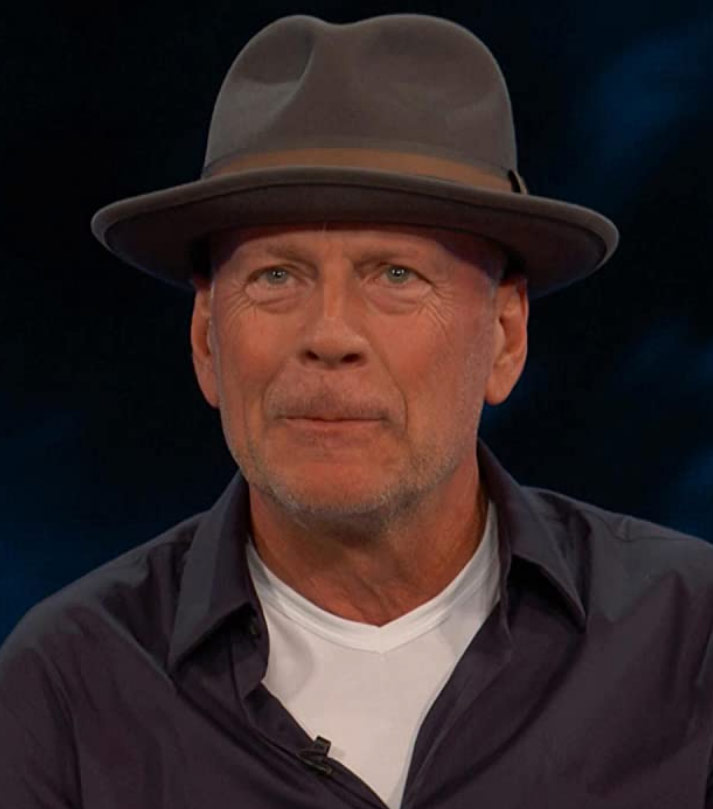 January 13, 2021 | 33 Comments
Bruce Willis was asked to leave a Rite Aid pharmacy in Los Angeles on Monday after he refused to wear a mask, despite a bandanna handily tied around his neck.
---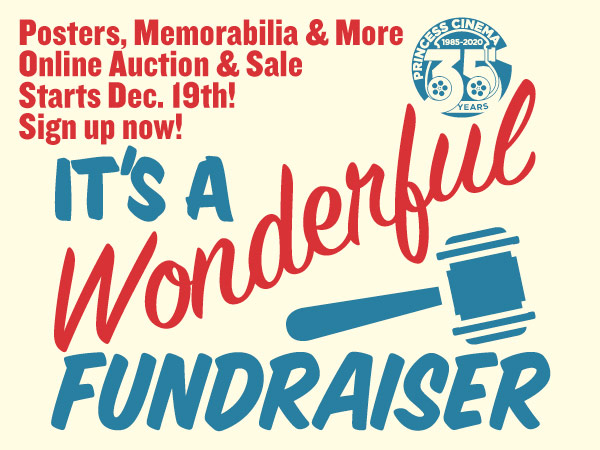 January 6, 2021 | 1 Comment
With theatres struggling to survive during the COVID-19 pandemic, one cinema has come up with a way to raise funds to stay in business until the lockdown ends. Princess Cinema is selling a slew of movie posters.
---