The Batman trailer reveals Robert Pattinson in action
By Tribute on October 18, 2021 | Leave a Comment
The trailer for Matt Reeves' The Batman was released over the weekend, with cinema and comic book fans alike on the edge of their seat as the trailer showcased some iconic villains.
The trailer opens on Paul Dano as The Riddler, with his hands up in the air as he is apprehended by police. Much of the plot of the film has been kept secret, but the trailer gives fans enough information to speculate on the oncoming conflict brought by The Riddler that Robert Pattinson's Batman must face. The Batman will act as a standalone film outside of the DC Extended Universe, so don't expect to see any cameos or Easter eggs from characters such as Henry Cavill's Superman or Gal Gadot's Wonder Woman in the film.
The film has Robert Pattinson taking up the mantle of Batman, this time playing a younger version of the masked vigilante, as it will also skip the hero's origin story, unlike Christopher Nolan's Batman Begins.
The trailer showed more of a dark and gritty side to Batman and the city of Gotham, with Pattinson's performance as Batman matching the film's darker tones in contrast to previous iterations of the masked hero. He also appears to be a bit more unhinged, compared to Christian Bale and Ben Affleck's portrayals.
At a DC Fandome event, Robert said he is fascinated by "the delineation over when he's Batman and when he's Bruce. In other versions, he really knows what he's doing when he puts on the cowl. He's a bit out of control. He hasn't really defined what Batman is. He puts it on every night. He isn't sleeping. He's becoming this sort of odd creature."
Zoë Kravitz was also shown in the trailer. Zoë, known for her roles on Big Little Lies and High Fidelity, will be playing Selina Kyle a.k.a. Catwoman, the antihero and love interest to Bruce Wayne. She looks to bring her own take to the iconic character, saying at a DC FanDome event, "I don't want her to be an idea, you know, I want her to be a real human being in a real situation in a real city trying to survive and reacting to her own pain."
Although his role in the film plot is unknown, along with Paul Dano's The Riddler, the trailer also showed an unrecognizable Colin Farrell as Oswald Cobblepot, a.k.a. The Penguin. Other characters to be in the film include Andy Serkis as Bruce Wayne's butler Alfred Pennyworth, Jeffrey Wright as James Gordon and Peter Sarsgaard as District Attorney Gil Colson.
Despite many delays brought on by the pandemic, the film is set to release on March 4, 2022. ~Sean Olegario
---
---
---
Similar Articles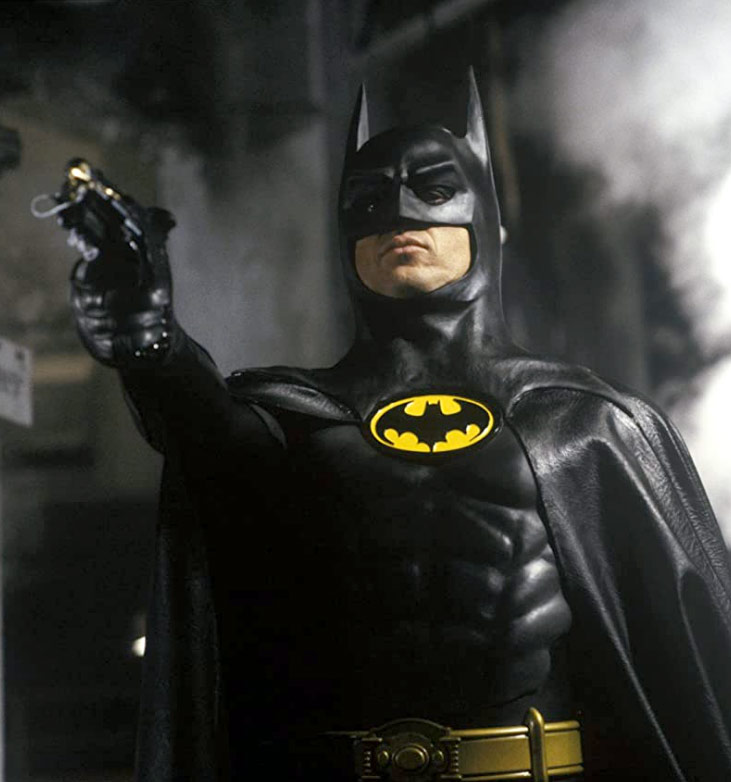 August 18, 2021 | 8 Comments
In a recent discussion about his Batman role in the upcoming Flash movie, Michael Keaton admitted he was initially confused about the character's return.
---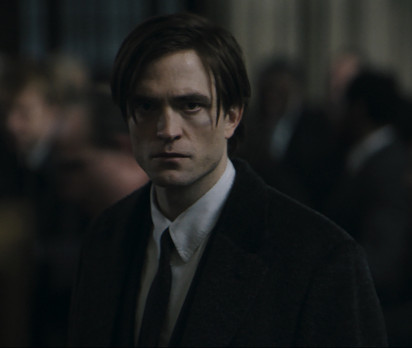 August 24, 2020 | 1 Comment
Here's your first look at Robert Pattison as Batman in the new film The Batman. The film also stars Zoë Kravitz, Paul Dano, Andy Serkis and Colin Farrell.
---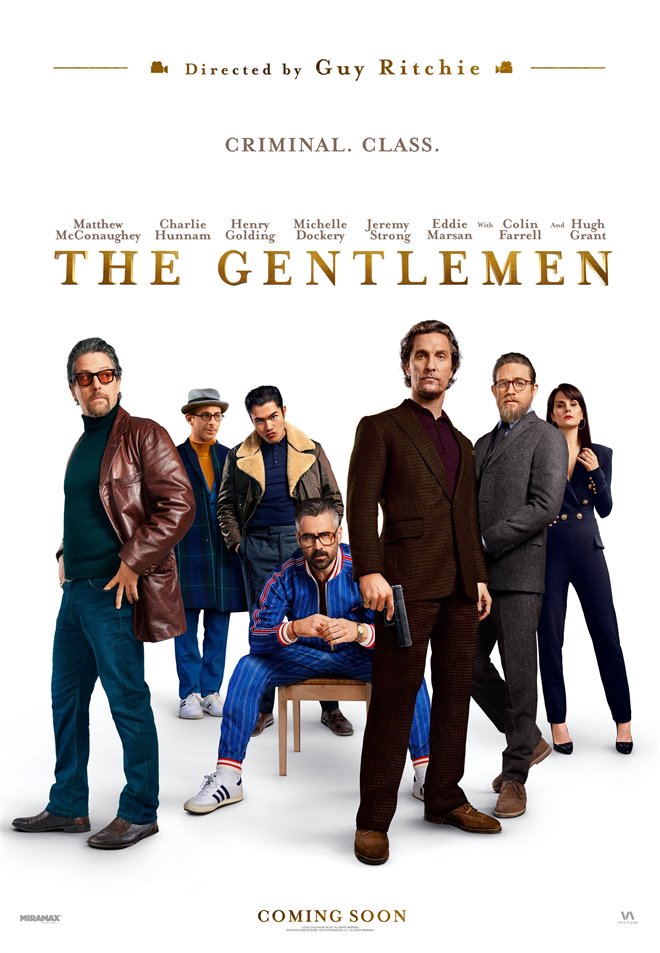 January 23, 2020 | 1 Comment
After years of blockbuster filmmaking, Guy Ritchie returns to his stylish roots in this gangster tale about drug deals gone wrong and what it takes to be on top.
---