The Birth of a Nation a stunning portrayal of history – reviewer to reviewer
By Tribute on October 7, 2016 | 4 Comments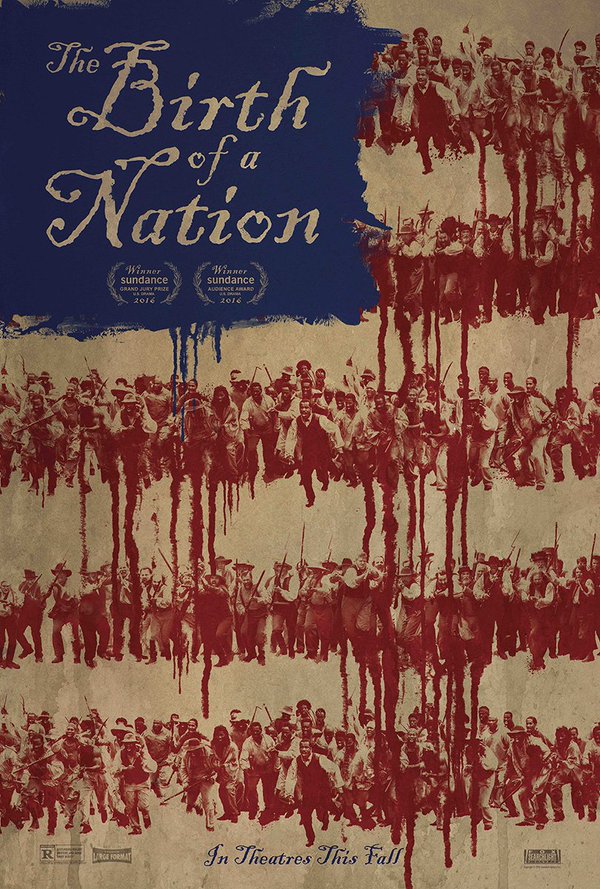 Directed by and starring Nate Parker, The Birth of a Nation is not a remake or a sequel to 1915's controversial silent film of the same name, but rather a complete overhaul of a white-dominated history. Based on a true story, the film follows Nat Turner (Parker), a slave in early 18th century Virginia, whose early ability to read leads him to become a Baptist preacher.
His skill is soon exploited by his alcoholic master Samuel (Armie Hammer) and he's forced to preach to slaves across the county. As he witnesses the scope of the heinous acts against his fellow man, and endures personal torture and heartache, he becomes increasingly angry towards his circumstances. Armed with only his faith and a small group of men, he leads a revolutionary coup against all of the slavers in South Hampton County.
Two of our writers, Shelby Morton and Emily Hatfield, attended an advance screening of the film, and are eager to share their thoughts…
SM: I know we were both a little unsure going into this film, considering the not-so-great publicity surrounding it. But, I have to say, when I let go of whatever personal opinions I had, The Birth of a Nation exceeded my expectations in a lot of ways. Would you agree?
EH: For sure. Going into the theater I was pretty indifferent, with its underwhelming trailer and the media attention around the film being disappointing, to say the least. However, that is most definitely not how I left the theater. The nearly two-hour film affected me emotionally in ways I really did not expect. A big part of that was Nate Parker's performance as Nat. Bad publicity aside, of course.
SM: (Laughs) Objectively, this is a breakthrough for Nate Parker. He is perfect as a faithful man tortured by the godless atrocities of his time. While he effortlessly commanded attention in every scene, one in particular practically tore my heart out — when Nat finds his wife Cherry (played by Aja Naomi King) brutally attacked and beaten. The pure and raw emotion he displays as he sits by her bedside was agonizing to watch. This man was just wrecked, and boy, so was I. While his directing style leaves something to be desired at times, I simply cannot fault Parker for his tour-de-force performance.
EH: You're right. There where many shocking images in the film, but that that scene was definitely one of the most gut-wrenching. Parker is one of those actors who can reach inside himself to make even the slightest portrayal of emotion a powerful force of influence over the audience. He was humble yet commanding, loving yet ruthless. But the scene that stood out for me was when Nat had witnessed the very brutal assault of a slave on a nearby plantation — the look on his face was a complicated mixture of anger, sadness, and helplessness. However, he didn't let it break him, and he surged forth to perform his most dynamic sermon yet.
You mentioned you weren't crazy about his directing style, what about it didn't you like?
SM: Tonally, it was a little all over the place. There was no control in the shifts in mood — veering from subtle, sombre moments to unrestrained madness in the blink of an eye. Because of this, some of the performances and scenes bordered on campy. It's as if Nate used all of the tricks in his director's bag and dumped them all into one movie, and this is where his inexperience shows.
That said, he also shows extraordinary talent in terms of imagery. He somehow managed to turn devastating violence into stunning works of cinematic art. And you weren't lying when you said the images were shocking. I found myself squirming and looking away at a lot of what I was seeing. But I forced my eyes forward, because these are stories that need to be seen, however uncomfortable they are. As I looked on at America's cruel history, I felt the discomfort, the embarrassment, and the anger in the theater, and it was a powerful thing to experience. I heard you gasp more than once…
EH: Oh yeah, I did. I was gasping, tearing up, covering my eyes, but I made myself watch for all the same reasons you did. But I have to disagree with you about the shifts in mood. I think those sudden changes were a deliberate technique used by Parker to initiate shock and awe in particular moments  — and clearly it worked. The startling moments of blood and heartache made the tender moments between Nat and his wife that much more poignant.
SM: You may be right, but some of the editing just came off as sloppy to me. Anyway, I'd actually also like to point out Armie Hammer, who's a real diamond in the rough here. He played a deeply conflicted man who uses alcohol to avoid his cowardess. As a director, it would've been very easy for Parker to make this a solely black vs. white, good vs. bad story; however, he gave characters like Samuel and his mother Elizabeth (Penelope Ann Miller) a little bit of nuance, showing that evil is more often learned, not innate.
EH: I agree 100 percent with you on this one. Armie did a fantastic job at depicting someone who knows what he's doing is wrong, but is so completely wrapped up in his own selfish needs that he ignores what is right. On another side note, serious kudos to the costume designers and makeup artists for this film. The attention to detail and impressive special effects were a big reason why many of the scenes were so striking. For me, The Birth of a Nation is certainly not a film I take lightly, and will not soon forget. I give it an emotional 8/10.
SM: As a movie reviewer, it's hard to separate the pieces that make up a film (like script, story, costumes, acting, cinematography, etc.) from the simple experience of watching. And while I may take issue with a couple of the film's pieces, that does not in any way define my experience. By brazenly exposing an ugly truth that we've all tried to ignore, The Birth of a Nation forced me to drop my own bag of tricks and become just a person watching a movie. I give it an 8/10.
Don't agree? Click here to rate and review The Birth of a Nation yourself.
---
---
---
---
Similar Articles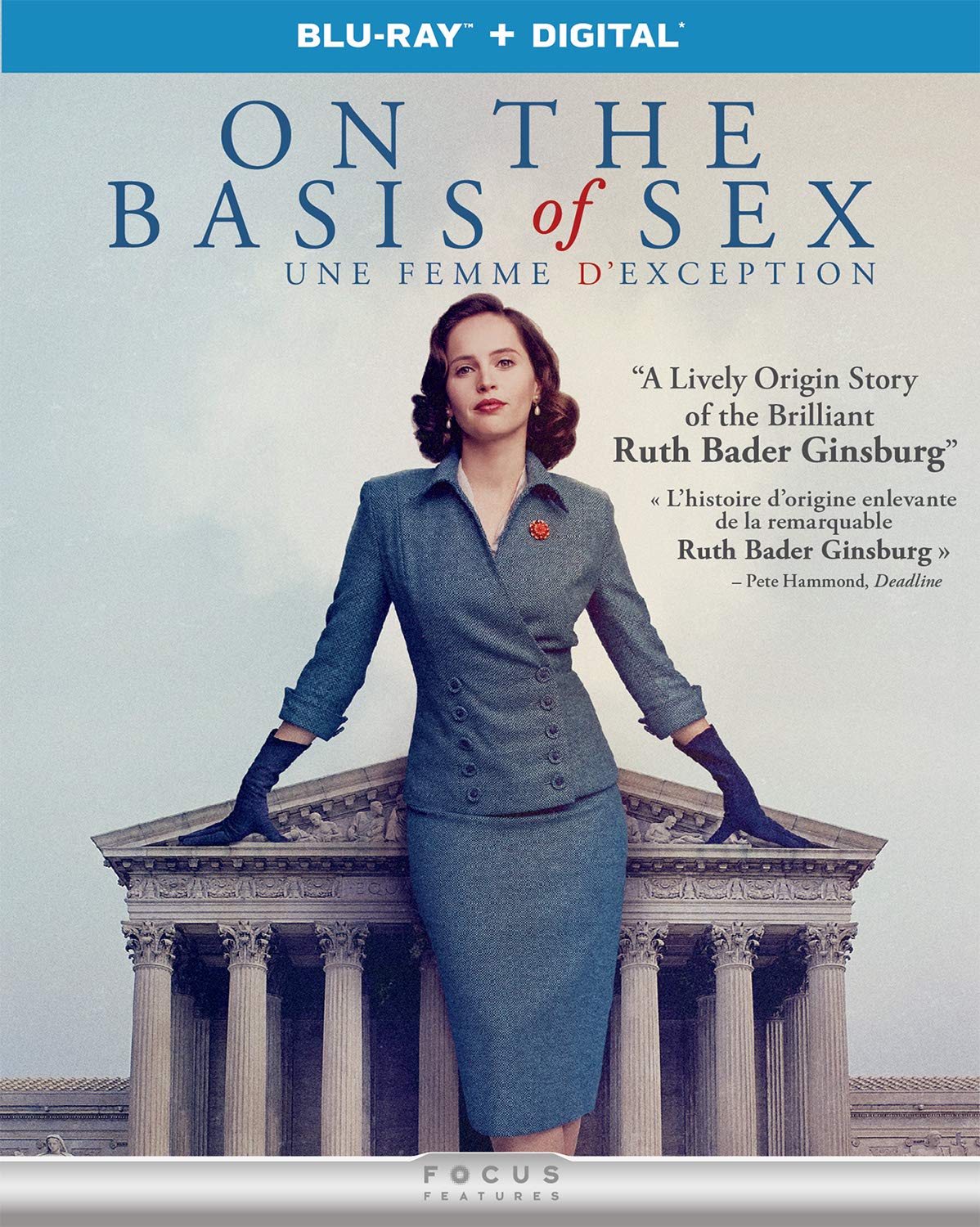 April 9, 2019 | Leave a Comment
Based on a true story, On the Basis of Sex brings the early life of Ruth Bader Ginsburg to life. The powerful film is now available on Blu-ray, DVD and digital.
---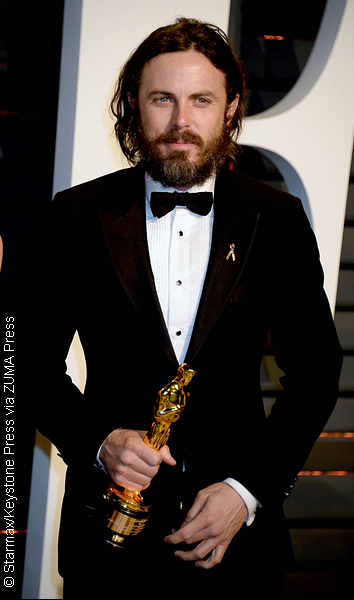 March 2, 2017 | 12 Comments
Oscar-winner Casey Affleck is responding to backlash he has received following his win, concerning sexual harassment allegations made against him in the past.
---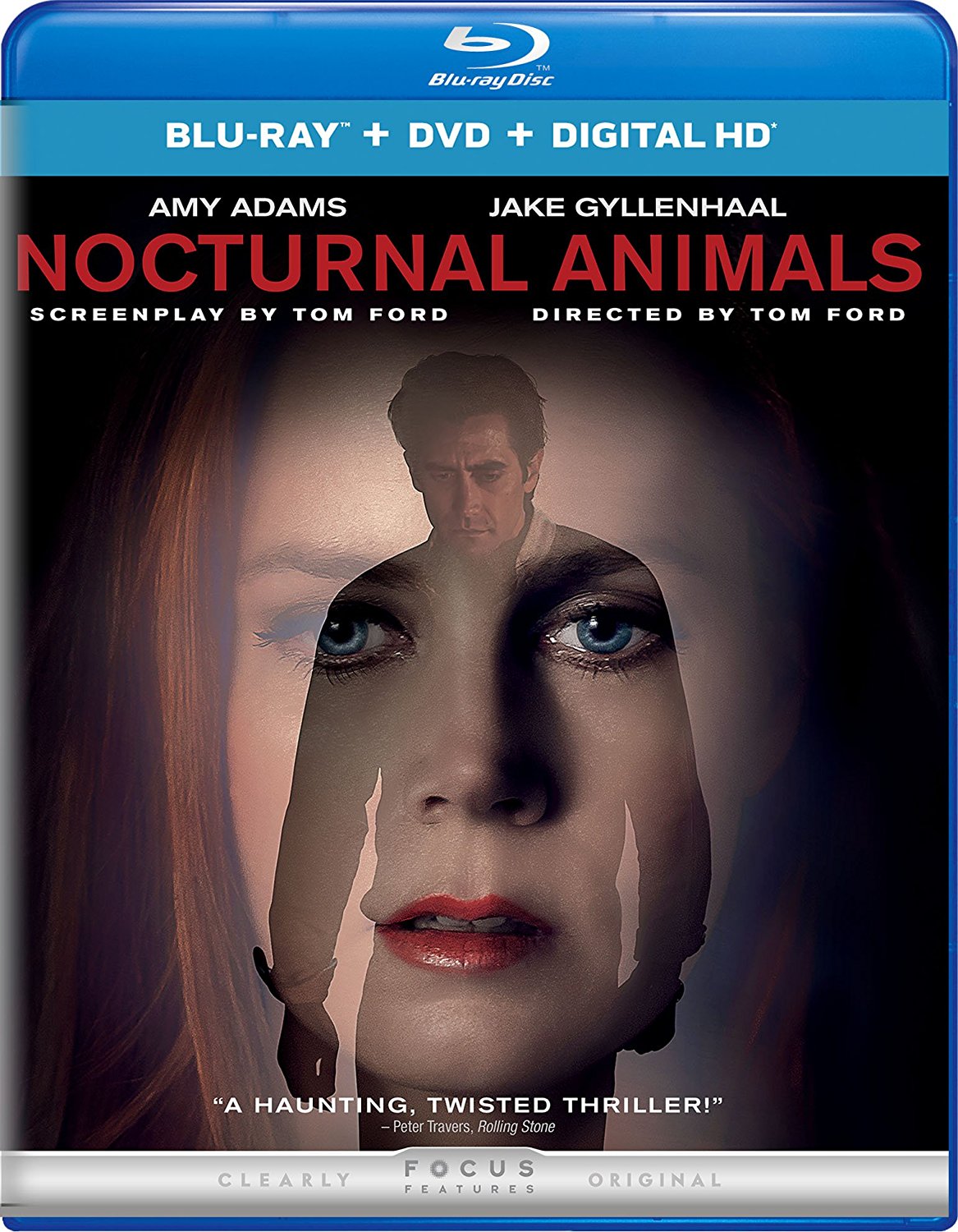 February 22, 2017 | 1 Comment
Tom Ford's sophomore film, Nocturnal Animals, is a dark thriller with Amy Adams and Jake Gyllenhaal, among other skilled actors. Check out our review of the Blu-ray.
---