The Boss Baby still box office leader
By Alexa Caruso on April 9, 2017 | Leave a Comment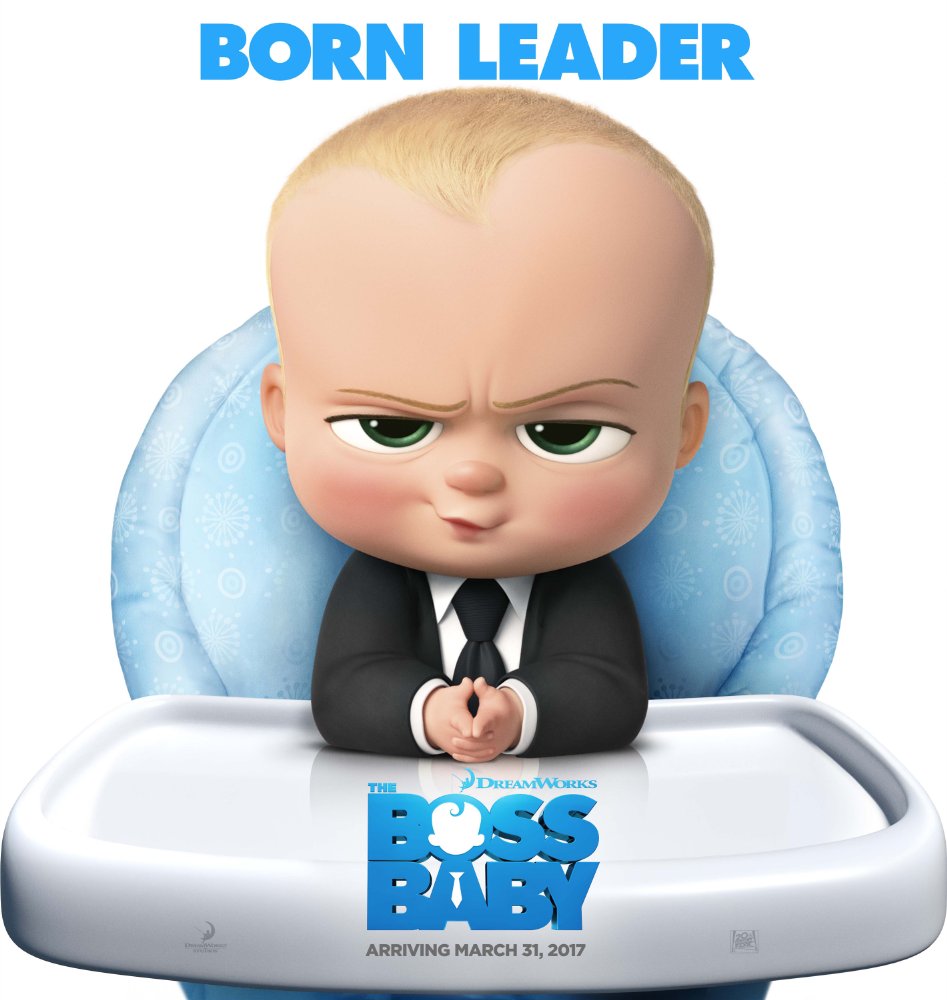 This weekend's box office saw The Boss Baby going up against new contenders Going In Style and Smurfs: The Lost Village. It seems this baby "born leader" was born to lead the box office as well as the film remained in the number one spot over the weekend.
The Boss Baby earned first spot in its second week with an additional $26.3 million in the box office this weekend, making its current gross of $89.3 million nothing to cry about. The film starring Alec Baldwin as the voice of a baby with a brain for big business currently has a 3.3 star rating from our users.
In second, Disney's live-action remake Beauty and the Beast is still a hit with audiences as the fairy tale classic added $24 million this weekend in its fourth week. With a hefty current gross of $432.3 million and rating of 3.5 stars from our users, it's clear Beauty and the Beast has made its mark on the hearts of moviegoers.
Third spot goes to animated sequel Smurfs: The Lost Village which made its box-office debut this past weekend. The kid-friendly flick finds the Smurfs discovering a secret village. It earned $13.2 million in its first weekend. Our readers aren't blue about the film and give it a rating of 3.4 stars.
Also in its opening weekend, the Zach Braff-directed comedy Going In Style pulled in $11.9 million and came in in fourth spot at the box office. The film starring Morgan Freeman, Michael Caine and Alan Arkin has a 4.8 star rating from users of this site.
In fifth spot and in its second week, sci-fi thriller Ghost in the Shell starring Scarlett Johansson. The film has added another $7.3 million this weekend and has a current box office gross of $31.5 million. The film has garnered a rating of 3.1 stars from our users. ~Alexa Caruso
---
---
---
Similar Articles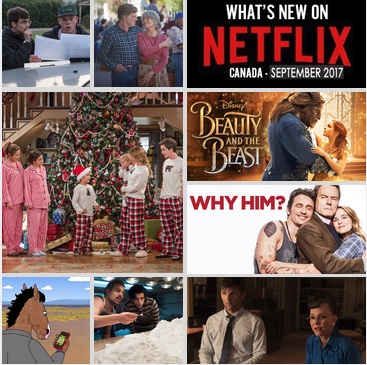 September 1, 2017 | 2 Comments
There's a whole new list of films to watch on Netflix this month. From Angelina Jolie's new film to the third season of Narcos, here's your September watch list.
---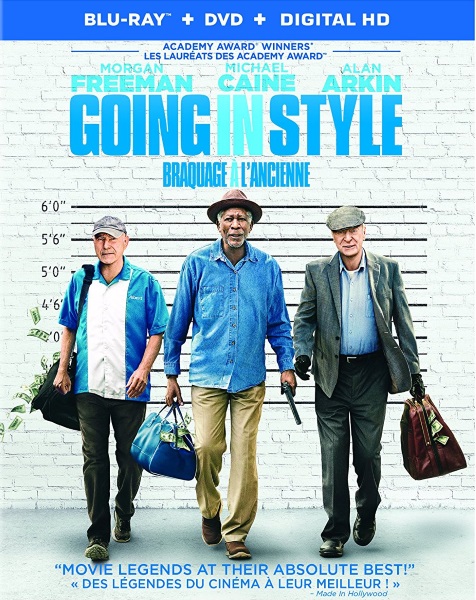 August 1, 2017 | 1 Comment
In Going in Style, three retirees take on a bank to get back what they're owed when they lose their pensions. Read our review of the film's Blu-ray/DVD release.
---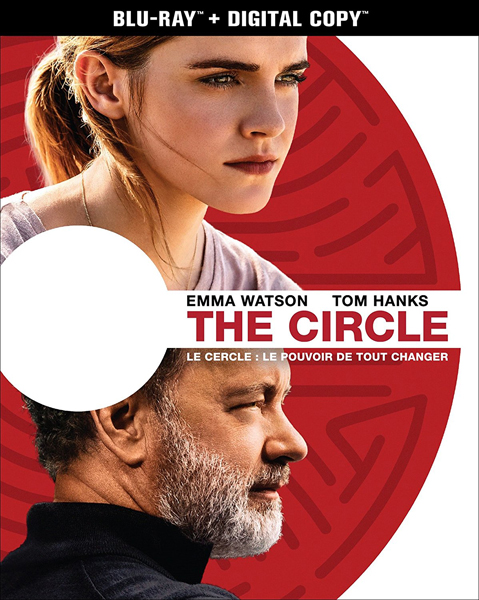 August 1, 2017 | Leave a Comment
Check out this week's new releases on DVD and Blu-ray, including The Circle starring Emma Watson and Tom Hanks, HBO's Big Little Lies, and Going in Style.
---