The Boy Next Door DVD/Blu-ray review
By Tribute on April 14, 2015 | Leave a Comment
The Boy Next Door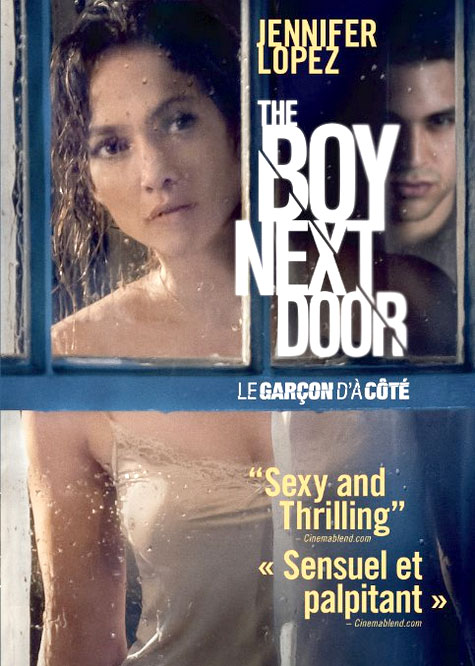 is an erotic thriller starring Jennifer Lopez, Ryan Guzman, John Corbett and Kristin Chenoweth. Directed by Rob Cohen, the film follows the aftermath when Claire (Lopez) has a one night stand with a young neighbor.
Claire is a high school teacher recently separated from her cheating husband Garrett (John Corbett). She is raising her teenage son Kevin (Ian Nelson). They meet their new neighbor, Noah Sandborn (Guzman), who has moved next door to live with his sick uncle after his parent's death.
Handsome Noah turns on the charm for Claire and starts to become friends with Kevin. However, Noah's tendency to hang out with the much younger Kevin seems a little strange, especially when he enrolls at the high school where Claire teaches English and where Kevin is a student.
Claire goes on a double date with her best friend and coworker Vicky (Chenoweth) but leaves abruptly when her date turns out to be rude.
After the date, Claire gets a call from Noah, asking her to come over and help him cook. Since Kevin is away for the weekend with his father, Claire decides to give Noah a hand and winds up having dinner with him. Noah starts to become very flirtatious and complimentary to Claire and he ends up seducing her. Claire is hesitant at first but ends up succumbing to the pressure from Noah and they have sex in a steamy love scene.
The film then starts to pick up pace as Claire tells Noah she regrets their one night stand and Noah becomes violent and obsessive. Noah becomes extremely dangerous as he tries to make his one night stand with Claire public and ruin her family's relationship and her career.
When Claire discovers Noah may have murdered his parents, the film takes a turn for the worse, as she worries that he may try to do the same to her family.
Jennifer does such a fantastic job as Claire that you may even forget she is JLo. She proves her acting talent by really embodying the character.
This movie is definitely a very intriguing film and will have you wanting to know what happens as the plot unfolds and the stakes go up.
The DVD combo pack includes deleted scenes, the making of The Boy Next Door and feature commentary with director Rob Cohen.
The 10-minute bonus feature of the making of the Boy Next Door gives you a good insight into the relationship between the director and Jennifer on set. They talk about why they shot the film the way they did, how they made it on a small $4.5 million budget and were able to shoot the film in 22 days.
The Boy Next Door is available on Digital HD starting today and on Blu-ray and DVD on April 28. Films releasing on DVD today include: The Babadook, Big Eyes, The Congress, Escobar: Paradise Lost, Enter the Dangerous Mind, Goodbye to Language 3D, Manny, The Woman in Black 2: Angel of Death and You're Not You.
Watch the trailers by clicking each title:
The Babadook
Big Eyes
The Congress
Enter the Dangerous Mind
Escobar: Paradise Lost
Goodbye to Language
Manny
The Woman in Black 2: Angel of Death
---
---
---
Similar Articles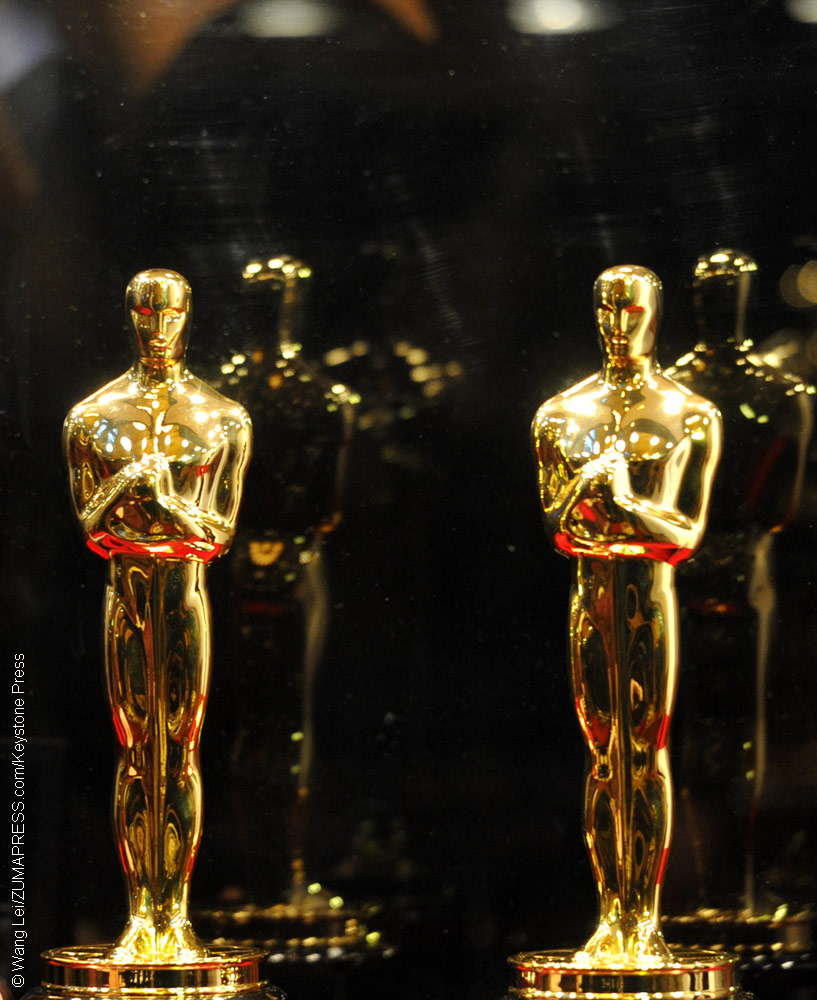 February 24, 2019 | Leave a Comment
Tonight is the big night – the 91st Academy Awards ceremony. Click to get your Oscar score sheet so you can check off the winners as they're announced.
---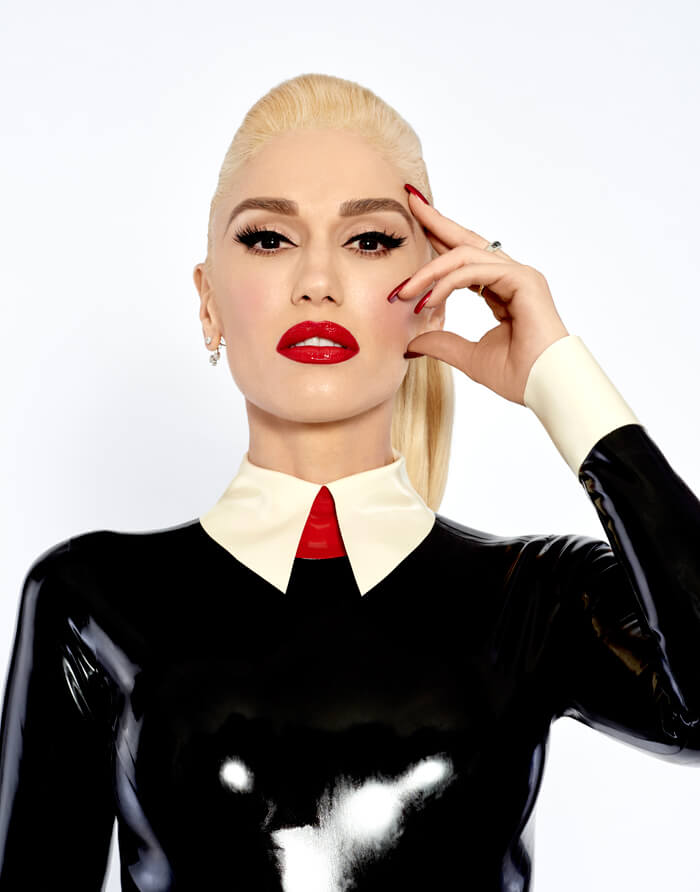 June 1, 2018 | Leave a Comment
Gwen Stefani talks about her Las Vegas Residency show, Just a Girl, which debuts June 27, 2018 at Planet Hollywood and her relationship with Blake Shelton.
---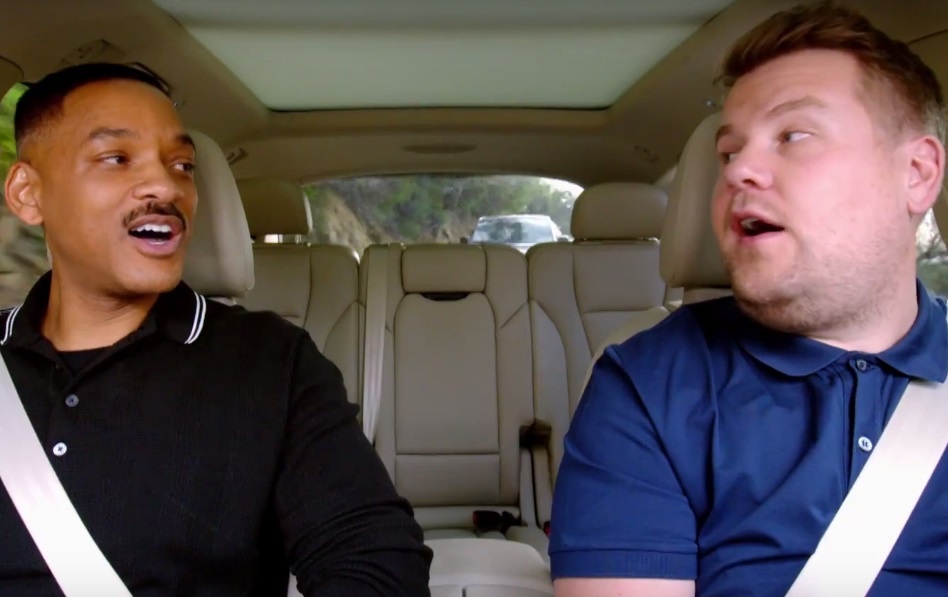 February 13, 2017 | Leave a Comment
James Corden's popular Carpool Karaoke segment is getting its own series on Apple Music. A teaser trailer that aired during the 2017 Grammy Awards has fans excited.
---