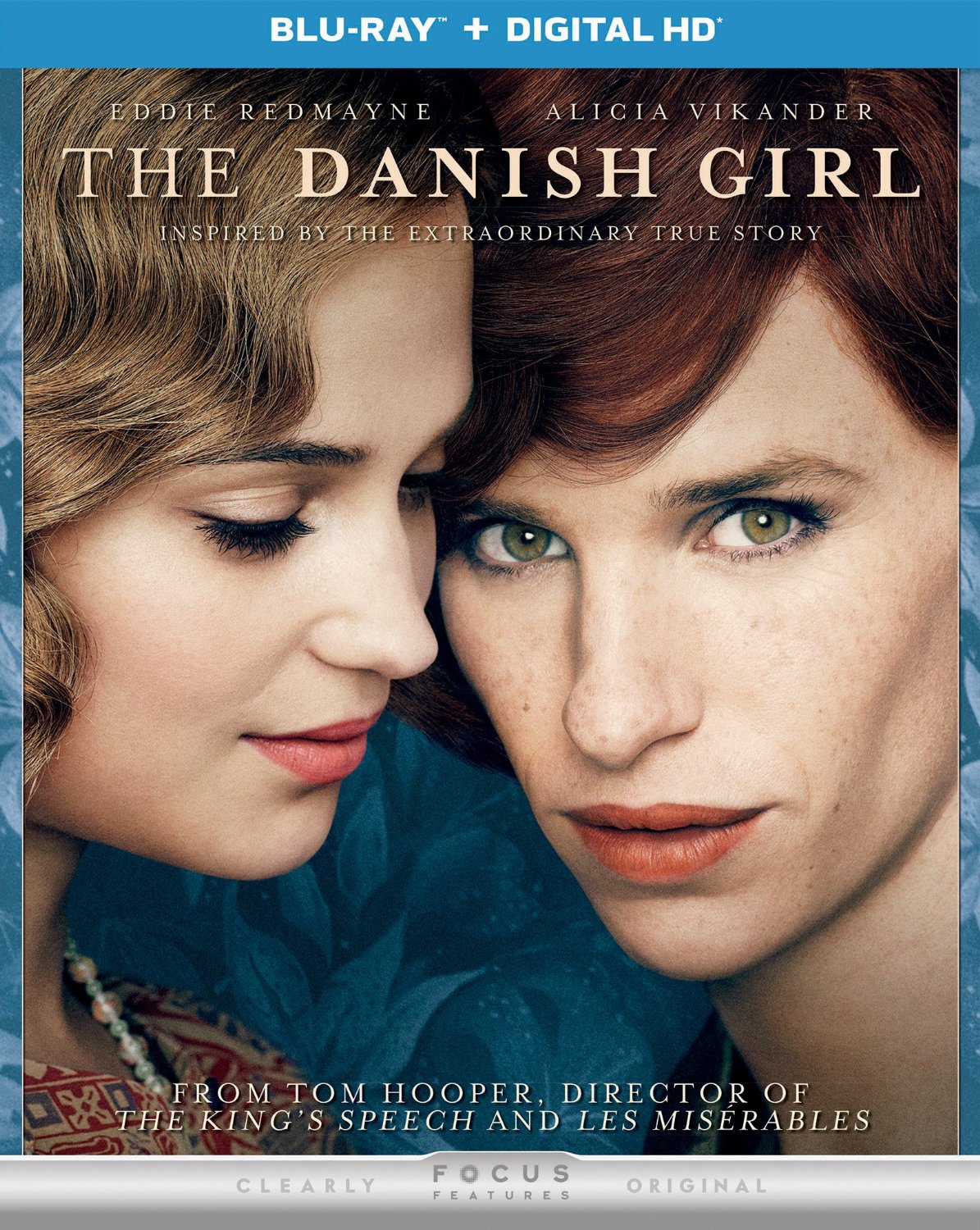 The Danish Girl is a heartfelt, moving biopic that depicts the transformation of transgender artist Lili Elbe, the first person to undergo gender confirmation surgery in the early 20th century.
Einar Wegener (Eddie Redmayne) is a successful landscape artist living with his portrait artist wife Gerda (Alicia Vikander) in 1926 Copenhagen. While Einar is enjoying fame with his work, Gerda struggles to gain a foothold in the market as gallery owners dismiss her art, with one even suggesting she should find the right subject matter. Gerda's best friend, Ulla (Amber Heard), is a dancer who envies the couple and roots for them to have children.
One day, when Ulla is late for a modelling session, Gerda asks Einar to fill in so she can paint the portrait of a ballet dancer. Einar slips on a pair of stockings and ballet slippers and embraces the feeling of the soft satin dress against his skin. When Ulla enters, she jokingly names this character Lili.
Little do they know, what begins as an experiment and a game will change their lives as it gives birth to Lili Elbe. However, this event didn't stir up new feelings in Einar — an earlier scene showed Einar stroking fur costumes and quietly observing Ulla as she rehearses her ballet moves at the theater. Einar later tells his wife, "You helped bring Lili to life, but she was always there."
Later, Gerda dresses Einar up as Lili for a society ball and they decide to introduce him as Einar's cousin. Together they pick out the wig, the dress, shoes and apply red lipstick.
Coming out to the world as Lili at this ball was probably the most well-played scene, as Eddie displays the sheer fascination of the way women walk and talk and their simple gestures. He also realizes he is attracting the attention of everyone in the room. With his head tilted down, his eyes shyly glance up every now and then to observe the people around him. It captures the vulnerability of the first transformation that Eddie so brilliantly displays.
At the ball, Lili is approached by Henrik (Ben Whishaw), who fancies her, and they are caught kissing by Gerda. Lili flees the scene, feeling a fluster of emotions, including shock and surprise. Gerda confronts Lili and they discuss the issue. Soon, Gerda moves away from painting unknown subjects and focuses on Lili as the sole subject of her art, which is instantly appreciated by gallery owners.
In the meantime, Einar transforms into Lili more and more often. He often catches his reflection in a shop window and smiles to himself. These moments are subtle and very delicately encapsulated by Eddie. It's not just the transformation, but his struggle to be accepted is also witnessed when we see Lili beaten by a group of strangers.
When he goes to a doctor, he's told he has a chemical imbalance and is diagnosed as schizophrenic. When he finally finds a doctor willing to perform gender confirmation surgery, the doctor warns Einar that the two surgeries will be highly risky.
Eddie Redmayne approached the character with such depth and emotion that it pushes the envelope for actors. He brilliantly transported us to the 1920s and puts the audience under a heartbreaking spell as Lili expresses her emotional and physical struggle. His Academy Award nomination is well-deserved and in my opinion, he deserved to take home the Best Actor award.
For her part, Alicia Vikander surprised many with the role of Gerda. The movie sheds light on the transition not just for Lili, but for Gerda as well and the toll it takes on their marriage. Alicia's performance was underrated and I'm glad she scooped up the Oscar for Best Supporting Actress for this role. Overall, I'd say The Danish Girl is beautifully crafted in terms of performance and plot. It's heartfelt, emotionally charged and tells an extraordinary true story.
The Blu-ray includes one bonus feature: The Making of The Danish Girl, which is a fascinating look at how the movie was filmed. It also includes a glimpse at one scene in particular that didn't make it into the movie, as Einar and Gerda enjoy leisure time on the banks of a river. It looks like it might have given us a deeper look at the love these two shared — many of the scenes between them were inside their apartment, and it would have been nice to have seen them doing something that didn't involve painting, if just to further establish their bond. However, I have to say, even without that scene, it's an incredibly beautiful film and well worth viewing.
~Marriska Fernandes