The Divergent Series: Allegiant leads this week's new trailers
By Tribute on January 29, 2016 | Leave a Comment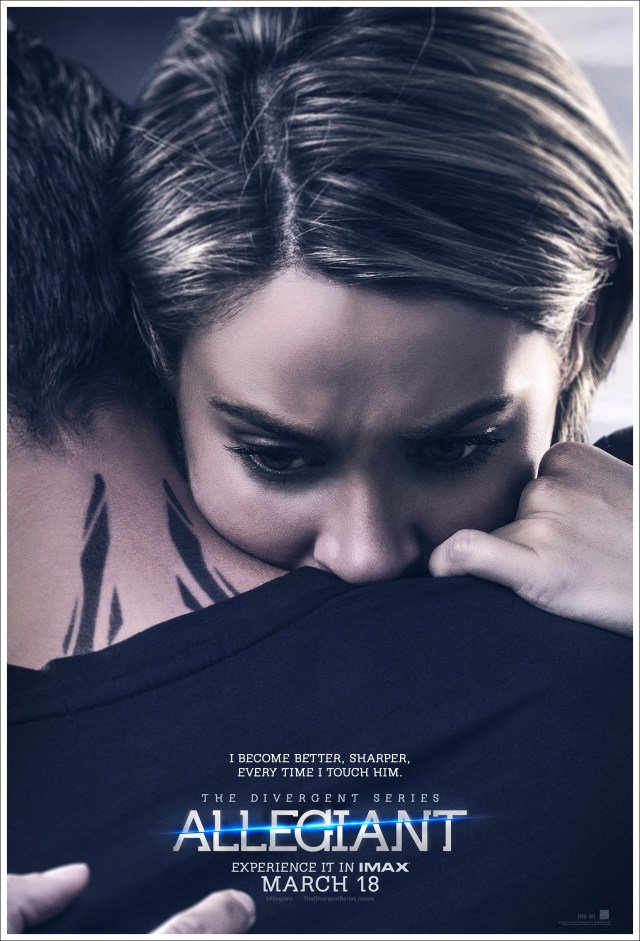 The second trailer for The Divergent Series: Allegiant is the first of eight new releases this week, with Divergent heroine Tris (Shailene Woodley) back as she once again tries to save the world from a mysterious and potentially dangerous enemy.
We've also got premiere trailers for three animated features this week: The Angry Birds Movie, sure to please all the fans of the Angry Birds app, the wintertime showdown flick Snowtime!, as well as the tale of a boy turned samurai in Kubo and the Two Strings. 
But if you're fond of both cats and comedy, then you might want to check out the newest trailer for the funny feline feature Keanu.~Shelby Morton
Here's the full list of the latest trailers:
1.) The Divergent Series: Allegiant
3.) Keanu
4.) Snowtime!
5.) Forsaken
6.) Term Life
The Divergent Series: Allegiant- Unhappy about the way the city is being run, Tris (Shailene Woodley) and Tobias (Theo James) escape into the world outside of the fence and are taken into protective custody by a mysterious agency known as the Bureau of Genetic Welfare. While there, they discover that Divergents are people with pure blood and the rest of the population has unpure blood as a result of DNA mixing that occurred generations earlier in an effort to weed out unfavorable behaviors and attitudes. After undergoing DNA testing themselves, they discover something that changes the way Tobias sees himself.
The Angry Birds Movie- On an island paradise populated almost entirely by happy, flightless birds, Red (Jason Sudeikis), a bird with a temper problem, speedy Chuck (Josh Gad) and the volatile Bomb (Danny McBride) have always been outsiders. But when the island is visited by mysterious green piggies, it's up to these unlikely outcasts to figure out what the pigs are up to.
Keanu- Hopelessly straight-laced cousins Clarence (Keegan-Michael Key) and Rell (Jordan Peele) must impersonate ruthless killers in order to infiltrate a street gang and retrieve Rell's cat-napped kitten, Keanu.
Snowtime!- To amuse themselves during the winter school break, the kids in a small village decide to have a massive snowball fight. Luke and Sophie, both 11 years old, become the leaders of the opposing sides. But what starts out as pure youthful fun and enthusiasm deteriorates into a more serious conflict. Joy is restored when all the children decide to attack the fort rather than each other and happily destroy every last bit of the snow fort.
Forsaken- Civil War veteran and quick-draw gunslinger John Henry Clayton (Kiefer Sutherland) returns to his hometown after years of wandering and making a name for himself in the western thriller Forsaken. Tired of his years of violence, John Henry just wants to put away his guns for good. John Henry's father, William (Donald Sutherland), condemns his son's past and doesn't believe he's ready to reform. When a murderous gang begins to take ownership of local properties, John Henry is faced with a dilemma. Is it better to turn the other cheek or to use his deadly talents to get rid of the outlaws?
Term Life- In the black comedy thriller Term Life, a man (Vince Vaughn) being hunted by the head of a major drug cartel takes out a million dollar life insurance policy with his estranged daughter (Hailee Steinfeld) as the beneficiary and goes on the run with her to keep them both alive while trying to clear his name.
Pee-Wee's Big Holiday- In this epic story of friendship and destiny, Pee-Wee's Big Holiday, a fateful meeting with a mysterious stranger inspires Pee-wee Herman (Paul Reubens) to take his first-ever holiday.
Kubo and the Two Strings- In a mythical, ancient Japan, kindhearted Kubo (Art Parkinson) finds himself on the run from gods and monsters — and his only chance for survival rests on finding the magical suit of armor once worn by his fallen father, the greatest samurai the world has ever known.
---
---
---
Similar Articles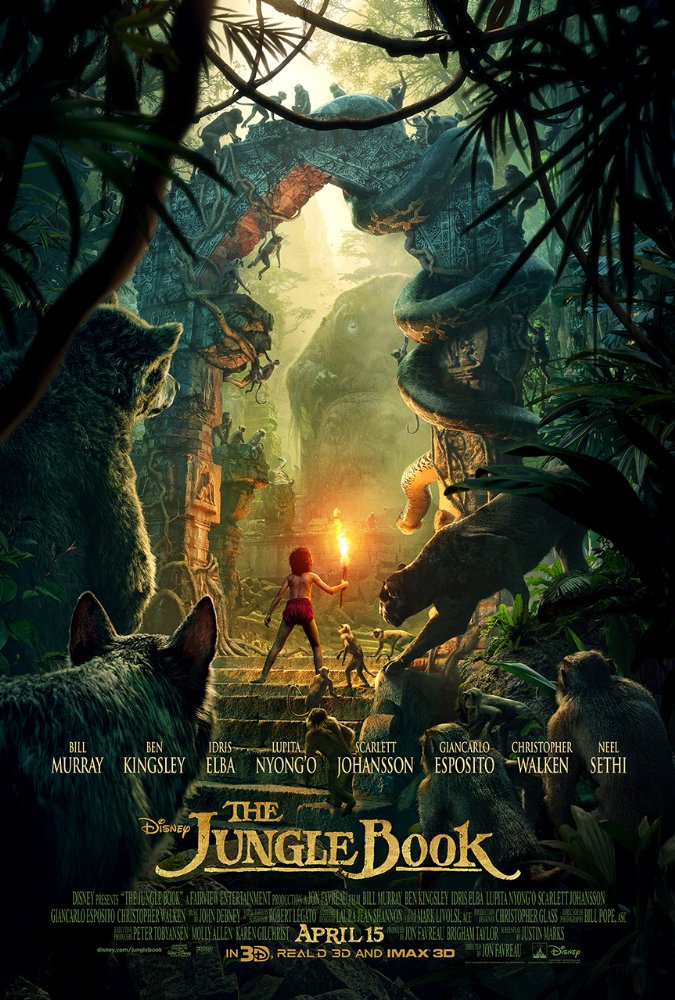 February 8, 2017 | Leave a Comment
The Jungle Book is continuing its march toward Oscar gold with a whopping five wins at the 2017 Visual Effects Society Awards. The ceremony took place in California.
---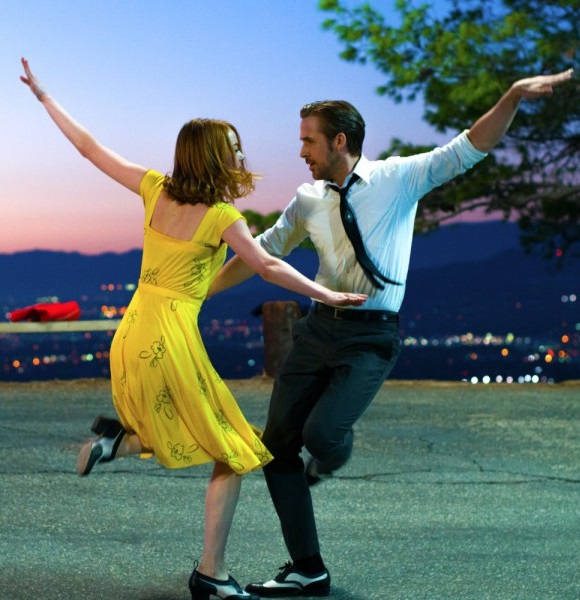 December 2, 2016 | 1 Comment
The nominations for the 22nd annual Critics' Choice Awards have arrived, with La La Land, Arrival and Moonlight leading the pack. Click here to see them all!
---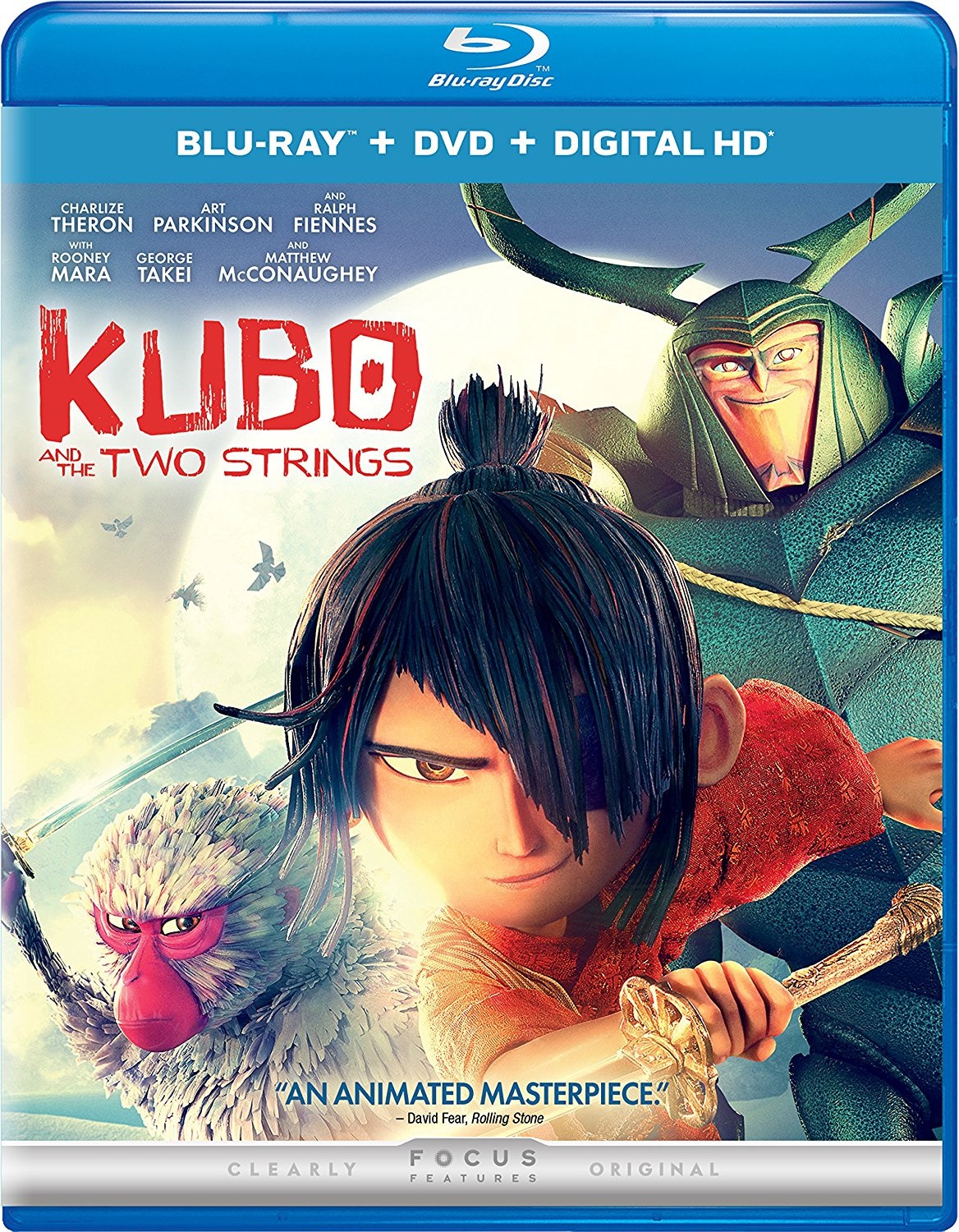 November 22, 2016 | 1 Comment
Miles Teller, Chris Pine, Charlize Theron, Robert De Niro and Jason Statham appear in films releasing this week on DVD. Check out the titles for their movies here!
---