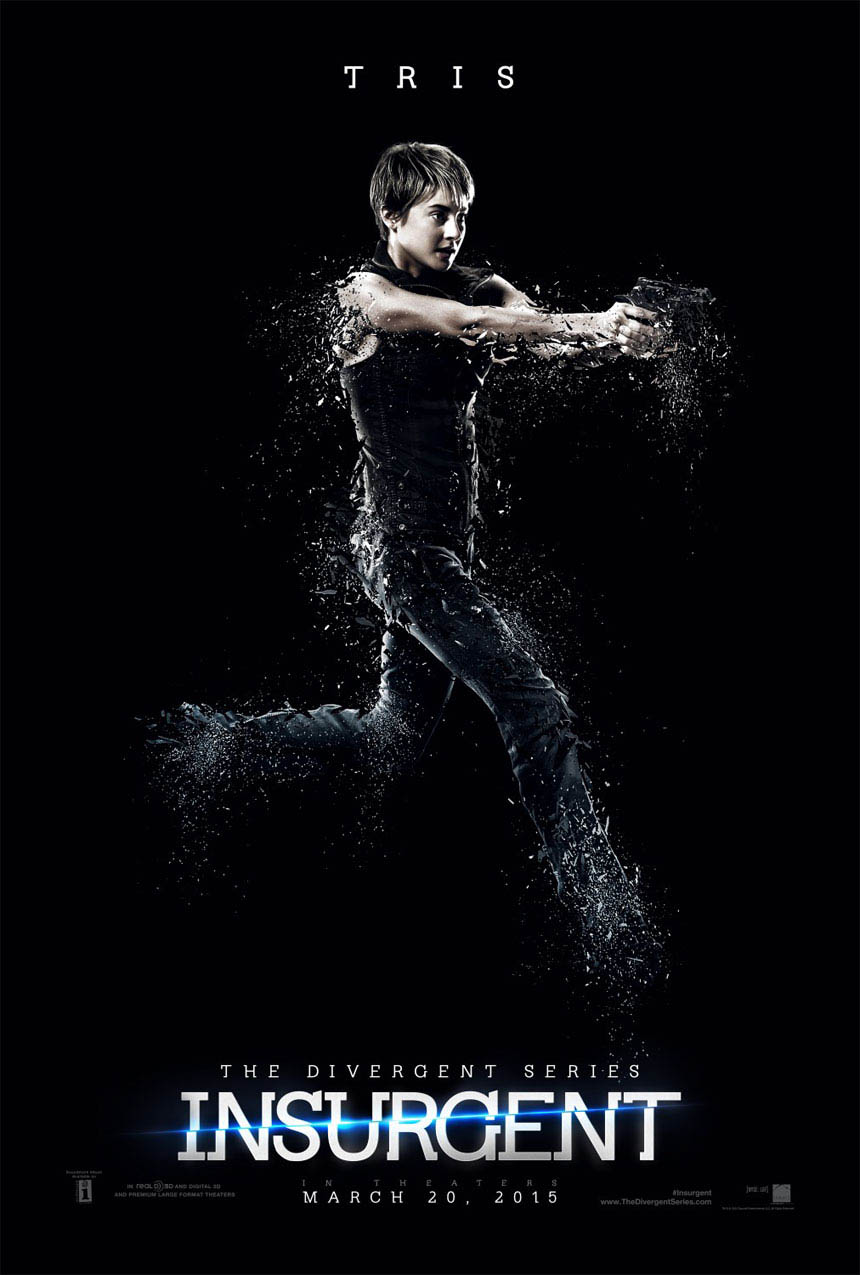 Happy Sunday-funday Tribute fans! We hope you enjoyed the first official spring weekend and saw a movie worth watching. Here are the top five movies for this weekend's box office.
The Divergent Series: Insurgent led the pack this weekend, debuting exactly one year after its predecessor, with $54 million. It's a hit with Tribute readers, who gave it rave reviews and 4.4 stars.
Cinderella bippity boppity booped down to number two, but still earned $34 million. Tribute readers love the live-action remake, giving it 4.4 stars and glowing reviews.
At number three, Liam Neeson's Run All Night earned $5.1 million. Tribute readers have rated the action movie 3.7 stars, giving it mainly positive reviews.
The Gunman, starring Sean Penn as a former special forces government contractor suffering from PTSD, opened in fourth place with a modest $7 million. Tribute readers have rated the thriller 3.3 stars with mixed reviews.
Since debuting on February 13, Kingsman: The Secret Service has refused to leave the top five. This weekend the action flick came in fifth place, earning $4.6 million. Reviews are mixed from Tribute readers with a 3.5 star rating. ~Sandra D. Sukraj