The Expendables 3 among new releases this weekend
By Tribute on August 15, 2014 | 5 Comments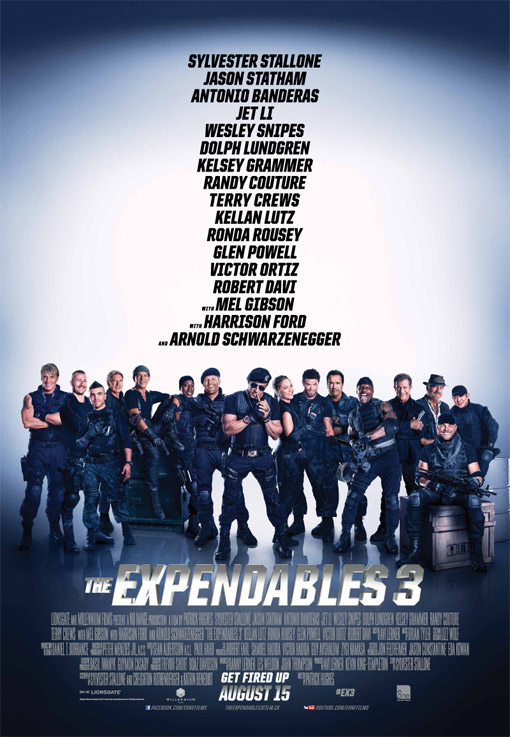 Continuing the Sylvester Stallone driven story, The Expendables 3 finds Barney (Sylvester Stallone) up against co-founder of the original Expendables group Conrad Stonebanks (Mel Gibson), who is now an arms trader and wants to get rid of his former group. Barney must gather his team and add new tech-savvy members, while getting ready for a massive fight where there is only one winner and everyone is expendable. The movie also stars Jet Li, Arnold Schwarzenegger, Dolph Lundgren, Wesley Snipes, Jason Statham, Harrison Ford and Antonio Banderas. Find showtimes here.
Based on the book by Lois Lowry, The Giver is about a man called The Giver (Jeff Bridges), who will train Jonas (Brenton Thwaites) and give him memories of what goes on 'behind the curtains' in their seemingly idyllic society. With The Giver's guidance, Jonas must either accept his stable (at the cost of humanity) society or figure out how to create change, even if it means going up against the authorities. The movie also stars Meryl Streep, Alexander Skarsgård, Taylor Swift and Katie Holmes. Find showtimes here.
Opening to a limited release in Toronto on Friday, It Was You Charlie stars Michael D. Cohen as Abner, a graveyard-shift doorman whose life is changed after surviving a car crash that killed a young woman. His hopes are dashed when Madeleine, the woman he loves, decides to marry his brother. He becomes consumed with guilt and suicidal thoughts, until he meets Zoe (Emma Fleury), a taxi driver, who pushes him to search for redemption and hope.
A sequel to The Trip, The Trip to Italy, follows food critics Steve (Steve Coogan) and Rob (Rob Brydon), as they travel around Italy to write restaurant reviews. The trip will cover six locations and six meals as the duo travel to Liguria, Tuscany, Rome, Amalfi and end in Capri. The movie opens in select theatres on Friday, August 15 and is expected to expand to other theatres August 22.
Pierre Niney, Guillaume Gallienne and Charlotte Le Bon star in Yves St. Laurent, which looks at the life of French designer Yves Saint Laurent from 1958, at the start of his career when at age 21, he became the head designer of the House of Christian Dior S.A. His found international stardom with his debut collection, which also helped save his business. When his second collection was launched however, many criticized him, causing many problems for him. The film delves into his private life, including his relationship with Pierre Berge, who was both a lover and business partner. The movie comes out Friday, August 15 in Toronto for a limited release. ~Andrea Hodgins
---
---
---
---
Similar Articles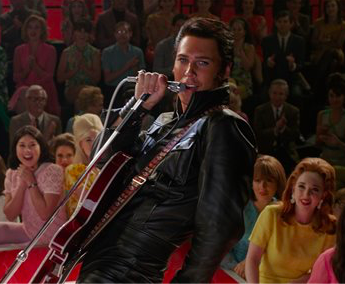 June 23, 2022 | Leave a Comment
Elvis, the biopic of Elvis Presley starring Austin Butler hits theaters this weekend. Also opening is The Black Phone starring Ethan Hawke, the George Michael documentary and three limited releases.
---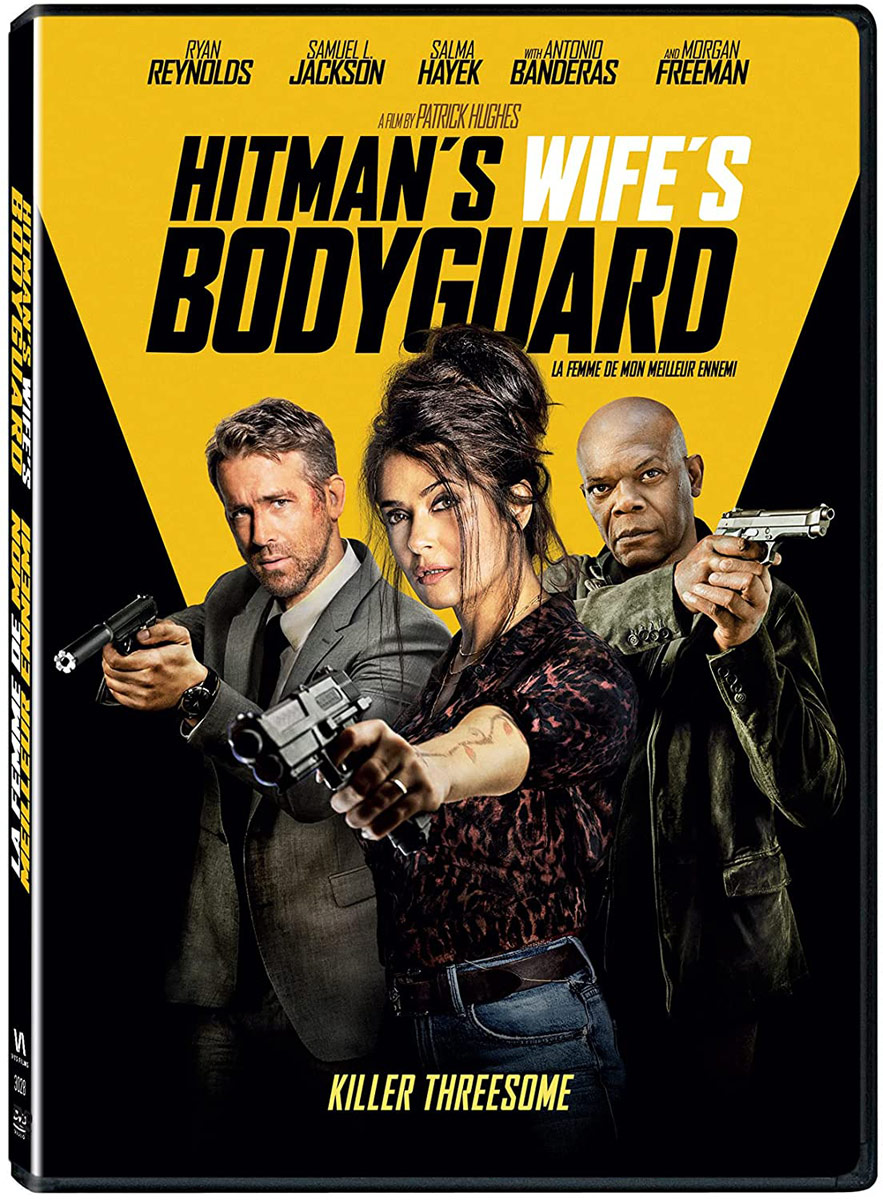 August 17, 2021 | Leave a Comment
The Hitman's Wife's Bodyguard is worth watching if you want a film that will make you laugh and don't mind a little profanity and gratuitous violence.
---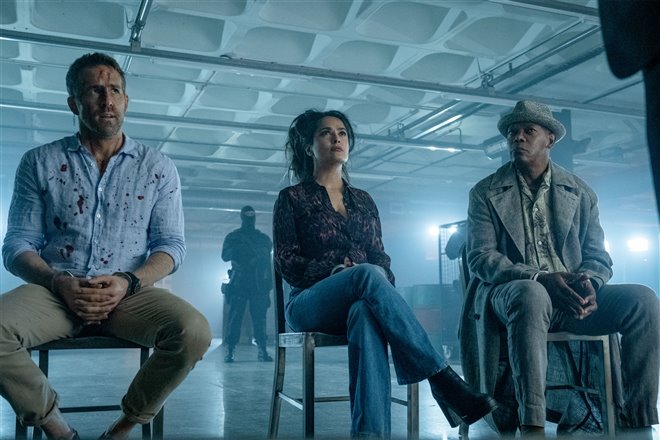 June 16, 2021 | Leave a Comment
Hitman's Wife's Bodyguard is bizarre and outrageous, but the movie has one thing going for itself: the outstanding performances by the cast who are hilarious.
---