The Fate of the Furious is an insanely entertaining ride
By Marriska Fernandes on April 14, 2017 | 2 Comments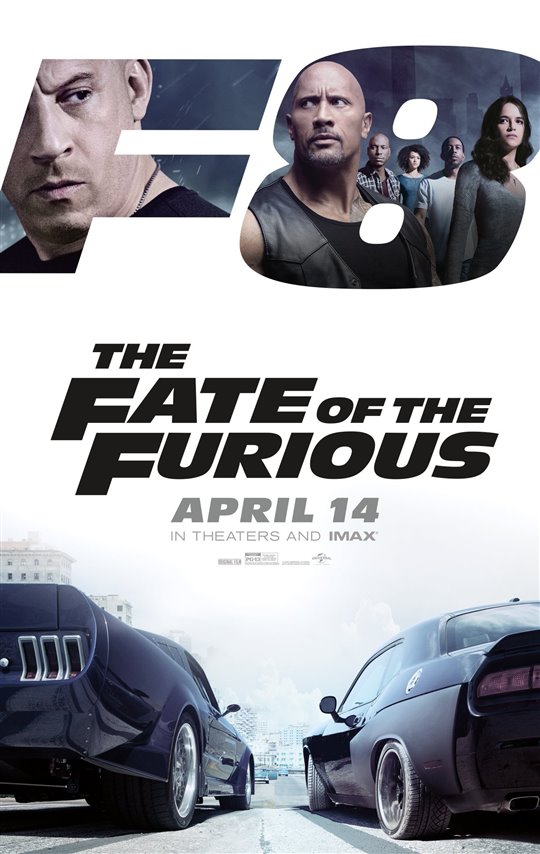 The Fast and Furious franchise returns with another action-packed, adrenaline-pumping film titled The Fate of the Furious.
The film opens in the city of Havana, Cuba where Dom (Vin Diesel) is enjoying his time with Letty (Michelle Rodriguez). When he finds out his cousin is in trouble for not paying up on his car, Dom steps in and offers to race his cousin's rundown car. What follows is a high-speed street race that sets the tone of the film.
When walking home one day, Dom runs into Cipher (Charlize Theron), a superhacker who has been following Dom for a while. She brings him on her side — a plan to take down the world leaders with nuclear weapons. How does she convince this family man with strong loyalty to turn on his team? She shows him a clip and the content of that clip leaves us in suspense for a while.
Meanwhile, Luke Hobbs (Dwayne Johnson) and his mortal enemy Deckard Shaw (Jason Statham) are forced to work together to bring down Dom and Cipher. How do the two ever agree to get along? Government agent Mr. Nobody (Kurt Russell) and his protégé (Scott Eastwood) assemble Dom's team together and forces Hobbs and Shaw to put their differences aside to save the city.
From Cuba to Russia, the film drives through exotic locations with jaw-dropping stunts to take action junkies and fans of the franchise on an insanely entertaining ride.
You'd expect the eighth film in the franchise to just churn out the same car races and stunts and this is where I'd stop to correct you. The stunts in the film are insane. From cars dropping off building garages several floors above the ground to nuke-powered submarine chases to self-driving cars in the middle of Manhattan city, the scenes are nothing short of spectacular.
As far as the acting, Vin Diesel is a supremely talented and entertaining star who churns those lines of revenge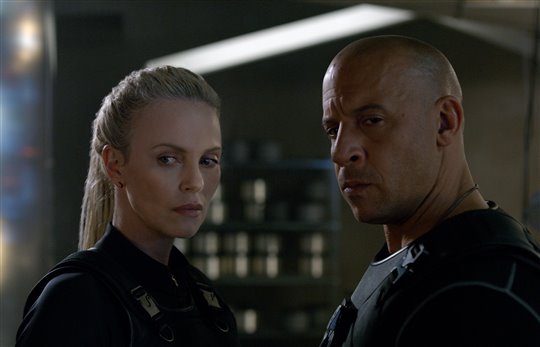 and vendetta like he owns it. He is always a delight to watch on the big screen, along with those muscles of course.
Dwayne and Jason provide the laugh-out-loud moments that are a sure highlight of the film. Their dialogue is witty and delivered so effortlessly, that you miss them when they're off screen.
Unlike other actions films like Bond or Bourne, the fight scenes were a lot of fun to watch. The choreography was on point and resembled a hip-hop dance sequence as an energizing score played in the backdrop.
Even Jason's plane fight was hilarious as he kicked the bad guys while carrying a baby in a car seat. You'll watch and see. The new bad guy… err, woman this time around is Charlize Theron, who gave me the chills. She was menacing and unflinching as she hacked her way through the film.
I'd say buckle up, because this is one wild ride you shouldn't miss. It's packed with eight times the entertainment and if you're a fan of the franchise (like yours truly), you'll surely enjoy this one. ~Marriska Fernandes
---
---
---
---
Similar Articles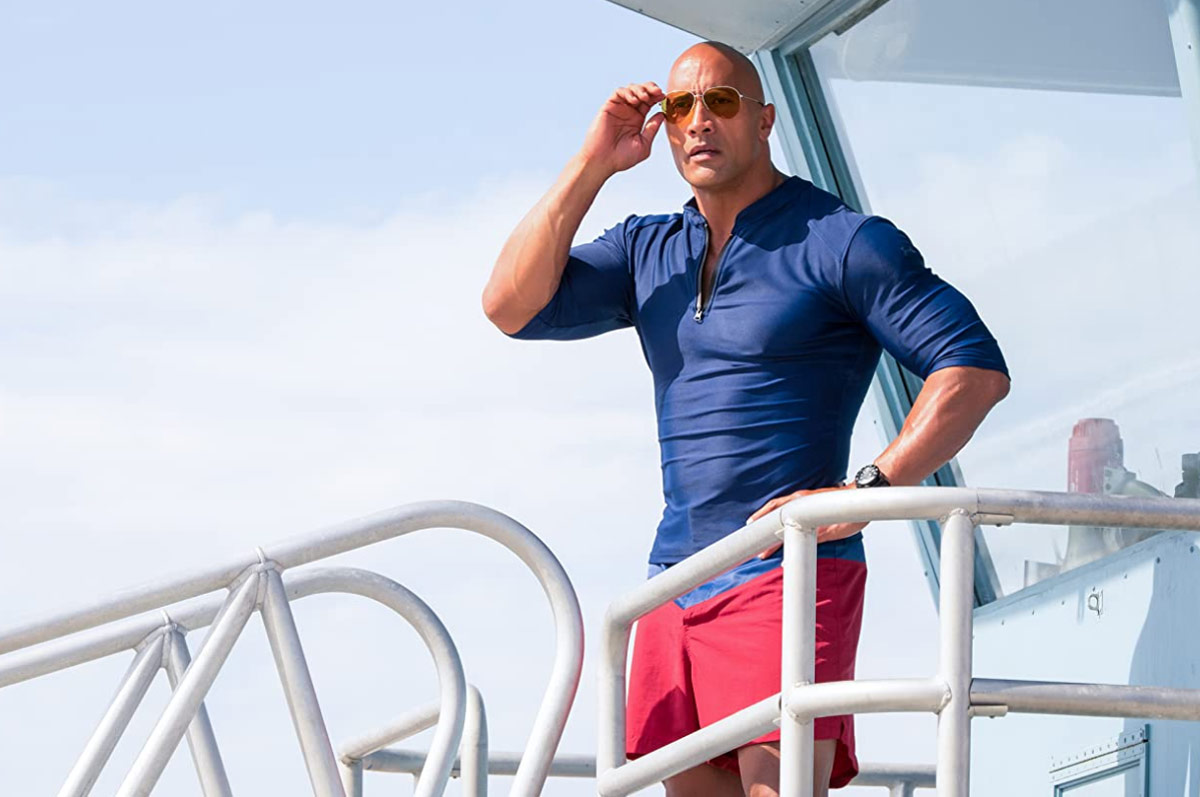 February 18, 2021 | 8 Comments
Hollywood superstar Dwayne Johnson recently revealed he is still seriously considering the idea of running for Presidency of the United States in the future.
---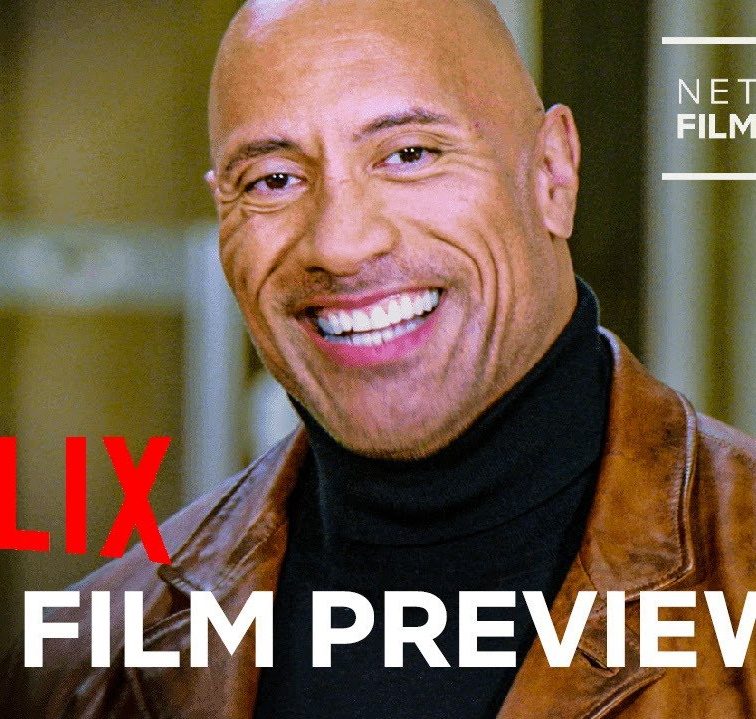 January 13, 2021 | 1 Comment
Netflix's 2021 film slate has been announced and it's stacked with A-list stars and big films. Check out Netflix's movie slate for 2021!
---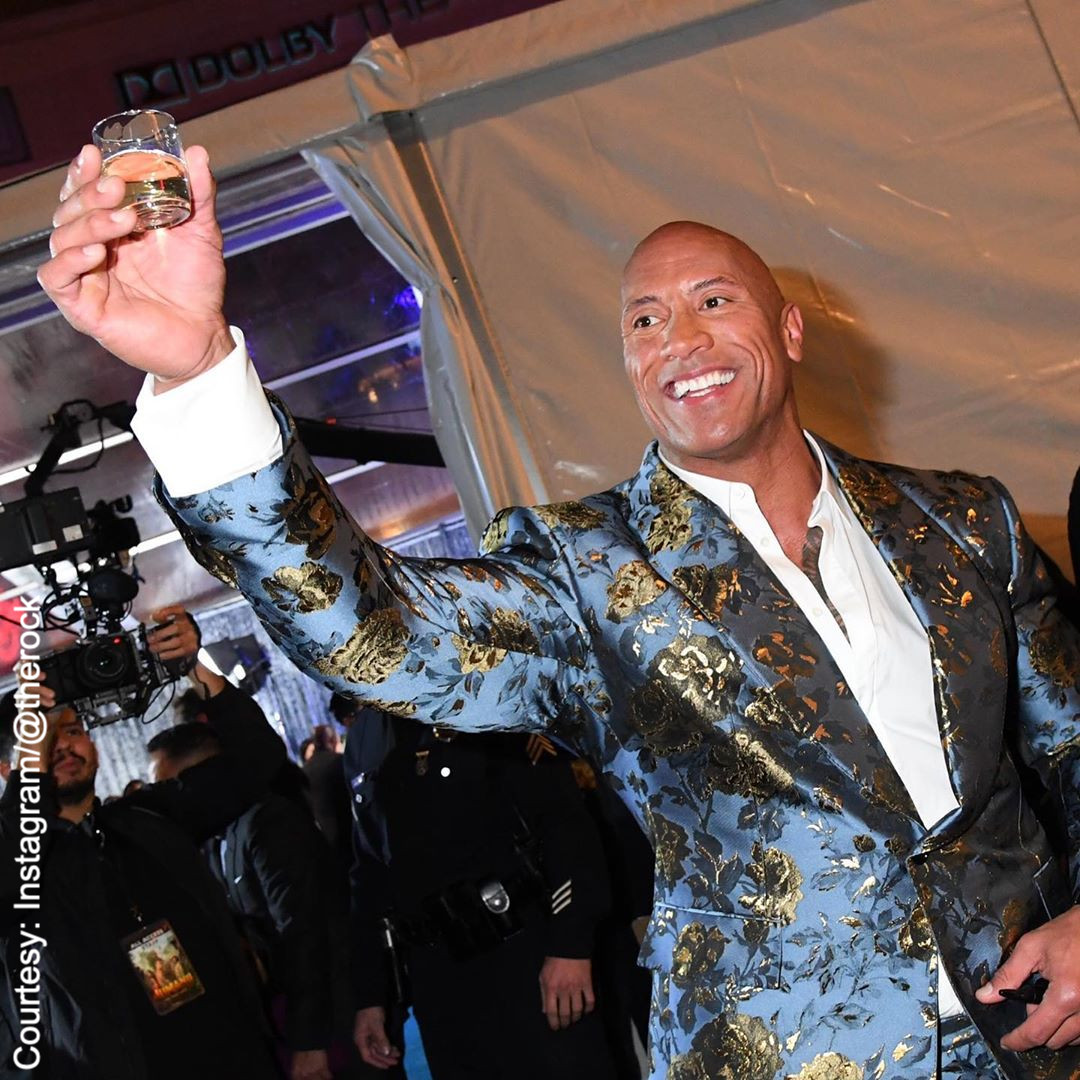 August 12, 2020 | 2 Comments
Forbes has released its annual list of highest-paid actors and Dwayne Johnson tops the list for the second year in a row. Ryan Reynolds follows close behind.
---