The Fault in Our Stars Blu-ray/DVD review
By Marriska Fernandes on September 19, 2014 | 2 Comments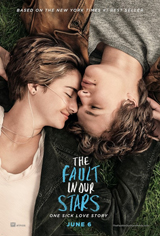 If you're a fan of young adult novels, then this one gets top prize for being one of the most romantic roller coasters of the year. The Fault in Our Stars opens with 16-year-old Hazel Grace Lancaster, played by Shailene Woodley, who warns you what kind of a story this is—or rather, what it's not. Hazel has thyroid cancer, which has spread to her lungs and so she is forced to carry a portable oxygen tank to help her breathe. At a cancer support group, she meets the carefree hunk Augustus "Gus" Waters, played by Ansel Elgort, whose osteosarcoma condition has caused him to lose a leg. Yet from the moment they meet, their chemistry is undeniable. Hazel's intelligence and Gus' quick wits make them perfectly suited for each other. But Hazel has no plans—or time—for love. Hazel believes that she is, as she lightly puts it, a "grenade" that will destroy everything around her. Gus, however, convinces her that he is in love with her and nothing she says can make him change the way he feels.
From the time Gus enters her world, Hazel is never the same. She shares her favorite book with him and reveals her wish to meet author Peter Van Houten. Of course, heart-of-gold Gus uses his last dying wish for them to go to Amsterdam and meet Van Houten. Things don't go as planned, but the two manage to make Amsterdam a memorable experience. Hazel ultimately falls for Gus, saying: "I fell in love with him the way you fall asleep. Slowly, and then all at once." The Fault in Our Stars is filled with  beautiful lines and soulful metaphors.
Director Josh Boone has done justice to the book, adapting Josh Green's New York Times bestseller into a heartwarming film for young adults. Fans of the book will certainly not be disappointed at seeing their beloved characters come to life. This is not just another cancer story—this film comes with a strong cast, stellar performance and a moving message. Shailene Woodley makes Hazel Grace more of a hero than a victim, adding depth and emotion to her character. For his part, Ansel Elgort portrays Gus with such sincerity that you instantly fall for his character. This film will bring out the waterworks, guaranteed, but the fine dialogue and fresh love story will make you admire the characters and appreciate the little moments.
Blu-ray features include The Fault in Our Stars Extended and Theatrical Versions, The Stars Align: Book to Screen, Audio Commentary by Director Josh Boone and John Green and Promotional Featurettes. ~Marriska Fernandes
---
---
---
---
Similar Articles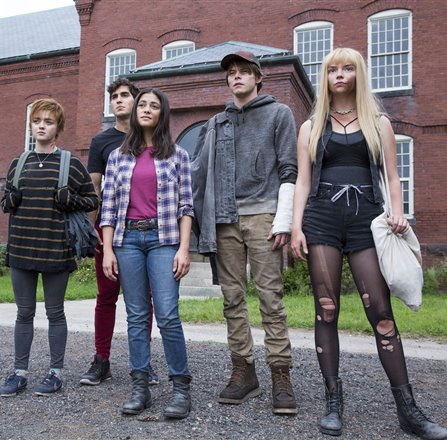 August 28, 2020 | Leave a Comment
Review: The New Mutants will be enjoyed and appreciated without thinking of it as an X-Men spin-off, but rather a teen superhero flick for the younger crowd.
---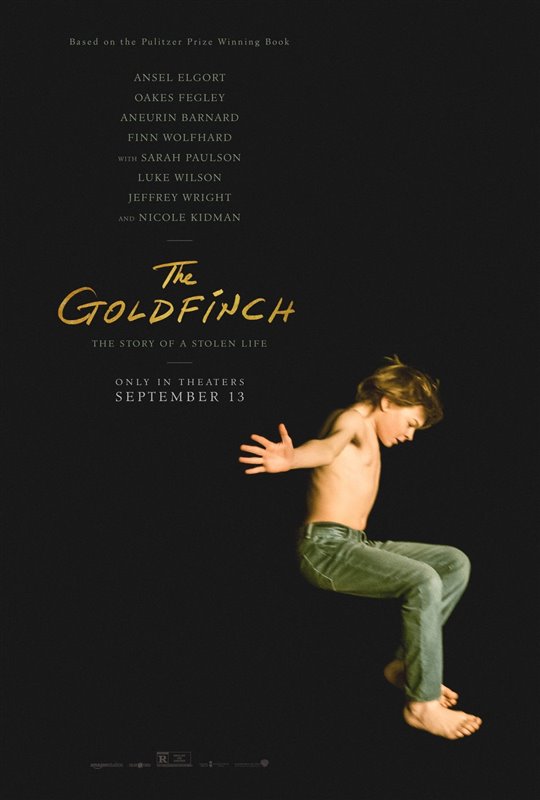 September 12, 2019 | 1 Comment
Oakes Fegley gives a nuanced performance in The Goldfinch as Theo, a boy who has survived a horrific event that completely changes the course of his life.
---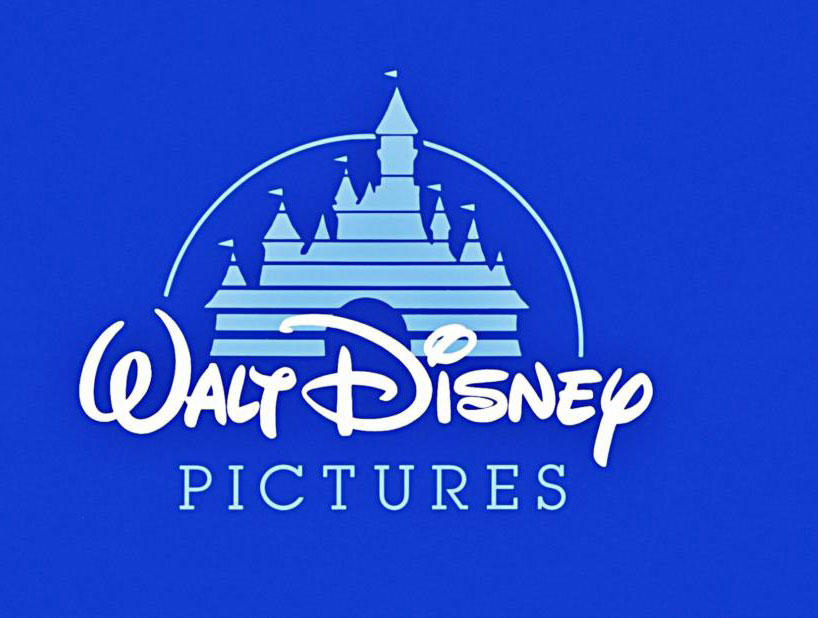 March 20, 2019 | 4 Comments
Disney and Fox's merger has finally gone through, creating arguably the biggest global content powerhouse, which creates exciting possibilities for moviegoers.
---